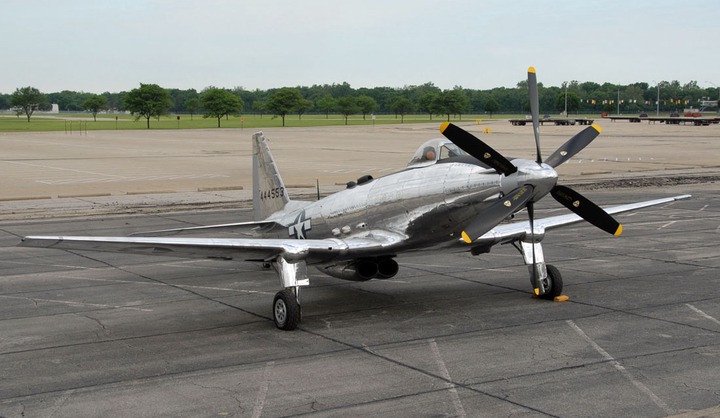 The Fisher P-75 Eagle was meant to be a success in every way. The number 75 was inspired by the French 75-mm gun used during World War I, and it became a sign of victory. The addition of eagle to the name symbolized American greatness, and the media added to the aircraft's hype.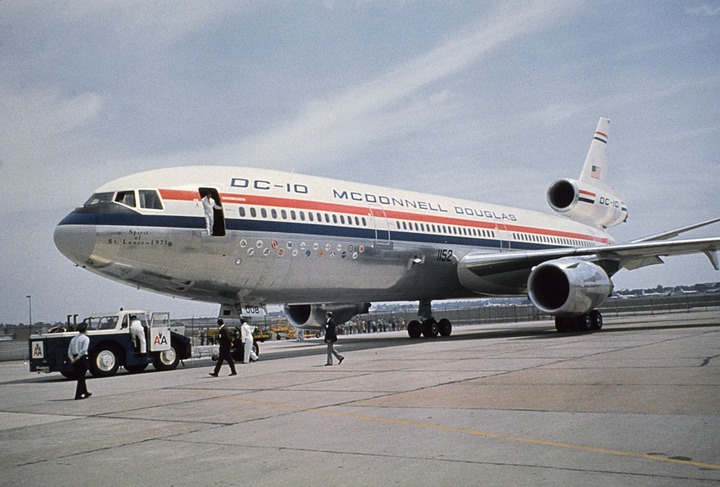 The DC-10 is one of the most poorly-made jets ever, with 55 crashes and multiple fatalities to date. The fact that the cargo doors opened outward rather than inward, as on normal flights, was possibly the biggest mistake.
3. The Bell FM-1 Airacuda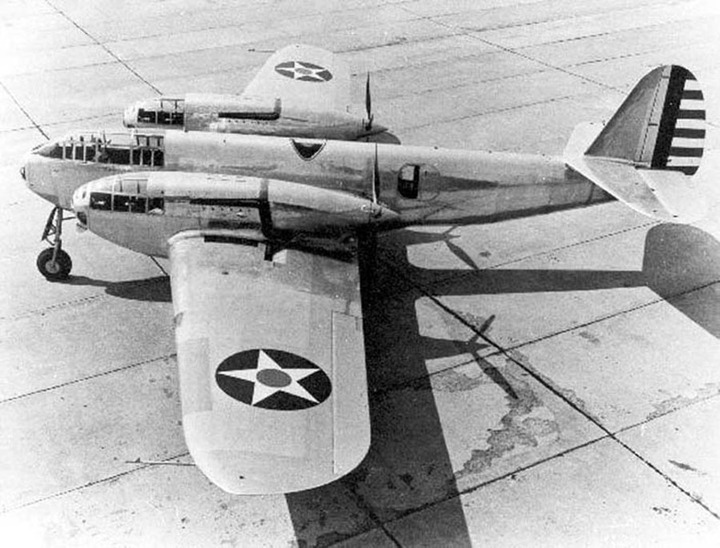 Any gunner who wanted to bail out would be killed by the rear propellers. To make matters worse, the gunner stations would fill with smoke when you shot the guns!
4. The Vought F7U Cutlass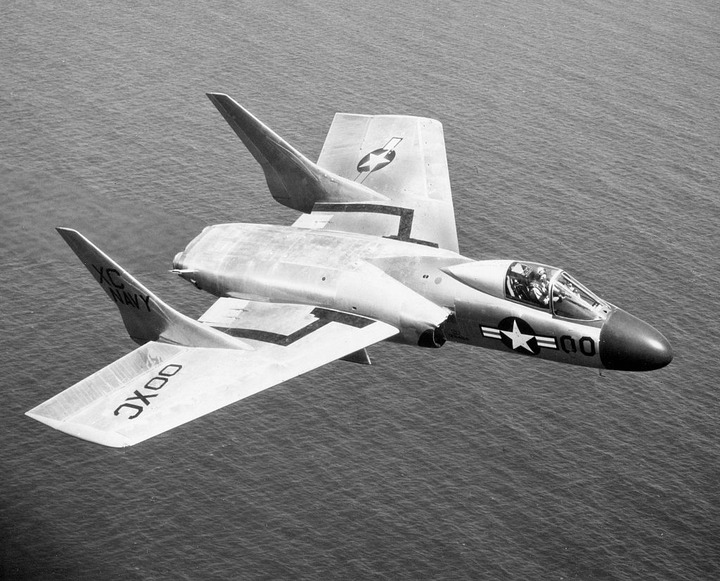 One of the most interesting prototypes was the Vought F7U Cutlass. Since the first flight, the aircraft has had its fair share of issues due to the elimination of the conventional tail and the introduction of a swept-wing design. The Cutlass was fast, but it struggled to stay in the air at times.
5. The Convair NB-36 "Atomic wait"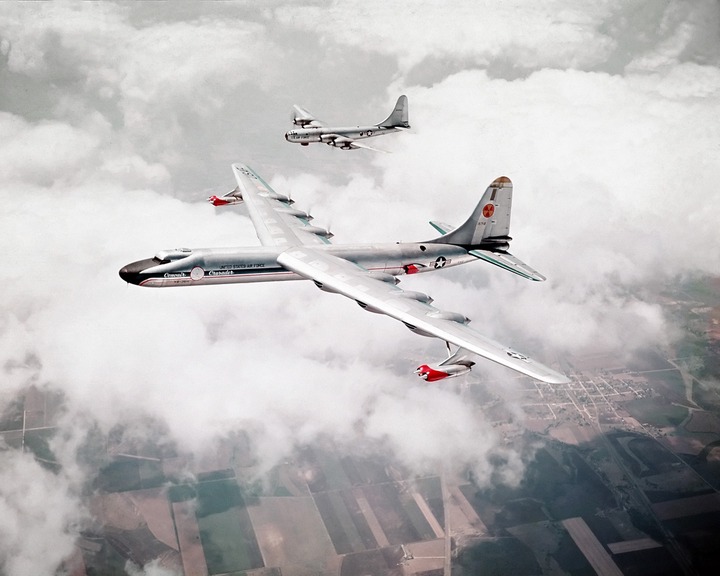 [A nuclear reactor is a system that initiates and regulates nuclear chain reactions. Nuclear power stations are the most common location where they are used. However, in the 1950s, someone had the "brilliant idea" of incorporating a nuclear reactor into a plane.]
When the Convair NB-36 "Atomic wait" took to the air, it was a tragedy waiting to happen.The United States decided to test the operation of a nuclear reactor while in flight. Since flying this carrier out was so dangerous, it only flew 47 times, with a team of support planes accompanying it each time.
Thanks for reading folks.
Kindly follow for more news.
Content created and supplied by: MacroSoft (via Opera News )