As human beings, do we even think of death at all? Imagine finding yourself in a grave all alone, no mommy, no daddy, no wife, no best friend etc, then you suddenly wake up in the grave, what do you think can save you? Death is real and so is punishment.
Some human beings carry the world on their shoulders as if they are going to live in the world forever, doing prohibited activities such as fornication, adultery, smoking, stealing, committing murder, and so many more. Some people go as far as saying there is nothing like God. If that is the case, how did you come into being?
My brothers and sisters, it is not too late to change your life. Death can come to your doorstep at any point in time. As far as there is life, you need to make hay whiles the sun shines. God is always ready to forgive you. May the Lord forgive us all.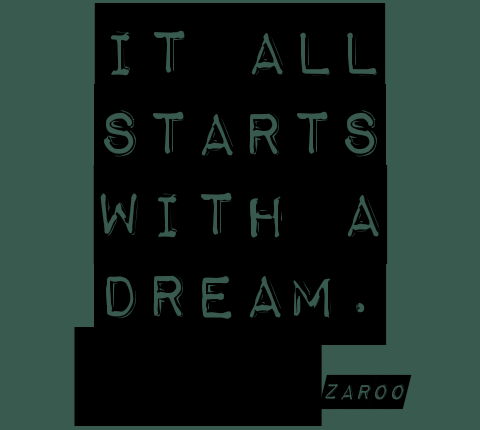 Content created and supplied by: JoseLinda (via Opera News )