Hello, Cool buddies welcome back to another section of macmilla news. On today's note will take a deep look at the Ghanaian woman who made $720 million from Ghana cocoa.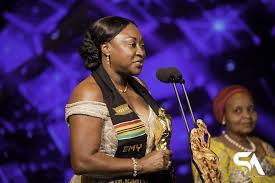 Patricia Poku Diaby is a Ghanaian business woman who has over 27 business companies in Ghana, Alongside is a Cocoa merchant and the CEO of Plot Enterprise.
Mrs Patricia Poku made a total networth of $720 million when the all the 27 businesses,brought a revenue of $120 million and made the remaining money from cocoa.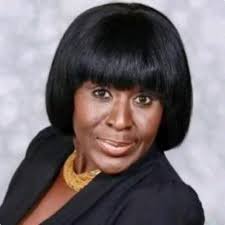 Mrs Patricia own a mansion at Ghana's garden city kumasi which cost ¢1.2million and some number of range rovers in the country.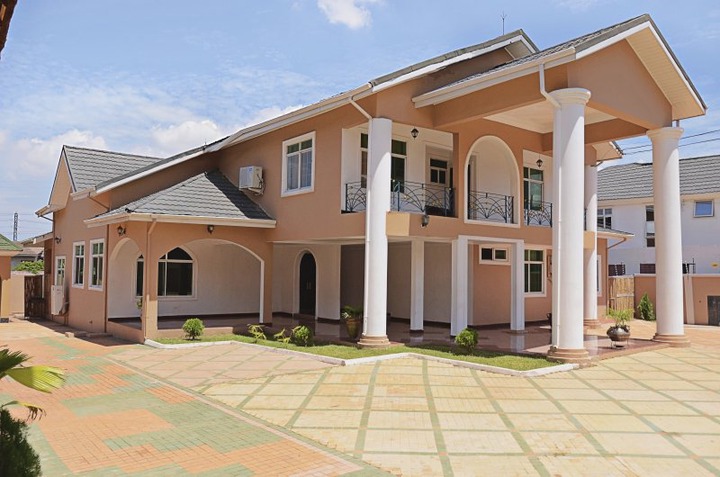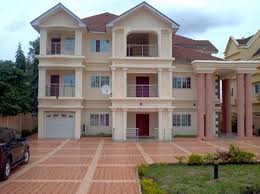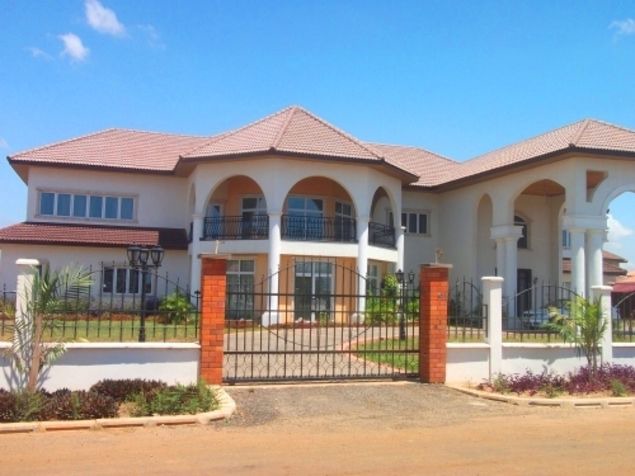 Mrs Patricia was once accused of internet fraud issues and she was asked to pay a charge of ¢1 Billion.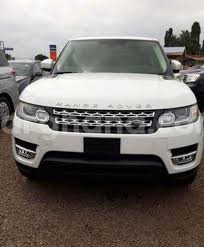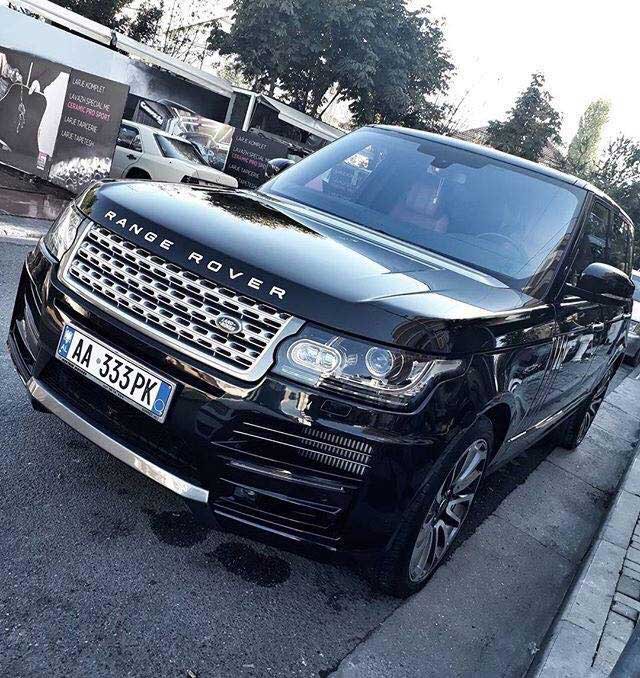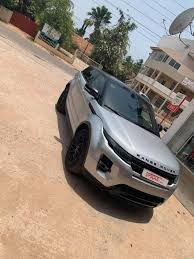 In Conclusion, I know many of you have an idea that those who earn the highest income are the heads of COCOABOD. But don't forget they pay their own self.
Content created and supplied by: Macmilla (via Opera News )