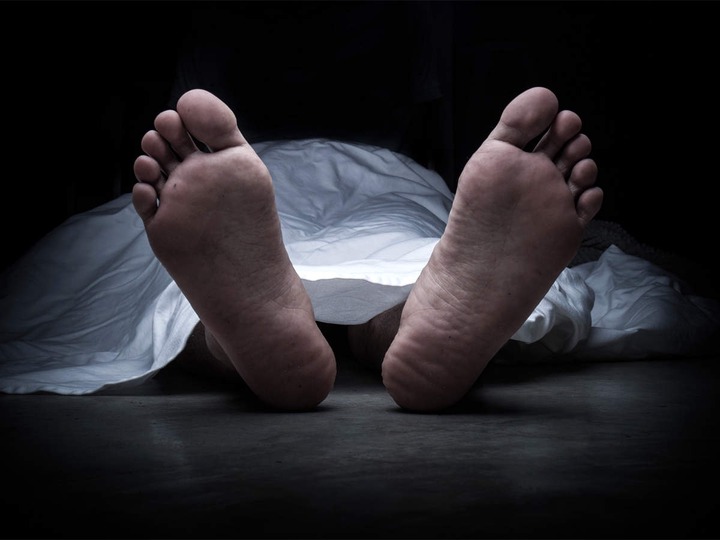 This morning, I witnessed firsthand a most horrifying scene at Ho and it made me realize the wickedness of man towards his fellow man. Some two weeks ago, I published an article that outlined the events that led to the death of my brother. I detailed how onlookers watched him lay in his own pool of blood for hours without making any effort to transport him to the hospital. The details of my brother's death will stay glued to my mind as long as I am alive because it taught me how much of a heartless beast every human being can be. I can not count the number of times I have had to give first aid to dying victims after accidents on the various construction sites I have worked on across Africa as a plumber. I have watched several victims die on the way to the hospital and I have had to bear last messages from some of these people to their loved ones. I must say therefore that I understand clearly the importance of primary health care.
During the early hours of today; 18th February 2021, I left home at Ho for a job site somewhere in the same city. I decided to walk so I took a 'short cut' that took me by the Ho Municipal hospital. As I got to the frontage of the hospital, I recounted the events that reportedly preceded my brother's demise and asked myself if I could also be heartless enough to watch somebody die while I do nothing. The different factions of my soul battled within themselves to find the right questions and the right answers for my own questions and before I realized, I was a few meters away from the 'Sokode station'. I decided to put the thoughts of the past behind me and think about the job I was going to execute. I looked left, right and left again just like a nursery rhyme said and then I crossed the road. To my shock however, I saw a woman by the road lying in her own pool of blood. This woman will be in her late 50s or early 60s and was wearing some very expensive African prints. Beside her was a pan and a bucket with some sponge and toiletries. From my own deductions, she must either be returning from or going to the hospital on a visit to a patient who needs help cleaning him or herself. The woman was motionless and looked dead but I can swear I saw her collarbones move out and in once as if she took a deep yet slow breath. I turned around and saw a lot of people taking pictures of her and some taxi drivers making videos of her as they drive past. I beckoned to a good majority of the taxis to stop and transport the poor woman to the hospital but none of them stopped. I realized that I was the only one suggesting medical care as everyone else was busy filling their mobile phone storage(s) with videos and images of the poor woman. Out of frustration and an honest fear for the woman's life that was in eminent danger, I searched my mind for what to do next and I screamed when I realized she was dying; "It could be anybody! where are Akufo Addo's ambulances?"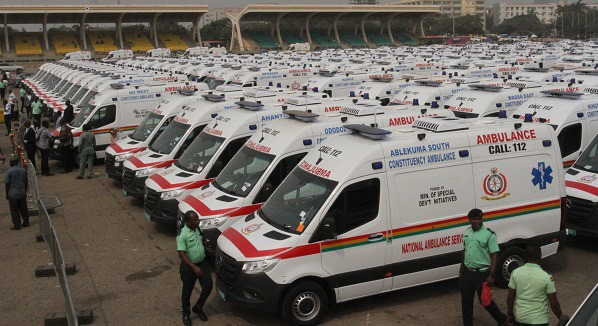 I took out my phone and dialed all the emergency numbers; 191, 192, 112 and 193 in that order. I was too confused to recall which belongs to the police service and which is for the ambulance services. After some 30 minutes of persistent calling, a lady picked up the call and asked me how she could be of help. I told her my name, my exact location and the condition of the victim who was lying motionless in her own pool of blood. To my surprise, she requested for my number which I gave her very quickly and then she gave me a mobile phone number to call for assistance. I asked her why she could not call the ambulance drivers directly to come to the location I gave. In response, she explained to me that she is from the fire and rescue department and that the number she gave me was for the Ambulance Services. At that point, I was confused and I must say but for the life of the woman lying there, I would have used more time to tell her how bad a civil servant she is. Before I hanged up the call, I asked for her name and she told me her name is Eunice.
I hanged up and dialed the 10 digits mobile phone number she gave me. After a few seconds, the call connected and a gentleman was at the end of it. I gave him the exact information I gave the lady and he was surprised. He told me that he is an ambulance driver and he is in the Greater Accra region of Ghana. How on earth is he supposed to drive more than 170 kilometers to the Volta Region of Ghana for an emergency? I was at a total loss then. How do I transport a human being to a hospital that is just some 1.5 kilometers away without the help of anyone and without any sign of an ambulance? What then was the importance of the fanfare that chaperoned the unveiling of 'Akufo Addo's ambulances' if the said vehicles can not save the lives of people who are left lying in their own pools of blood by the roadsides of our country? Even though a good Samaritan finally agreed to transport her to the hospital after close to 4 hours of my arrival to the scene, I am not confident of the poor woman's survival due to the amount of time she spent without access to medical care.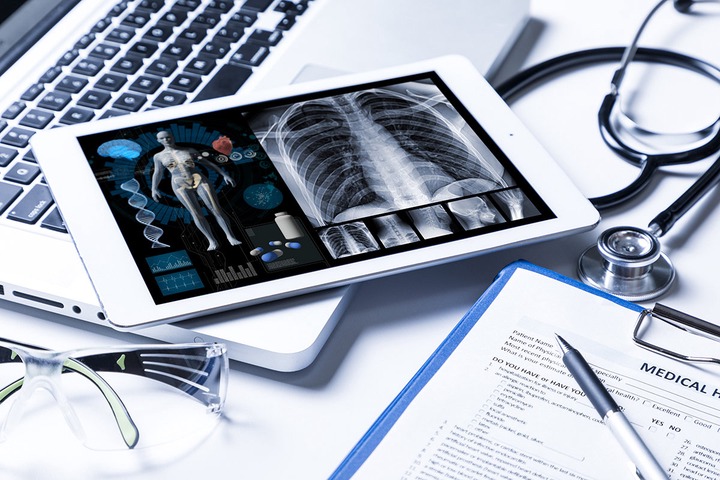 Have you ever been a victim of a road accident or witnessed one? Share your experience with the ambulance service and onlookers during an emergency situation with us.
Content created and supplied by: TsaliG (via Opera News )