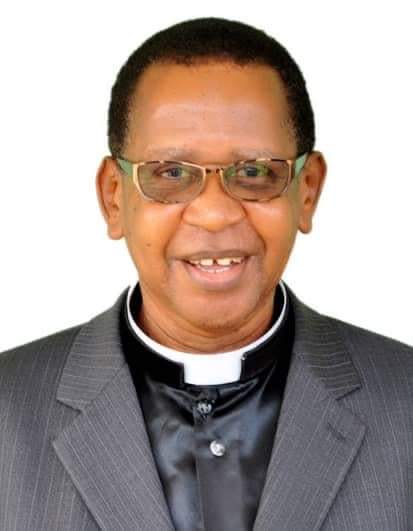 Death has laid it's cold Icy hands on Pastor Richard Kofi Agyapong of Prestea-Himan District in the Bogoso Area of the Church of Pentecost. His mortal remains were laid to rest yesterday after a solemn memorial service was held at Himan Methodist School park yesterday March 27th 2020.
The solemn event was officiated by the Chairman of the Church of Pentecost, Apostle Eric Nyamekye. Present to assist him was Mike Etrue who is the Kaneshie Area Head and Executive Council member, Onyina Gyamfi being Bogoso Area Head and other Area Heads and Executives members of the church.
The Prestea Himan divisional chief, Nana Nteboah Pra IV and his elders were also present at the event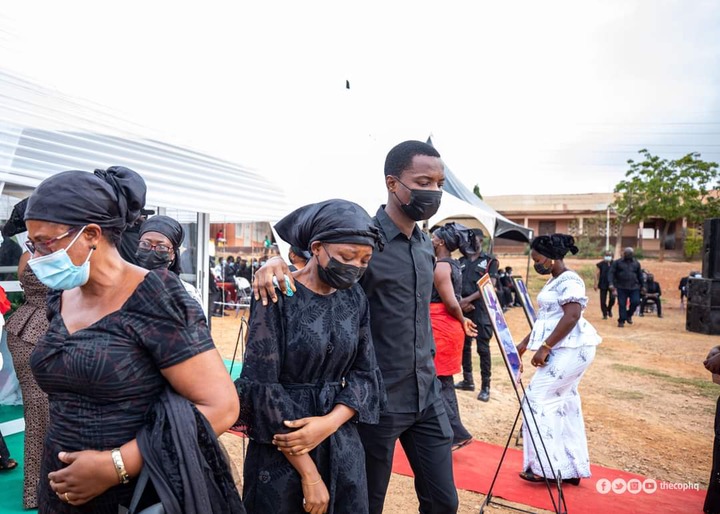 The late pastor who have served in the church for many years sudden death occured at Prestea government hospital. He died at 65 living a wife and six adult children.
In his message of consoling, the chairman of the church said it was better to attend a funeral if a good person than a feast because death is the end of man
Pastor Agyapong served in the ministry for 24 years, sacrificing himself, his time and resources for the betterment of the church and winning of souls for Christ.
The widow, Mrs Christiana Agyapong in her tribute said Pastor Agyapong was a good man and a good husband who was responsible, generous, democratic, time conscious, very disciplined.
Content created and supplied by: Building_house (via Opera News )