Being a slave can be frustrating because it is not an easy task. In colonial times when most of the African countries were forced into slavery, it was a really bad time for our ancestors because they were treated like animals.
Despite all this, there was one person who made white people regret having made him their slave, while rebelling so far that they considered him a grave mistake in capturing him as a slave. I'm talking about Nat Turner.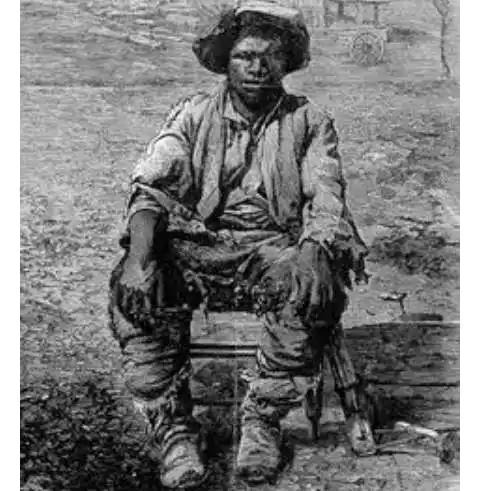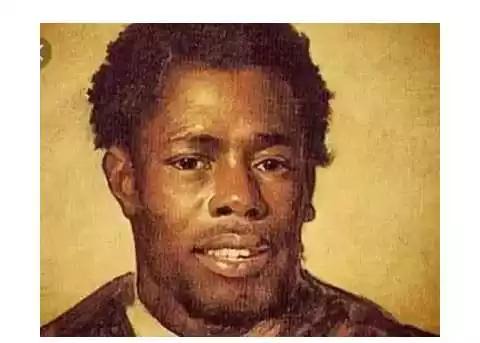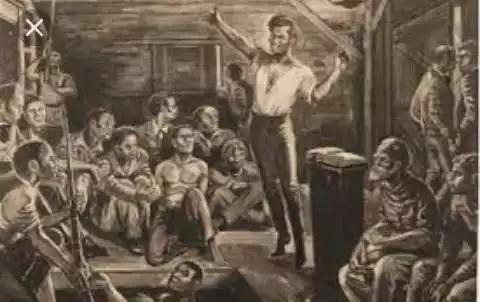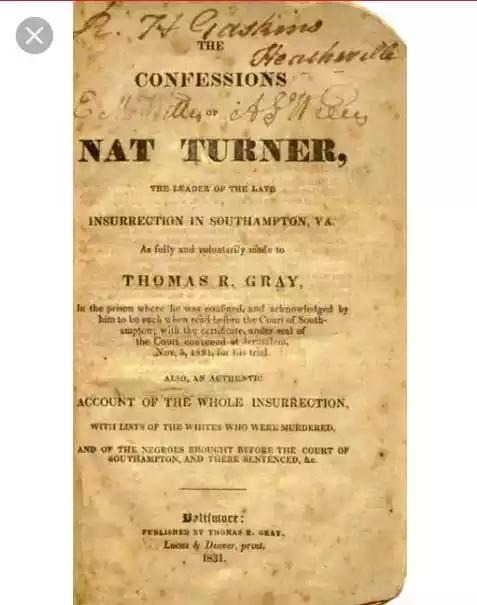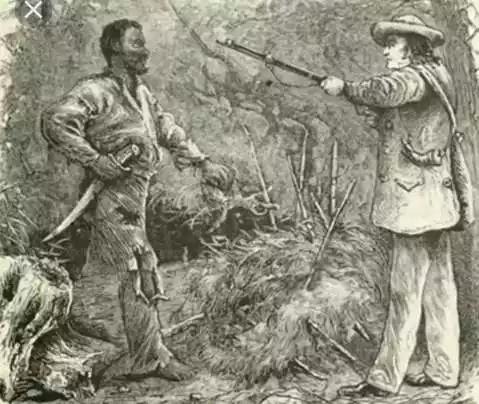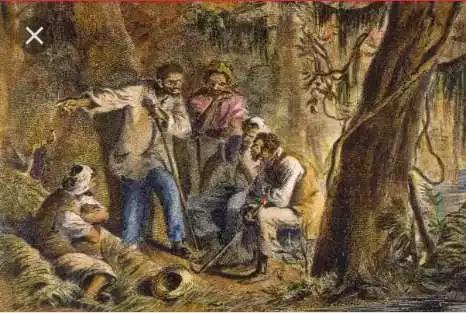 So today I am going to share with you how the black African who was enslaved by the white rebellion and defended his nation and fought against the white people.
It all started in 1800 when Nat Turner was forcibly arrested and taken to Southampton County, Virginia to serve as a slave on the Benjamin Turner family estate, among others. It is known that he learned to read and write at a very young age while reading the Bible to find out how to do things in the world he is in.
Before long he became a preacher of God's Word, teaching the Bible to his slaves who stood on the border with him. It is recorded that he preached obedience in the Bible, teaching colleagues like himself that God's will for his life was to obey his master.
After the mystical experience in Nat Turner's confession, he explained that he saw drops of blood like heavenly dew on corn. What he taught in the Bible asked him to defend his people and unite to overthrow colonial rulers for freedom.
On August 21, it was announced that Mathers Turner opposed the call and organized a rebel group with his men who fought against the masters and killed them for their freedom.
A few days later, it was discovered that the rebellion had spread so that about 50 plantation owners who turned out to be masters had lost their lives against the slaves.
On the 23rd it was discovered that the plantation owner had regained power after arresting nearly all of Nat Turner's supporters. When he said no one could support him, he fled for about two weeks to hide in the jungle before he was captured by the colonial authorities.
He was sentenced to death for rebellion and murder of the so-called employer. They hanged him to death on November 11.
Content created and supplied by: Bada004 (via Opera News )