It brings me pains when I hear that young people are killed in a road accident. But one thing I discovered is that most young people still less in their twenties are more reliable to died in a road accident than most people that are above the age of thirty and above. Though the reason is still not clear to everyone maybe that is due to the young blood that runs in the people in their twenties that make them take more risk than the people who are above the age of thirty years.
However, to prove my point we look at three young Ghanaians celebrities that are in their twenties and were killed in a road accident.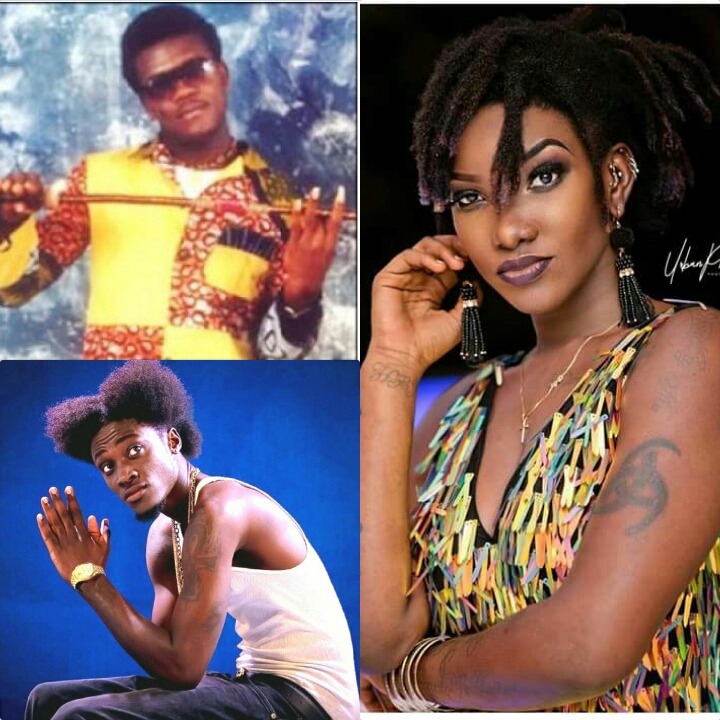 Ebony Reigns death is one of the gruelling death Ghanaians will never forget. The twenty years old artist died instantly in Conrad just twenty-one days to her birthday and which bring fans into shock. And what even put additional sadly to the story was another two young people in Franklina Yaa Nkansah Kuri and soldier Atsu Vondee were also killed in the fatal accident. While the only survivor of the fatal crash was the driver.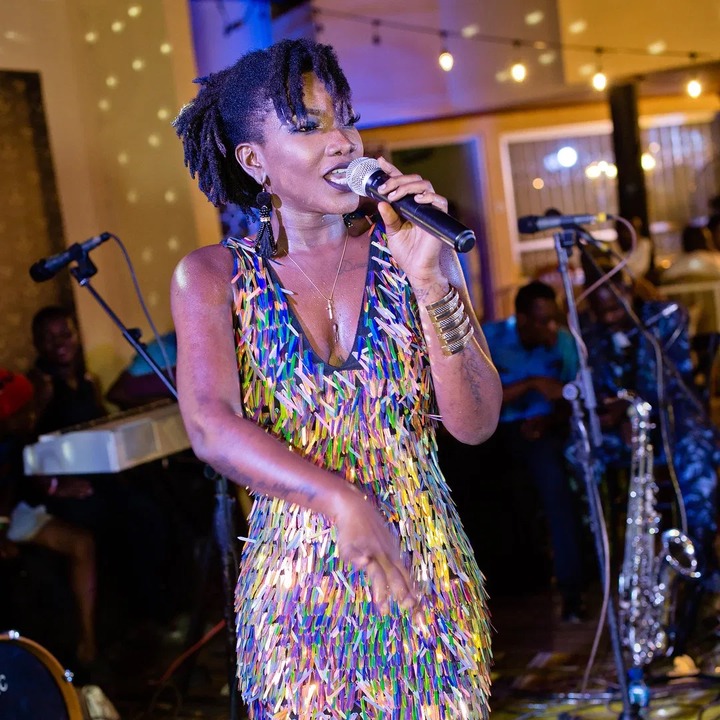 Terry Bonchaka is another Ghanaian celebrity that was in his twenties and was lost in a road accident. The young artist his life was cut short in a ghastly car accident on October 29, 2003, while returning from a show at the University of Ghana, Legon. He died at the tender age of 21 years old.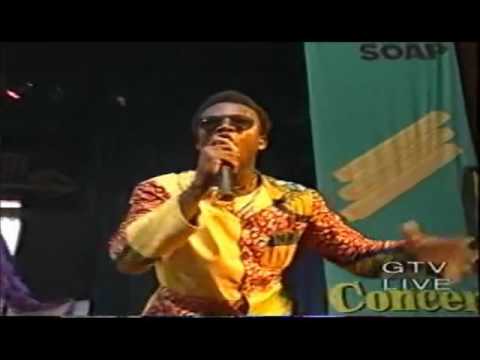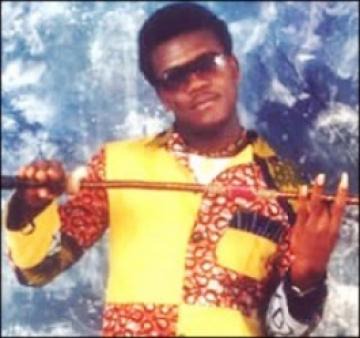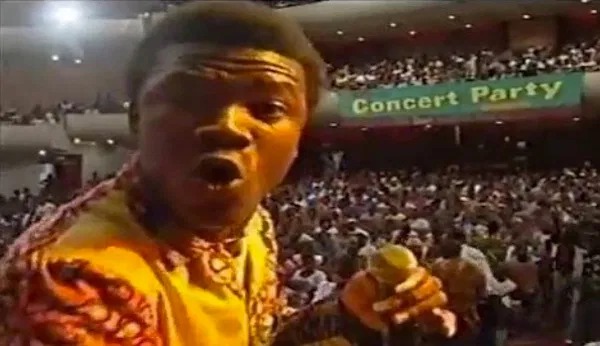 3. Vybrant Faya
Vybrant Faya is young another artist who died in his twenties. The young artist was killed in a road accident on Sunday, October 23, 2016, when a motorbike knocked him down and was confirmed dead at the 37 Military Hospital in Accra.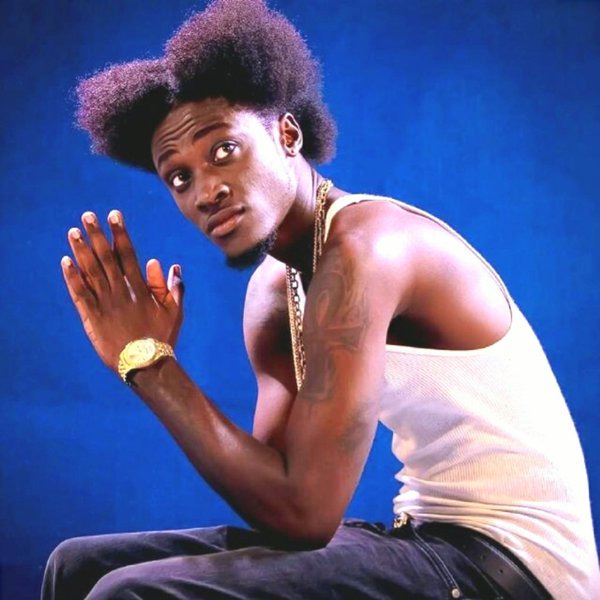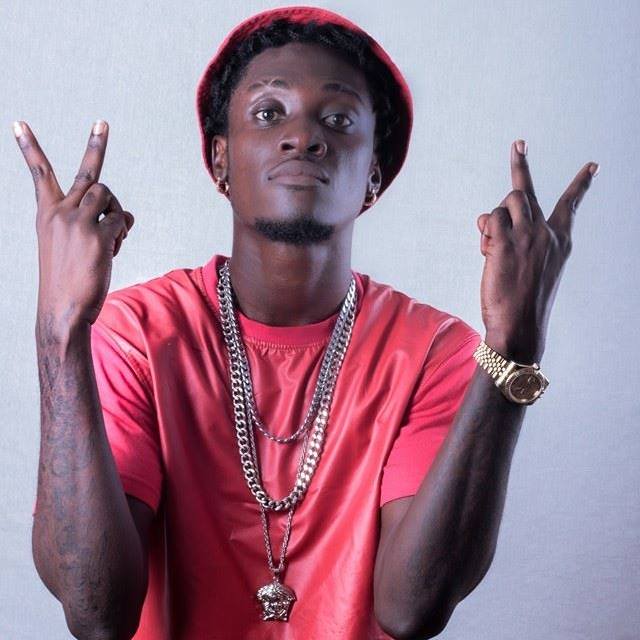 So let us be careful and drive safe.
Let hear your thoughts in the comments section below
Content created and supplied by: Safetyblog (via Opera News )