Hello friends and lovely one's, please don't forget to follow, like and comment to get more information about Ghana, also share to you friends and families for them to get more interesting trending news in Ghana.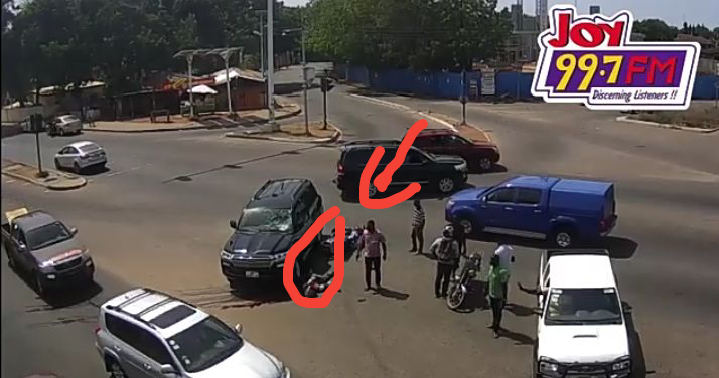 Massive motor accident occurs at Accra today. A motor and a private car crashes at a junction where by the private car was joining the main road.
From the look of the accident, the motor rider may not survive. The police is at where the accident occurred investigating how the accident happened.
The accident was captured by one of the security cameras beside the roadside. Nobody knows where the motor rider was going to with that top speed.
The private car was joining the main road while this motor rider was with a top speed and couldn't control it and that caused this massive accident that nobody knows if this motor rider can survive this accident or not.
So now the police are on the investigation. Any information about this accident will be released as soon as the police are done with the investigation.
see photo below;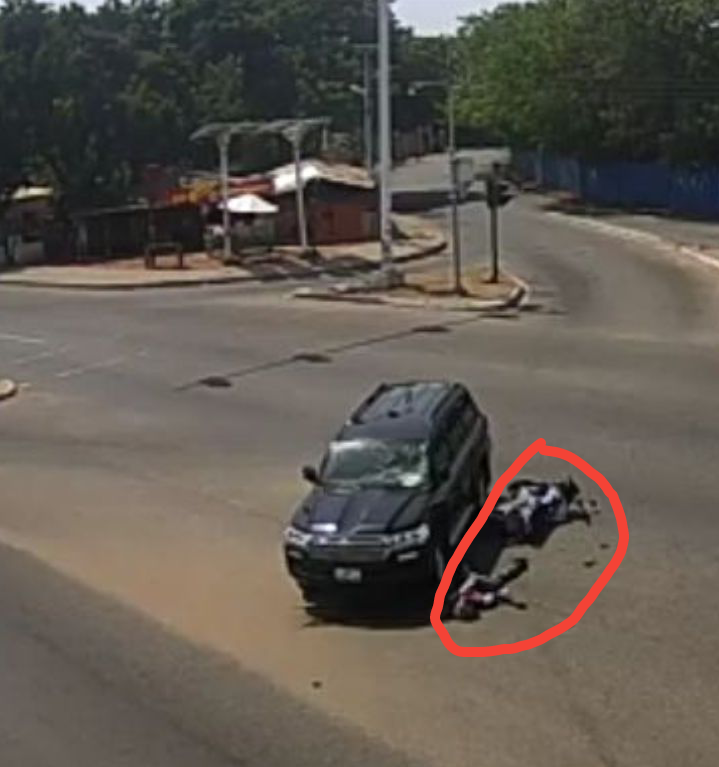 Follow
Like
Comment
Share
Content created and supplied by: Sam_sparks1 (via Opera News )