Disclosing to the Vetting Committee, the former communications minister hinted that Ghana will soon join the Global Central Identity Register to control the incidents of stolen phones which are mostly imported from other countries.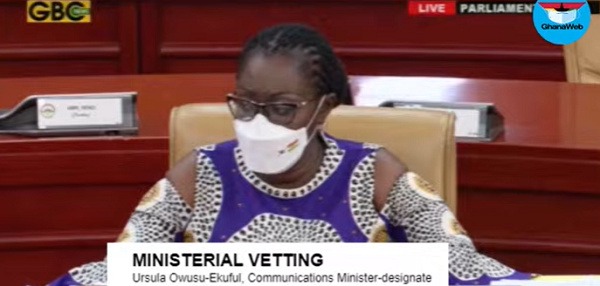 I know there is a serious business in unlocking phones in Ghana; I'm sorry for them since Ghana will soon be signed to the Global Central Identity Register and by so doing if a phone with Pasword is stolen from somewhere and is brought to Ghana, there will be no way to unlock it she said. If the phone is blocked from where it's stolen then it'll be blocked here as well.
She also said there will be a time period for SIM cards to be registered and if the time is up and the it's not registered then it'll be blocked.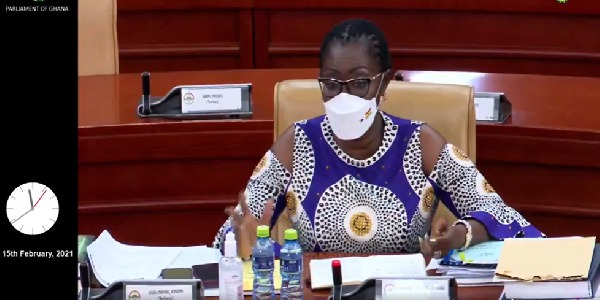 The demand for locked phone on the international market is high and a typical example is ALIBABA since the price over there are relatively cheap than buying unlocked ones.
When these phones get to Ghana they are unlocked by phone specialists and resold.
The minister also told the Committee that if she's given the opportunity to serve as the Information and Digitization minister for a second time, it will be one of her first actions to crack down on the incidents of cybercrime as well as phone theft which is becoming a night mare in the country.
'' Nowhere in the world can you just acquire a SIM card without registration? And looking at the uses to which we put our mobile devices, it's not just a mobile phone for talking now, it's your bank, office, it's your entertainment devices and it's storing confidential information about you ''.
'' Not only will the SIM be registered but on device on which it's used and we hope that by so doing, it'll reduce stealing and resale of devices. That's one of the petty crimes in the country now ''.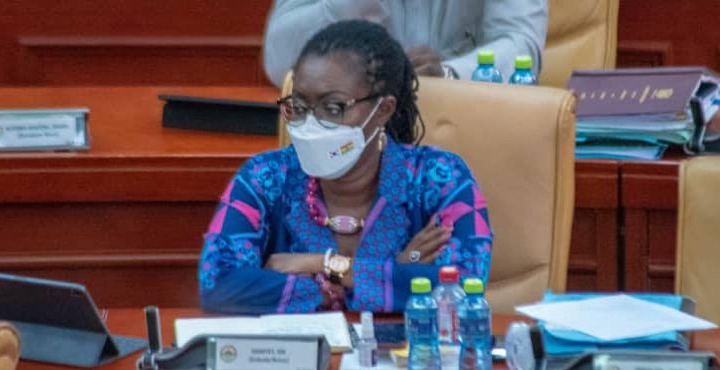 '' If the device is registered, ones it's reported stolen it can be blocked and it cannot be unblocked '' madam Ursula Owusu Ekufful told the Vetting Committee. The Nana Addo's administration took a similar action against the '' galamsey '' miners and it reflected negativity on the 2020 election results and here they are about doing the same thing. What are the plans for these people who's job is to be banned? What are your take on this matter? Is it good to be banned as a country and if YES then what about those who'll loss their Jobs? Your contributions are welcomed
Created by LHAN. Kindly follow, comment and share.
Content created and supplied by: Lhan (via Opera News )