Kindly follow for more exciting information
Gold, timber, cocoa, forest, manganese, oil, aluminum, platinum, uranium, zinc, virgin forest, reliable rainfall pattern, fertile land are some natural resources nature blessed us with.
There are place's in Ghana that has cold weather temperatures like other cold countries. A typical example is Eburi.
When it comes to water bodies, we have some of the world's biggest man made lakes. Lets look at some of the biggest rivers in Ghana.
1 Volta River
The Volta river flows from South from Bobo- Dioulasso highlands of Burkina Faso. This river is located in three countries, Ghana, Burkina Faso and Ivory Coast. It is 1,500 kilometers in length. The Volta river was named by the Portuguese gold traders in Ghana. Volta is a Portuguese language meaning twist or turn. That was where their ships could turn and head back home.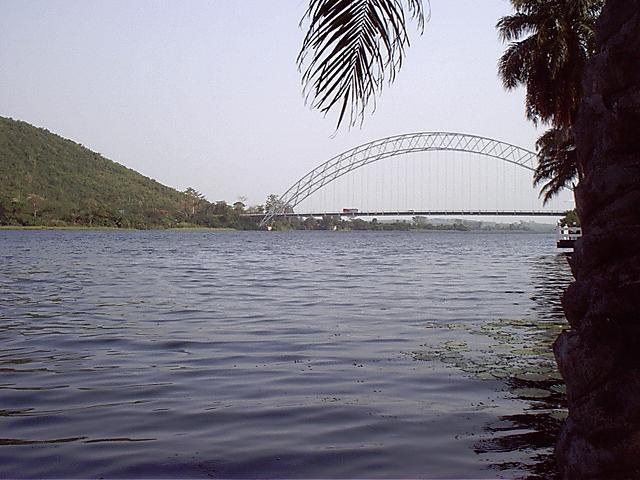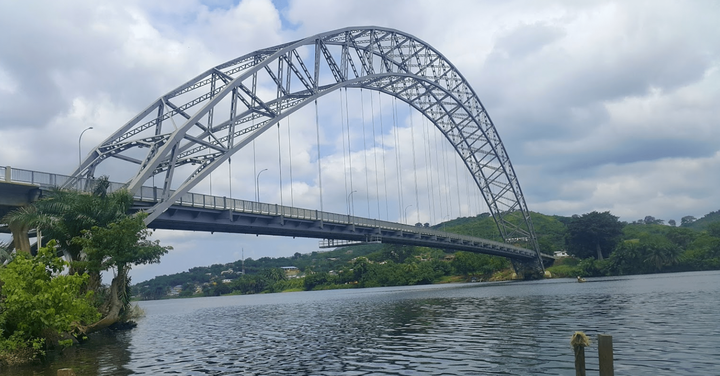 2 Black Volta
The black Volta flows through Burkina Faso about 1352km into the white Volta in Dagbon. It originates from Cascades region of Burkina Faso.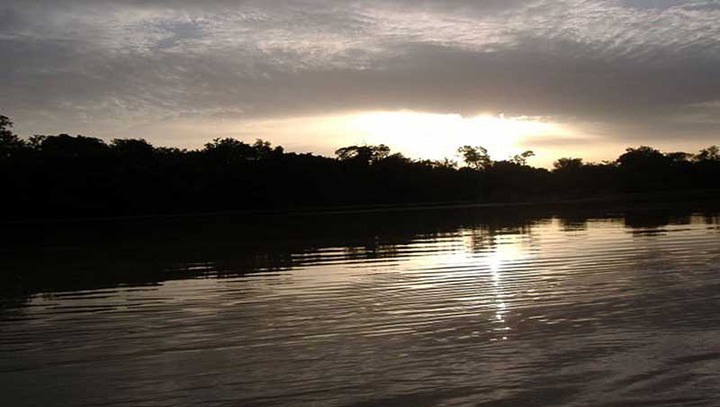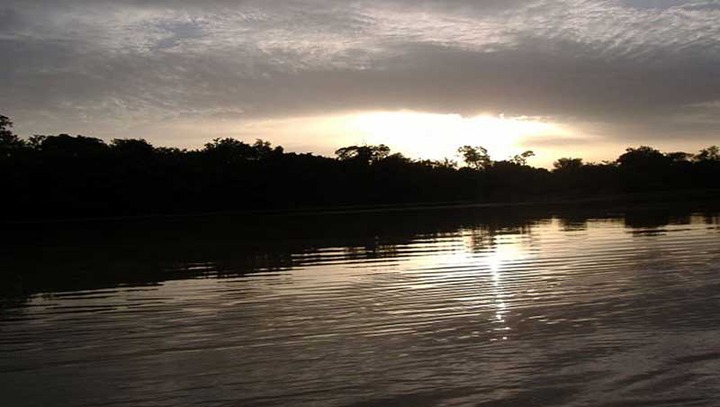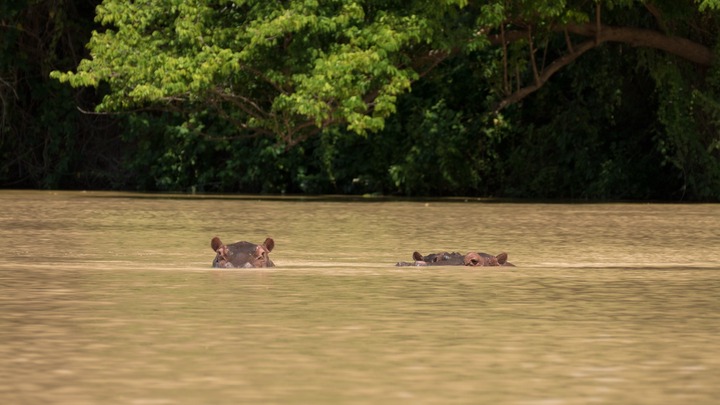 3 Oti River
The Oti river is an international river which can be seen in 4 countries, Benin, Burkina Faso, Togo and finally joins the Volta river in Ghana and lastly into the sea. It is 520km in length.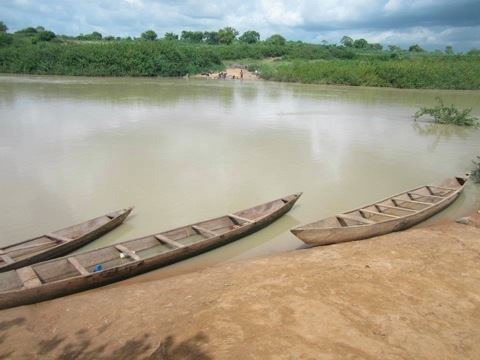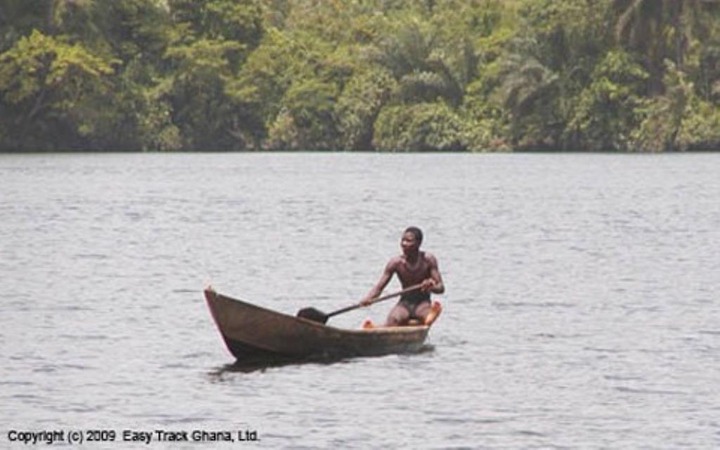 Content created and supplied by: InventorDarko (via Opera News )