Parents send their children to school so as to learn, acquire knowledge and become useful and better persons in the society. In the school they attend, there are some strict rules and regulations, which every student is meant to abide by for the stipulated time he or she spends in the school. 
We are aware that some schools in our country prohibit students from getting a fancy hairdo, such as spraying the hair with a different colour. This story is about a young girl who did the unimaginable in school, because she was told to abide by the school's rules.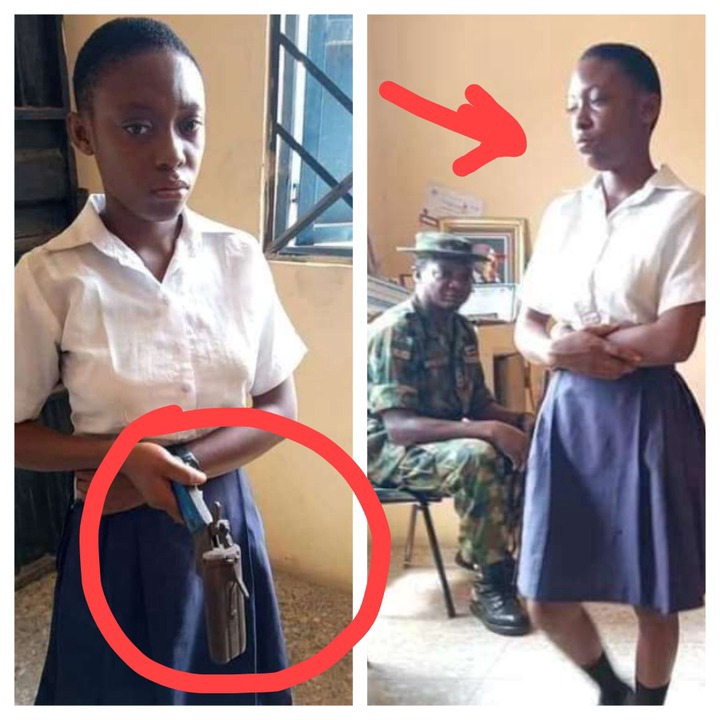 A young girl who went to school with a gun has gone viral and this is the kind of thing no parent will want to see their child do. It was reported that the young girl who is a student at Government Secondary School, Ikot Ewa allegedly went to school with a gun to shoot her teacher for telling her to cut her colored hair. The young lady probably tinted her hair for Valentine and came to school with the hair, so the teacher told her to cut her hair.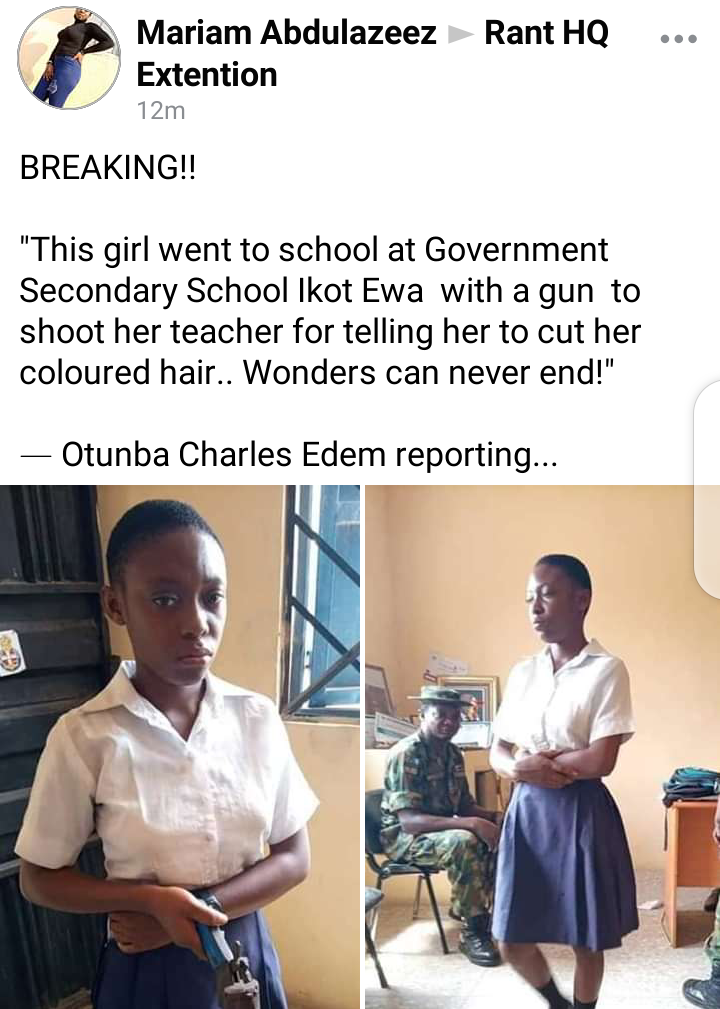 From the photos above, it was noticed that the girl had cut off her hair but according to reports she still wanted to take the life of the teacher who made her cut her hair so she carried a gun (local pistol) to school to shoot her teacher.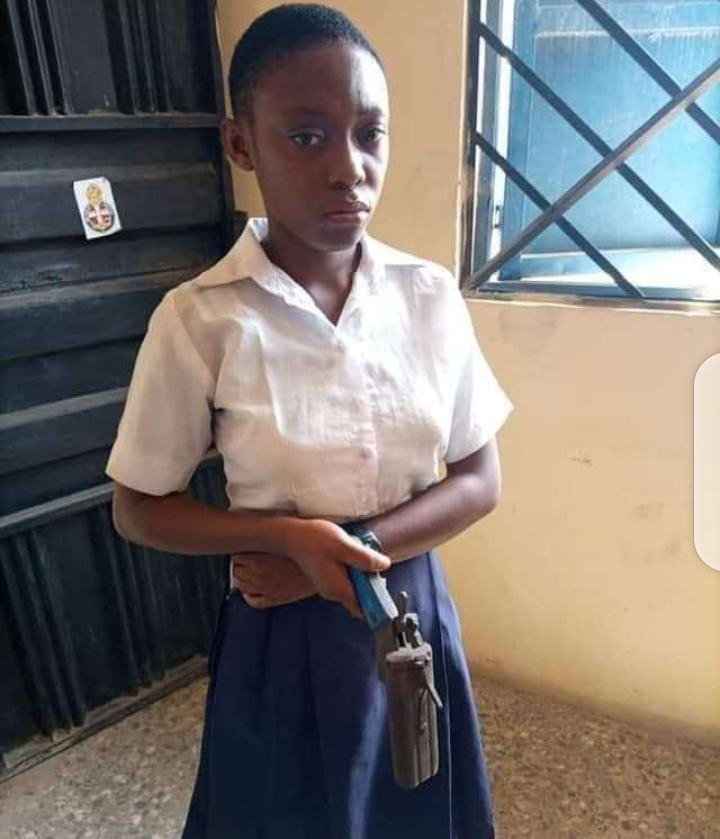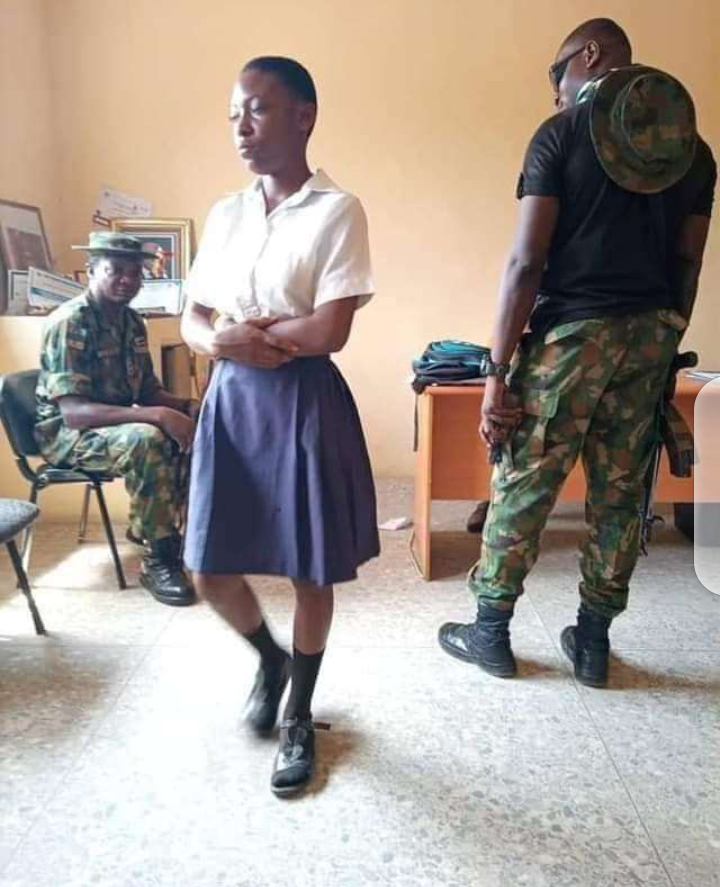 This girl should be questioned very well because not only one criminal would be caught but two, the person who gave her the gun will also be apprehended by the security operatives. 
Parents please try as much as possible to monitor your children so as to avoid issues like this, no one knows if this little girl has been initiated to some kind of gang. 
The guts to nurse shooting her teacher in her mind is unacceptable. What do you think will happen if this attempted murder took place. She would have served her term in jail.
This is exactly what is going to happen if everyone is licensed to keep a gun. There will be no chaos.
See how people reacted: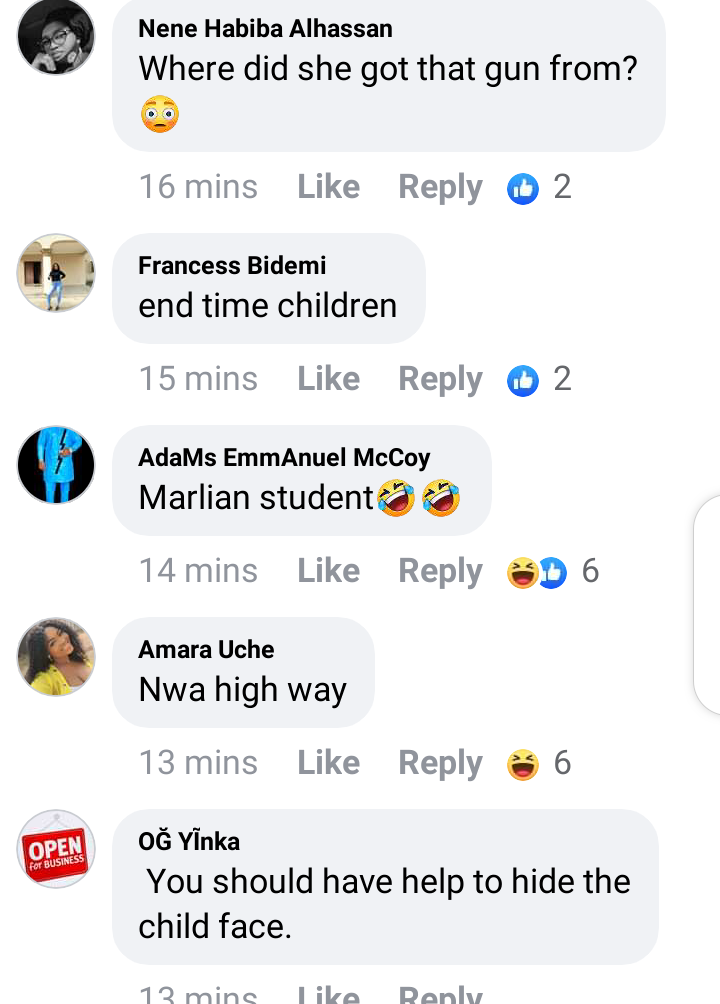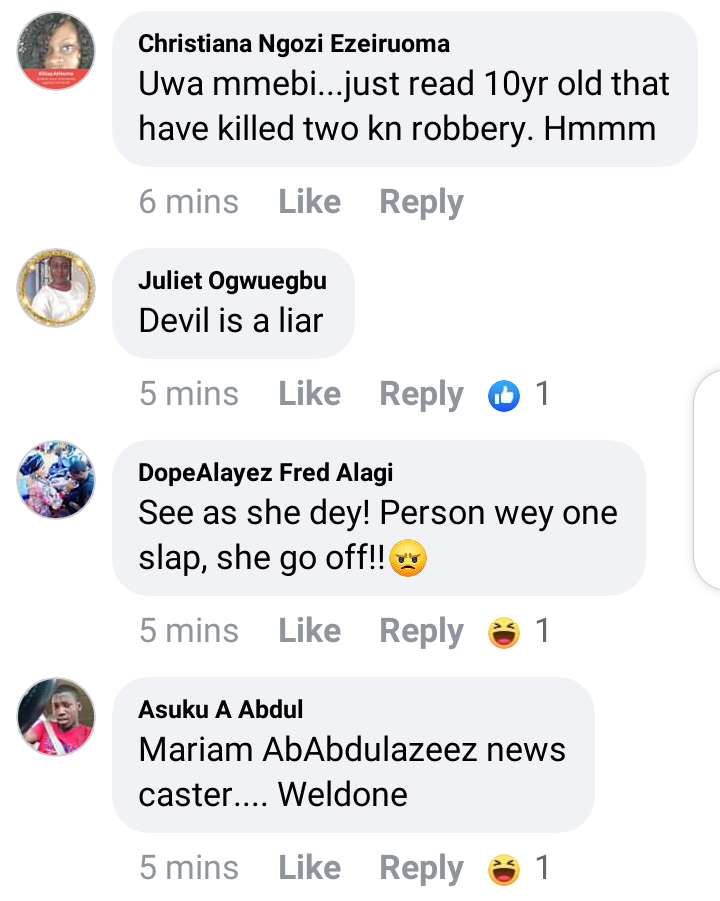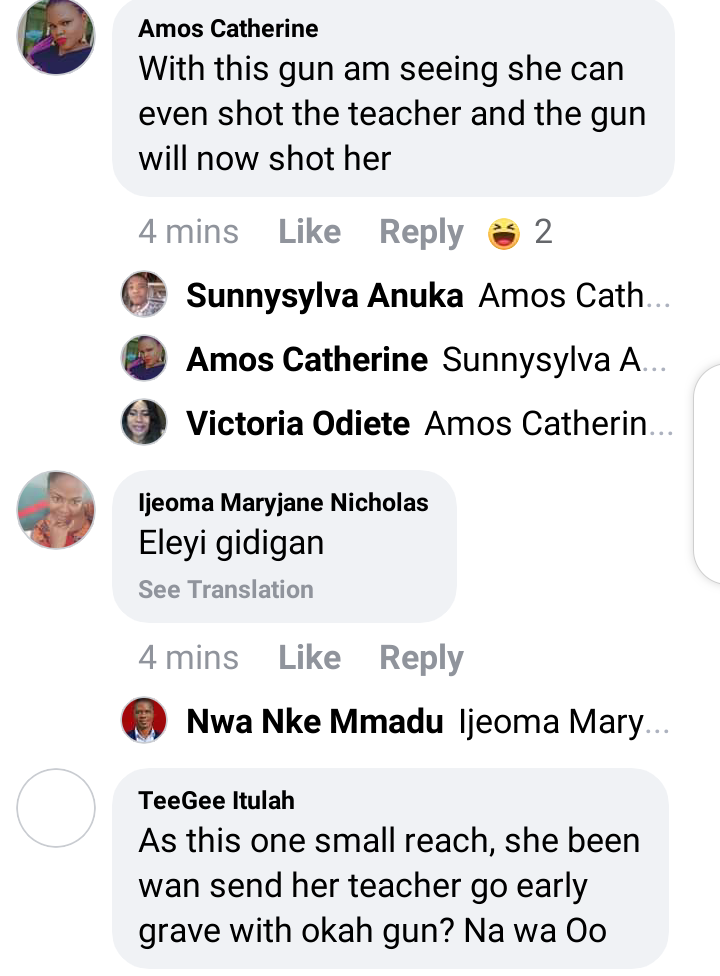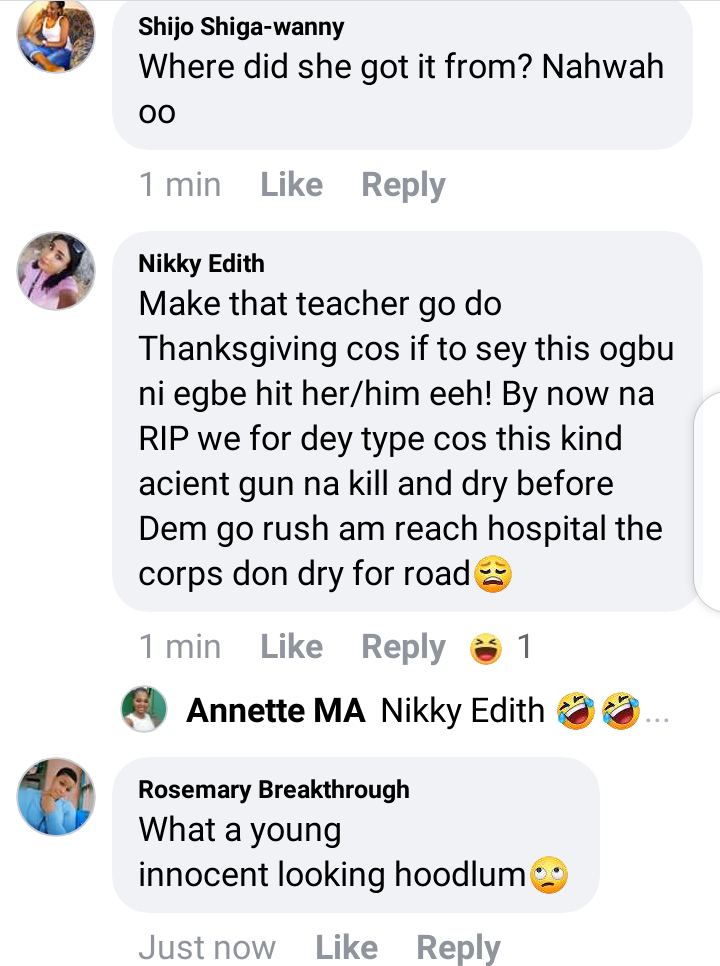 Don't forget to drop your opinions in the comments, like, share and follow for more. 
Content created and supplied by: Jamesupdate (via Opera News )