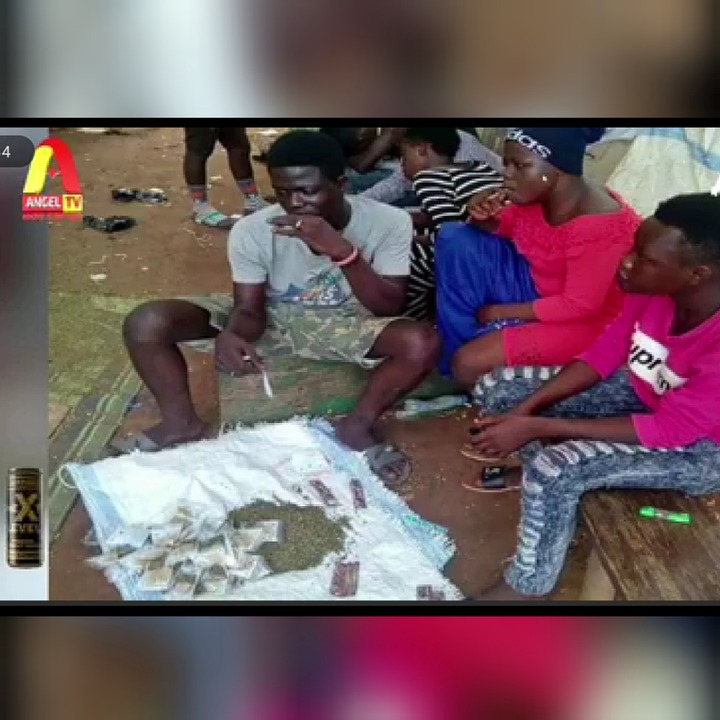 The good of Pakyi No1 a farming community in the Amansie West District of the Ashanti Region lives in fear and pain over the very people they see as future leaders are now turning into weed boys and girls as they involved themselves in various criminal activities, while smoking of marijuana become their primus inter pares.
According the the residents, the addicted ones have created thier base at the community cemetery, take their bath, eat and sleep there as well, due to this, nobody dare allow their domestic animal move stray.
Whoever interfere in their affairs becomes a great enemy, individual who really frown on such criminal behavior of the youth in the area have been on their target list.
"There are certain joint in this community, you can't go alone in the night, they will ransack you, take what you have to the point of removing your clothes in order to generate money for weed.
They don't have respect for any elderly person here.
Nobody can talk about them, all their criminal and smoking activities are done at the cemetery".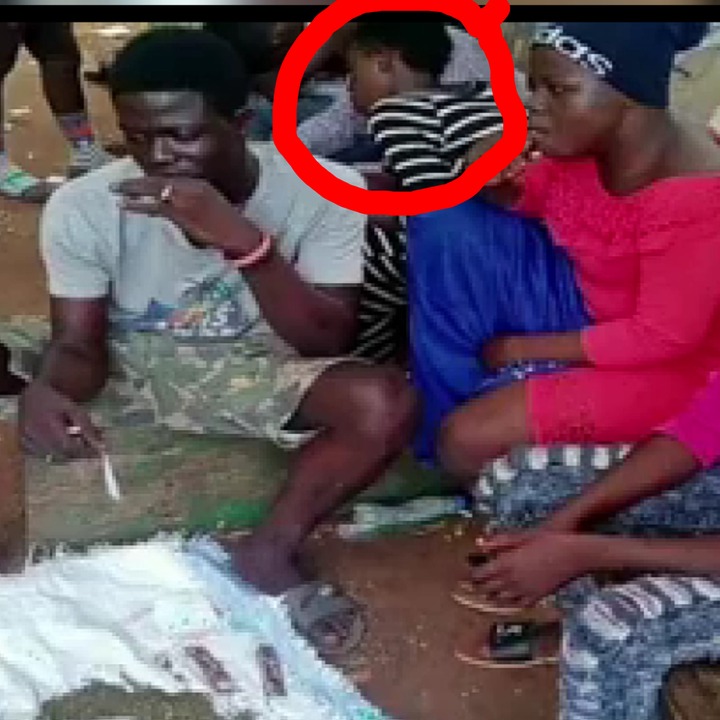 They passionately appealed to the security agencies to bring in more personnels to the community and rescue the wayward future generations from the pot of marijuana at Pakyi No1.
All these were disclosed to Kwadwo Dickson on Accra based Angel 102.9 FM monitored by this portal.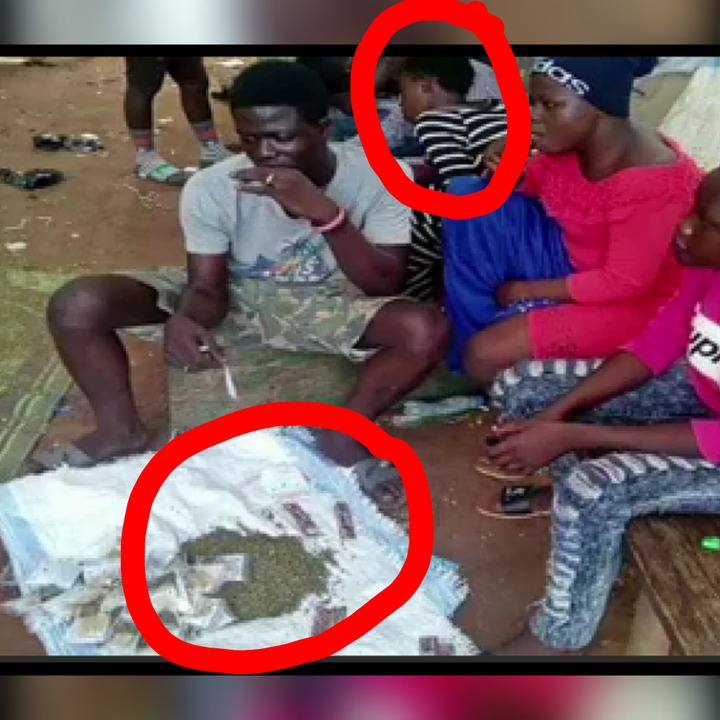 Content created and supplied by: Wolibismark (via Opera News )