A man has been sentenced to 30 years in jail for attempted murder after he chopped off the hands of his wife just because she has not given birth.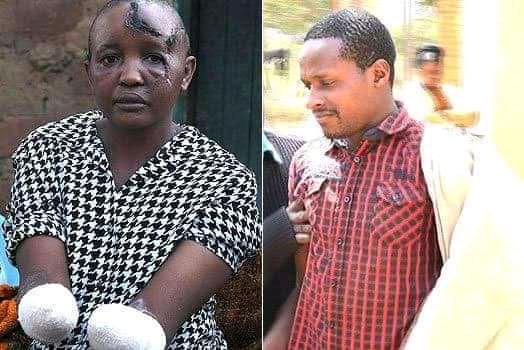 Photos of the wife identified as Jackline Mwende were shared on the internet today and social media users are reacting with words that clearly shows that they are indeed saddened.
Indeed we are living in wicked world as most people would say. People are really risking their lives taking some unlawful decisions that we may not even think of. Well, some of us are not surprised because it has already been stated in the holy books. This are some of the possible things that will happen during the end times.
According to the Facebook post, this couple after 7 years are still living with no kids and the man identified as Stephen Ngila angrily chopped off his wife's hand because of the same reason.
Check out the photos below.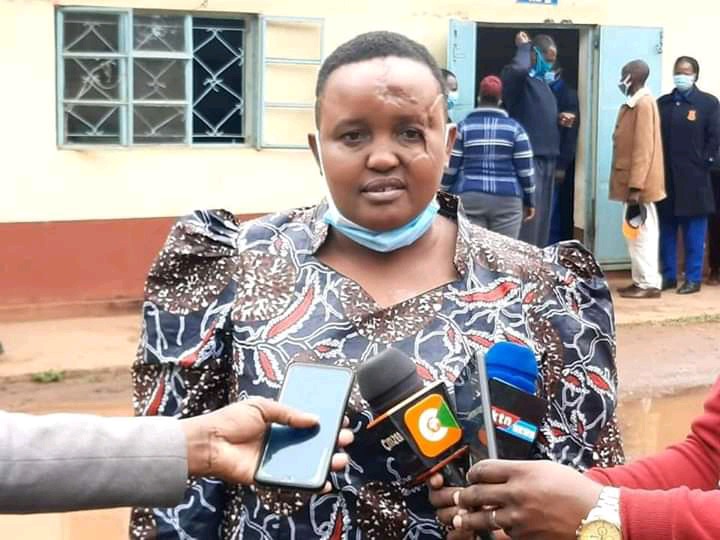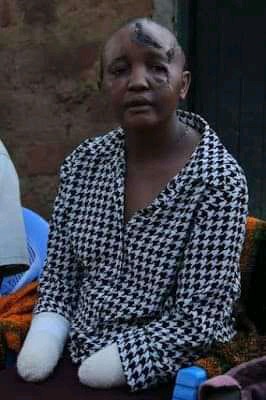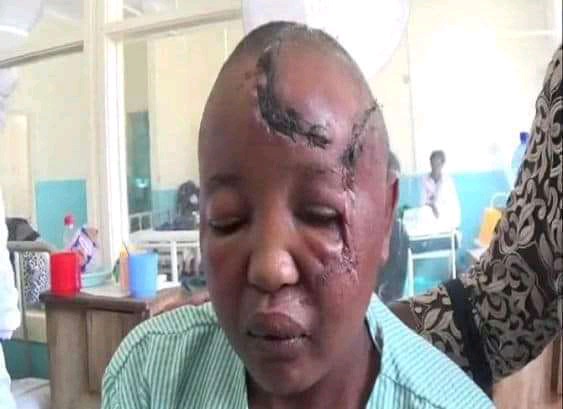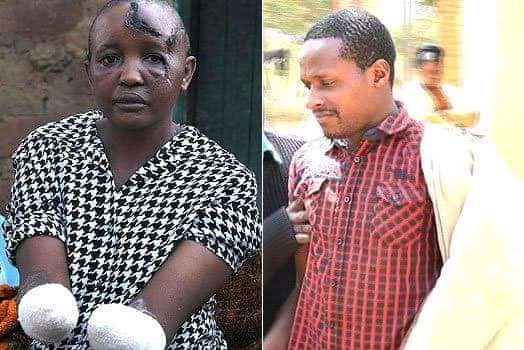 Looking at some Facebook comments, the man should have moved on with his life If he thinks his wife wasn't the right person for him, instead of doing that to her. As usual, some others are also insulting the man for being such wicked to his wife.
What do you also think about this? Your thoughts and views are welcomed below in the comment box.
Kindly tap on the follow link for more information and exciting contents.
Please like and share.
Content created and supplied by: Beclina_Gh (via Opera News )