The issue of road accidents has been seen more often these days on our high ways and even bad roads. Most people attributed this problem to the fact that, most of the roads are not properly constructed as well as drivers mostly drive carelessly.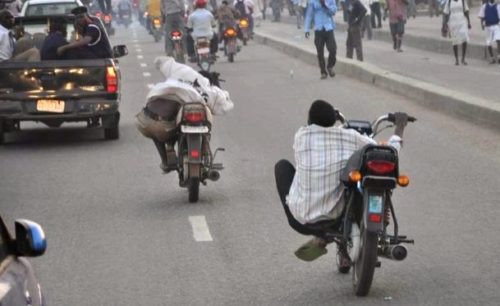 Today, a video posted by the Ghana police service, it is seen that, most of the people who cause these road accidents are motorists who don't obey traffic laws and also ride carelessly without safety equipments on.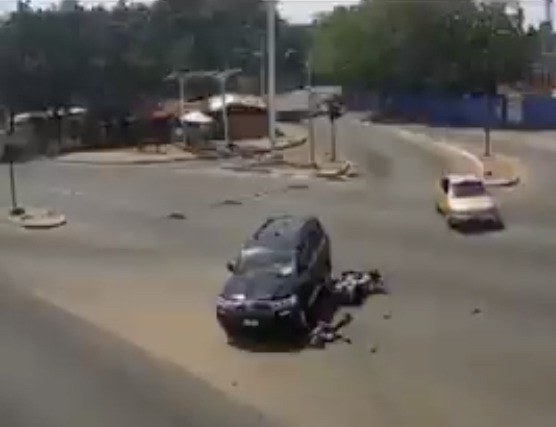 The video was taken by the new traffic cameras around the el-wak sports stadium. It is noticed that, the motor rider was on a high speed on a road with the traffic lights on red which means stop. Due to his high speed, after he hit a care he died instantly.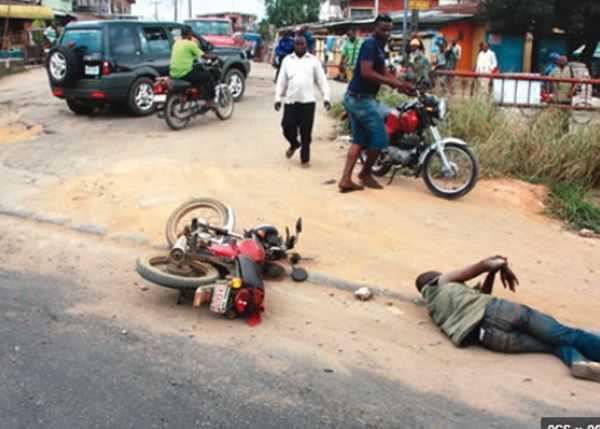 Some Ghanaians on Twitter blamed the contractor, who worked on the road for poor planning whiles, other blamed the motorists for riding while the lights were red.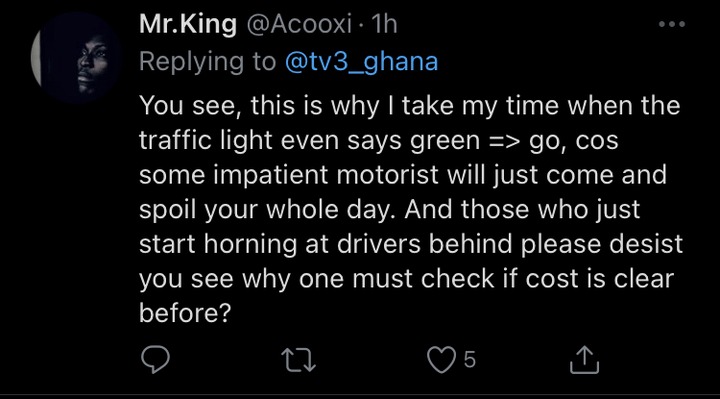 Others also testified to the fact that, most of the motorists behave like, they own the roads and ride carelessly in traffic. Here are some comments from Twitter;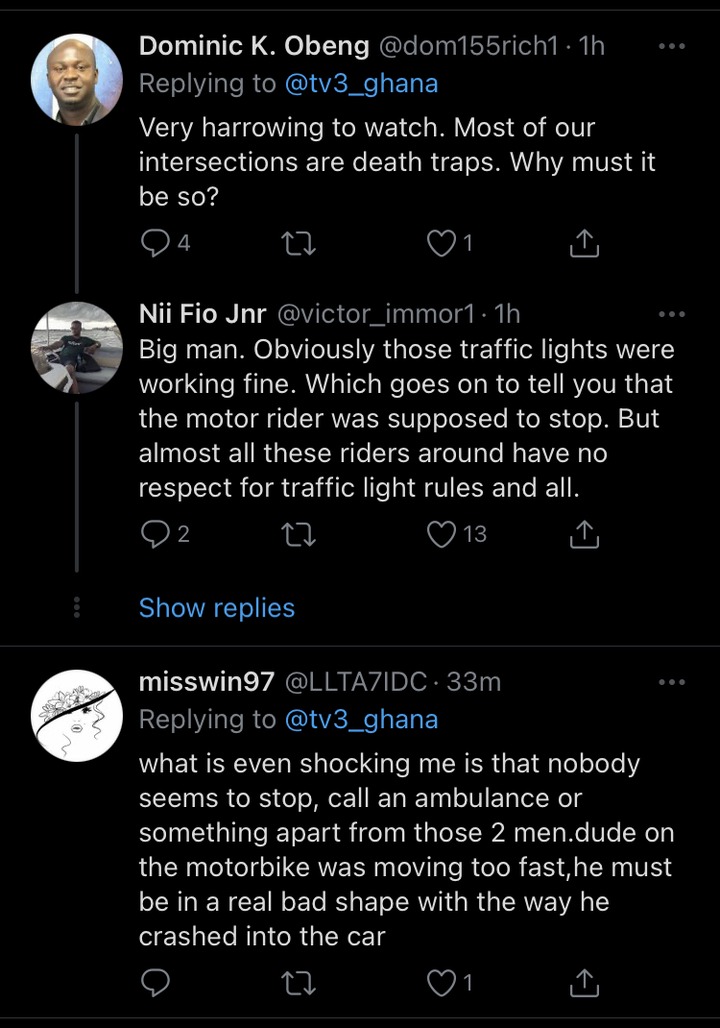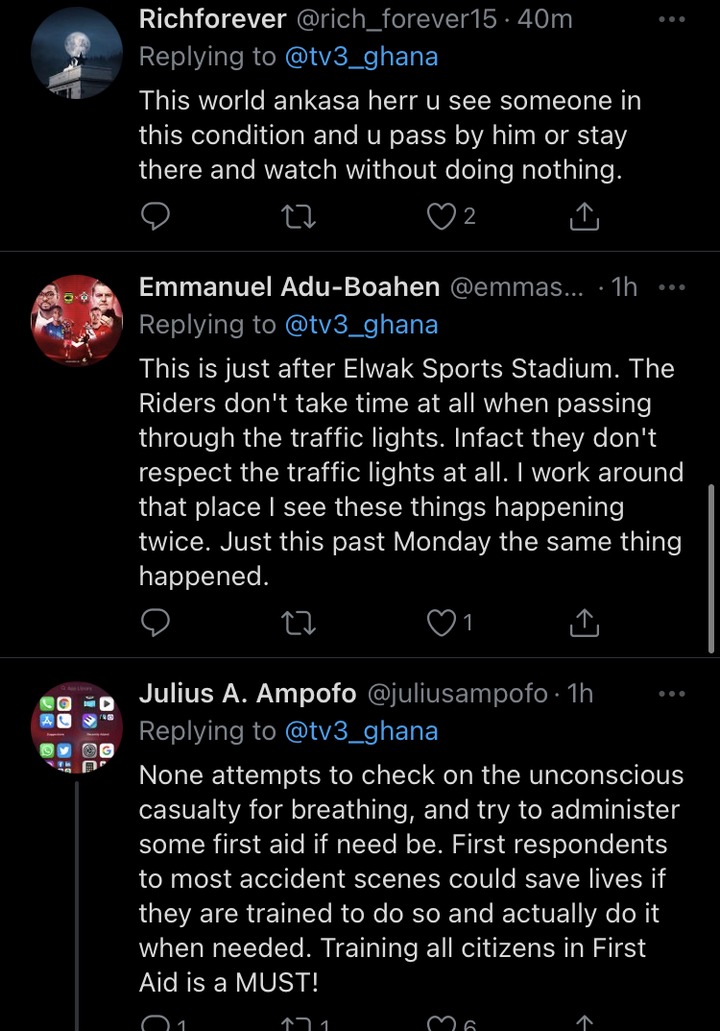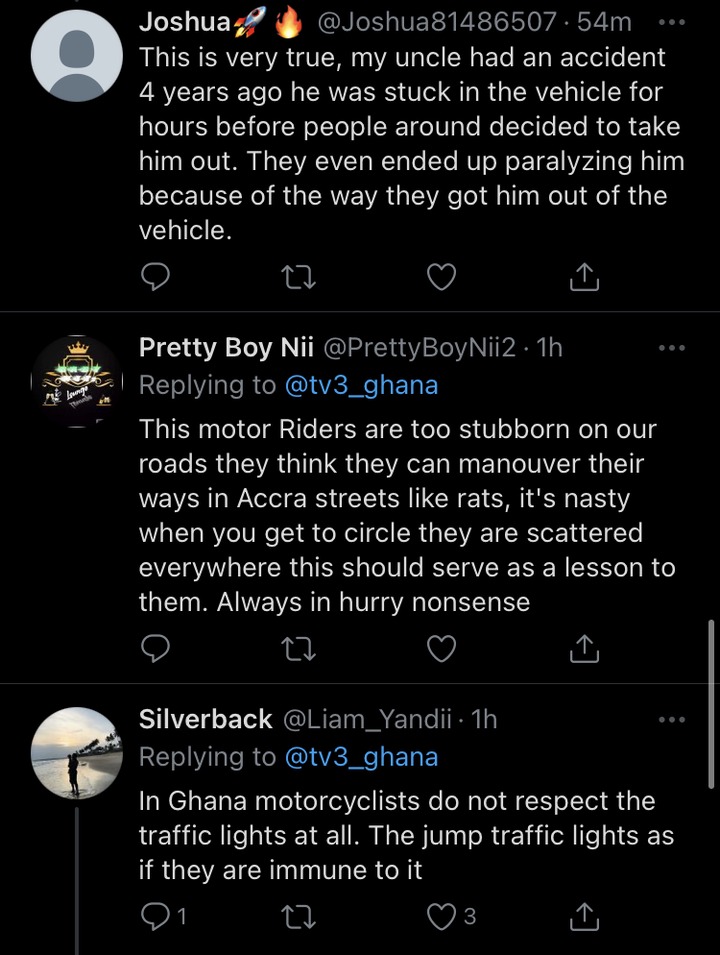 What do you think of these road accidents caused by these motorists, should the "okada" thing be banned in Ghana, since it has claimed the lives of many people? Share your thoughts with us in the comments section below.
Follow, like and share GhanaNsem for more exclusives.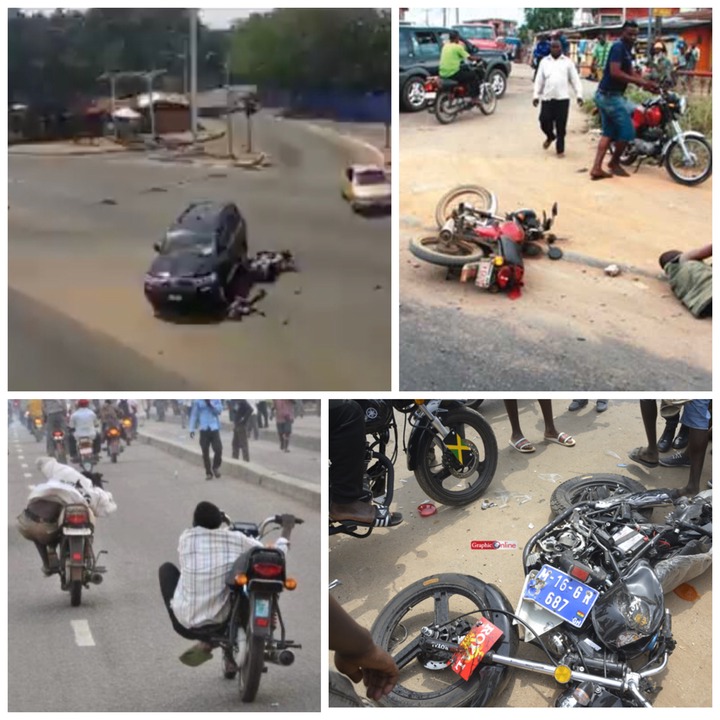 Content created and supplied by: GhanaNsem (via Opera News )