In kenya in the middle of the desert is a village called Umoja where only women are allowed to enter. This village was created by a woman called Rebecca Lolosoli.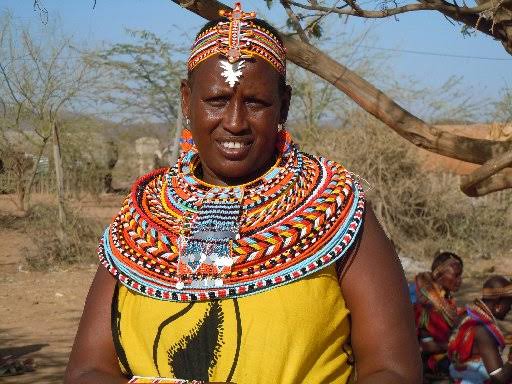 Rebecca Lolosoli
30 years ago rebecca was in an abusive marriage. She was beaten and treated like a
second-class citizen but when she looked around she saw that she was not the only one.
When rebecca saw how women and young girls were been treated by their husbands, she asked the authorities to protect them from their husbands. No one helped, the world turned their back to them.
so one day she and a group of 14 other women decided to create their own world. All the men around them thought how could they possibly make it by themselves.
"They were women and women are weak" but rebecca and her women proved everyone wrong.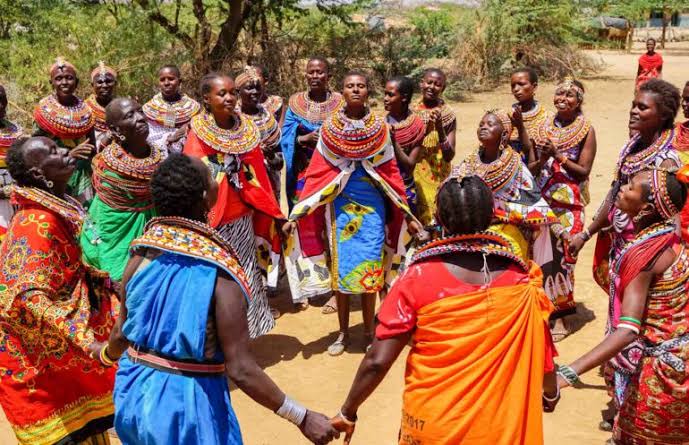 They picked out a piece of land called it Umoja which means unity and with their own hands they built everything, they built huts out of mud and trees. They made jewelery by hand and sold to tourists for money. They even created a school to teach their own children.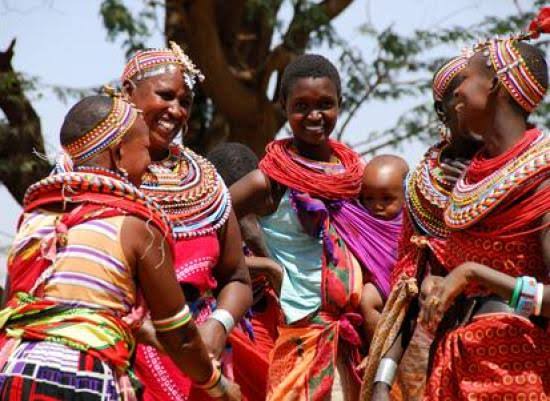 In this village the women sing, they dance, they raise their children in peace entirely without men's presence. In their own little world no men are allowed to live there not even their own boyfriends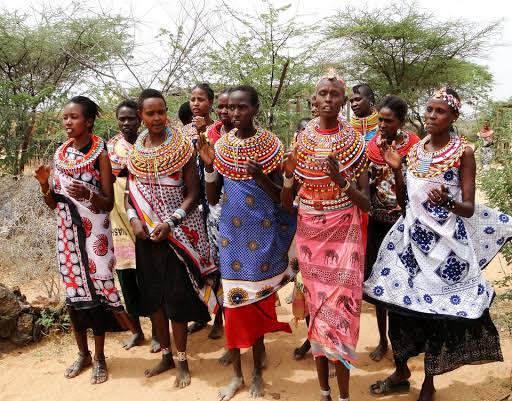 At first some men were jealous so they set up their own villages nearby to block tourists from coming in.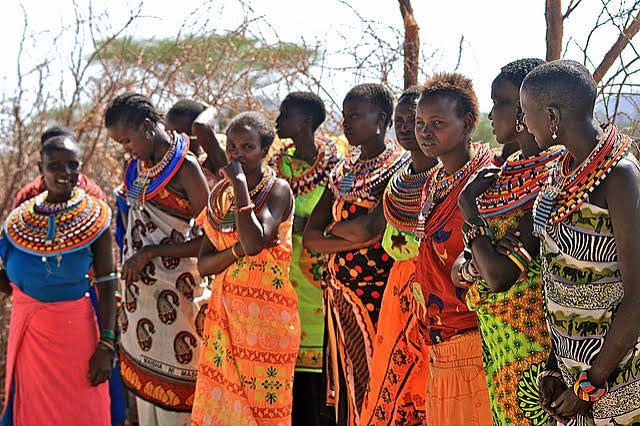 They even got into Umoja and attacked the women but Rebecca and everybody else held strong they saved up money and eventually bought off the entire men's village. Now Umoja is a hundred women strong and each and every one of them is a success story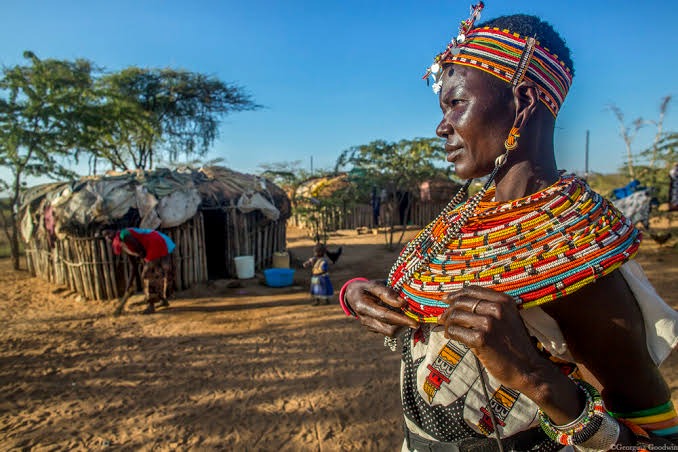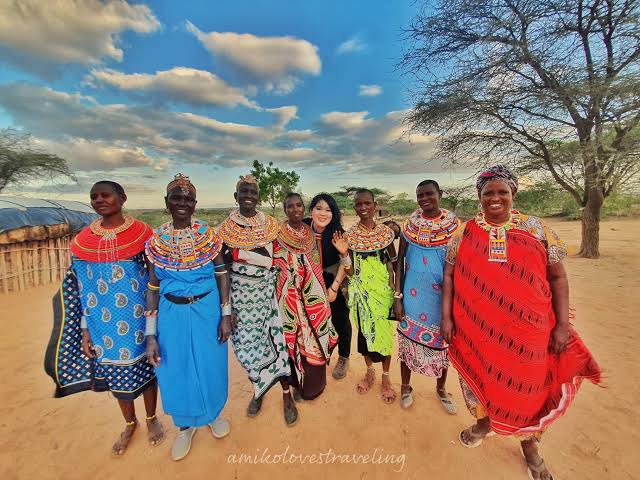 This is what happens when women get chances they succeed. They can build a society, they can lead, they can run businesses, they can thrive.
But unfortunately in most situations women aren't even given the chance to prove themselves.
Our governments need to make better policies to protect and give more chances to women and parents need to educate our sons to respect women so that one day not just this village but the whole planet will be a place where women can succeed.
source: wikipedia & Theguardian
Content created and supplied by: universal_news (via Opera News )