It is true that two-thirds of the earth's surface is covered in water, and 97% of that is sea water and only 3% is fresh water and this fresh water plays a big role in explaining why the sea is salty.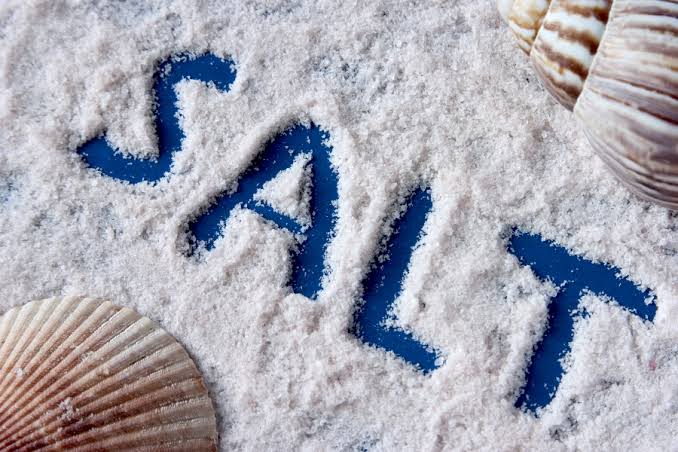 With the help of the sun, water moves around the planet in a cycle, which is water moves from the sea, to the sky, to the land and then back to the sea.
Then through a process called condensation the water in the atmosphere formed the clouds and this water eventually falls from the clouds in the sky as rain through another process called precipitation. And this is when the process of the sea water becoming salty begins.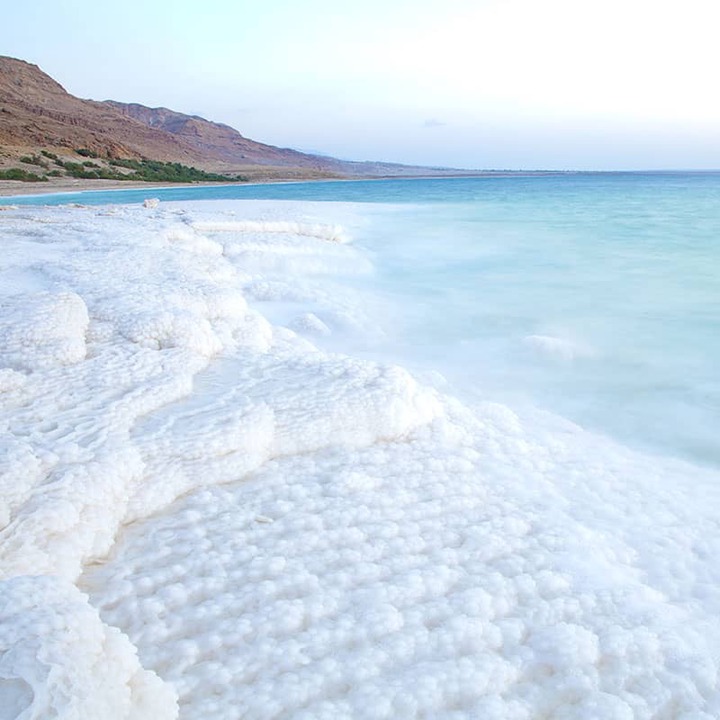 You see, the rainwater that falls on land is slightly acidic which are absorbed by the water while it is still in the air, but don't worry it can not harm you because it's weak, when the rain falls on the ground, the small acid in it dissolve some amounts of mineral salts from the rocks, including sodium chloride, which then enter the water.

Sodium chloride is the same salt you and I eat everyday in our food (well, that is if you eat salt) and the same salt in seawater. The rain water flows off the land and into the rivers and streams that lead all the way back to the sea carrying the dissolved salts along with it. 
But you might ask why the rivers are not salty if they carry the salt to the sea in the first place. The answer is that rainwater collected as freshwater in rivers and streams, contain small amount of salt but so small that you may not taste it.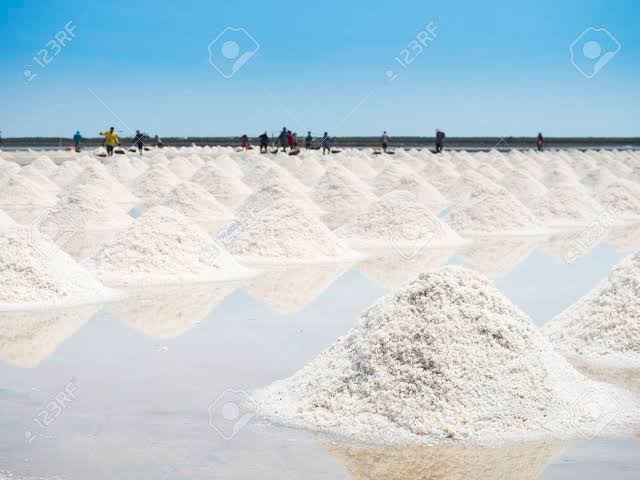 However, the water in the sea collect all of the salt and minerals from all of the rivers that flow into it. And the salts in the seas have built up over billions of years, and seawater contains about 300 times more salts than average river water.
If you enjoyed this please kindly follow me for more interesting and exciting information.
Content created and supplied by: Dapaah_Gh (via Opera News )