Fante Kenkey, a delicacy and staple food of the people of the central region especially but can also be found in Accra. It is enjoyed with accompaniments such as stews, soups and can be blended into the popular "mashke".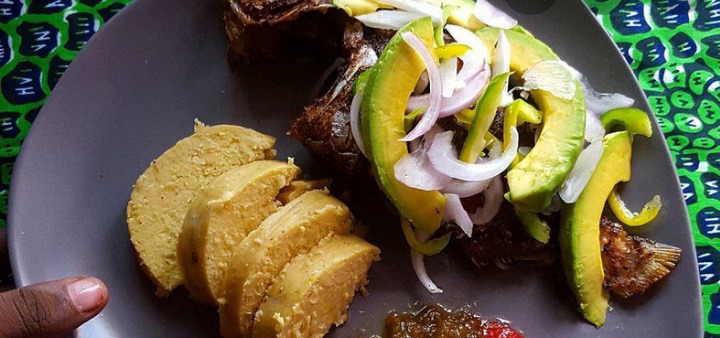 But although enjoyable, its preservation is a headache for many and although they would like to enjoy it as and when they want to, they cannot because it has a relatively short life span and cannot be stored for long.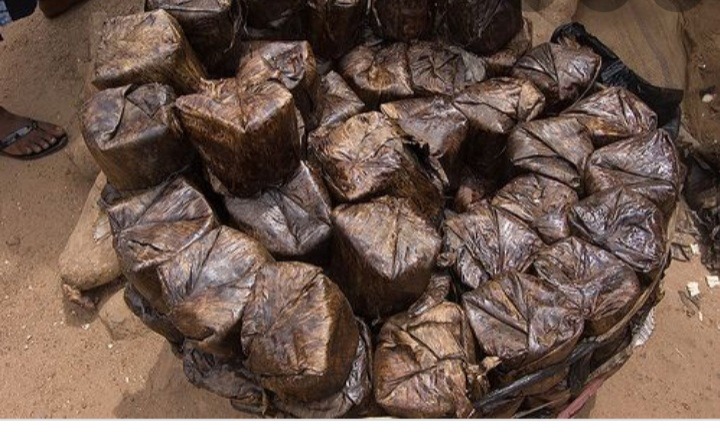 But here are some few tips that have proven to be successful in preserving Fante Kenkey.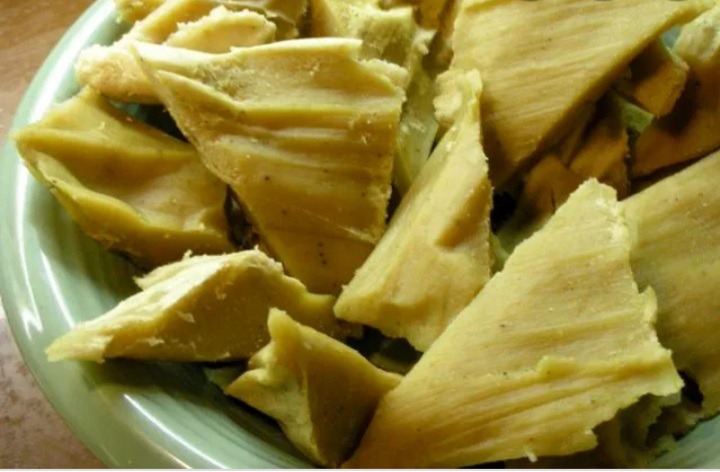 First of all, is to avoid keeping it in places with excess heat. Scientifically, heat quickens reactions and as a result causes food to either ripen quickly or get spoilt. Heat or high temperature is a necessary condition for certain reactions to occur so as a result, causes short life span of foods. This is why, most food products come with the instructions, "store in a cool and dry place". From this, we get to know that in order to enjoy our Fante Kenkey for a while, we must store it in a cool place. A place that has lots of air and ventilation.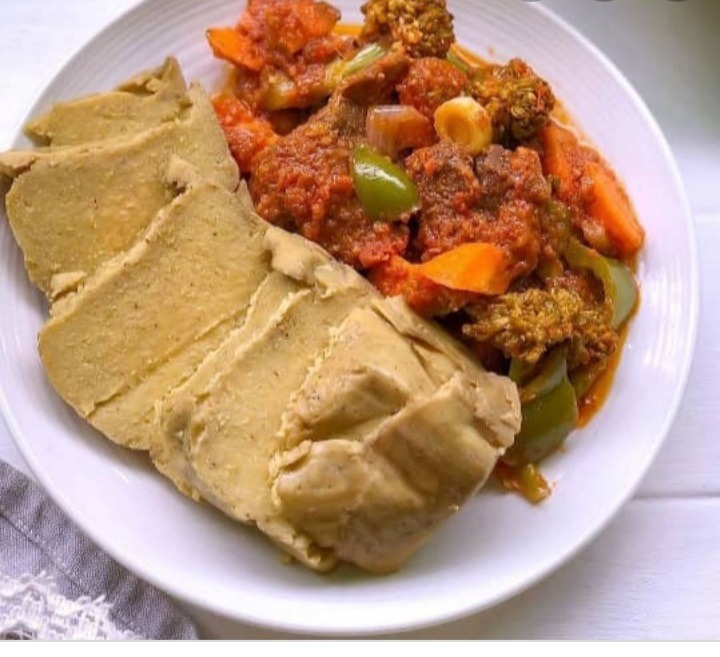 Also, keeping your Fante kenkey in a dry environment can also help reduce spoilage. Moisture is also known to cause spoilage, especially moisture coming from heat. This is why the kenkey becomes mouldy with orange patches all around it.
These two methods have proven to be effective and you should try them the next time you purchase Fante kenkey. Use these and continue to enjoy your favourite delicacy!.
Thank you for clicking to read
Please don't forget to follow,like,share and comment. Stay blessed!
Content created and supplied by: JuMin (via Opera News )