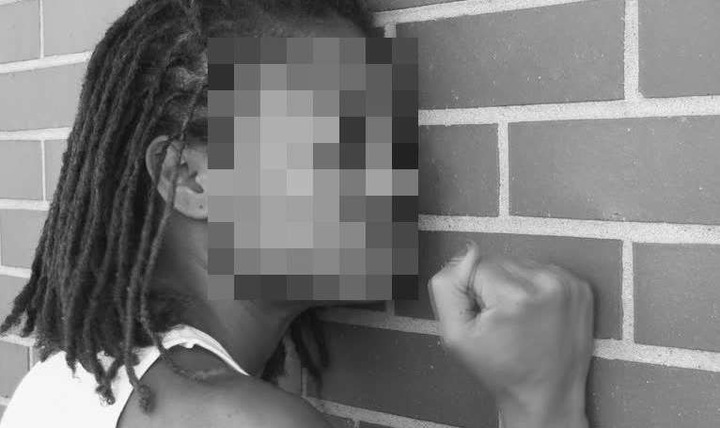 Males and females were naturally created to help each other in times of difficulty. Many boys goes through risky ways just to get something for their girlfriends to survive. Some people are very ungrateful, let's get started then.
A good girl had a childhood best friend who helps her in times of difficulty, he will do every possible and risky means just to get what his friend wants. They later grew up into teens and still loved each other as friends. This time, the boy had no money and asked the girl for food.
The girl told the boy she won't get any money unless she steal and she won't because it's not right. The boy pleaded and reminded the girl on how he goes heaven and earth in getting her needs.
The girl accepted to steal for the boy, she stole lots of money, food and some little items for the boy, the girl even stole money to further the boy's education. They now grew up into adults, the boy became rich, thanks to the girl, this time they were about to date and planned to marry.
The boy declined the girl saying he can't and won't marry her because she is a thief, talk more to date with her. The girl told the boy that she wouldn't have stolen money but she loved him but the boy still refused her. He dated with another girl and dumped the one that sacrificed for him.
What do you think? Isn't the boy being ungrateful?
Please like, share, comment and follow.
Content created and supplied by: agyemanb75 (via Opera News )