Food poisoning has become one of the commonest ways enemies or bad people use in silencing their haters either through liquid foods or solid.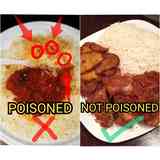 The way and manner in which they are done may make the poison in the food inconspicuous and may not have even the slightest fault to suspect.
Let us get to know some of the few ways we can use to detect poisoned foods and drinks to avoid any form of poisoning which could lead to death.
1.The appearance of the food may give you a sign because mostly Poisons are served With very well garnished foods with the poison well placed underneath it.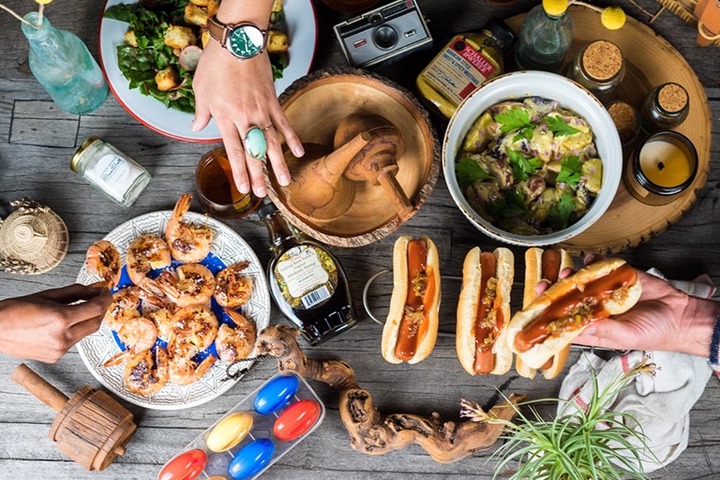 Mostly you'll see the rice ball looking slightly bent with a different color and this is because the poisoned used has come into contact with water and is dissolving which definitely show.
2.The behavior of the waiter , waitress or cook may give you an idea and a cause of alarm due to the fact that the cook or person who wants to poison you will keep insisting you taking a bite or sip of the food or drink to be sure you have eaten it.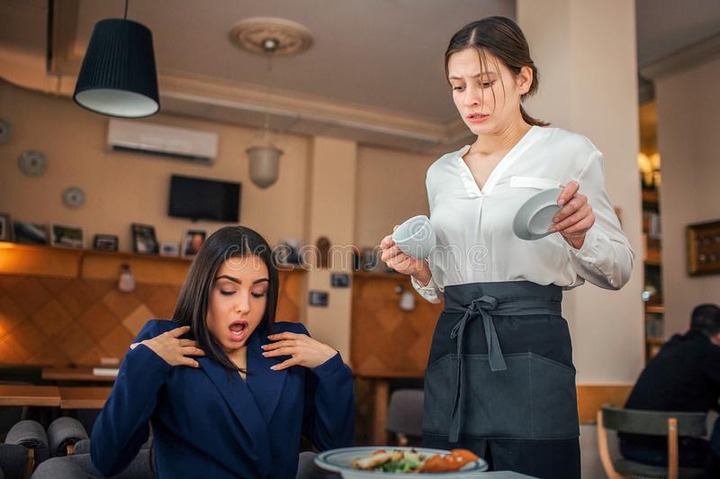 He or she will be in a hurry for you to eat so she can move away from the place to avoid any suspicions or accusations.
3.Perhaps if you failed to spot that it is a poisoned food I guess you'll have a two minds on the weird taste of the food.
If you have doubts about it the taste of the food it will be nice for you to invite the cook to have a taste of it and insist they must eat in order for you to be sure it is not poisoned .
4.It is very important to avoid buying food from an registered food joints and restaurants, it will be very nice if you could learn how to cook your own food at home in order to limit buying food outside and falling prey to food poisoning.
Avoid long throat and begging for food day in and day out as it will be an easy way for your enemies to use that chance to poison you .
Parents should also ensure that their kids have enough to eat both at home and outdoors to avoid such character, do not hesitate to scold your kids if they develop severe begging characters.
Please tap on the follow button above and please share this article to your friends and family you may be saving a life thanks for reading.
Content created and supplied by: Informative-news (via Opera News )