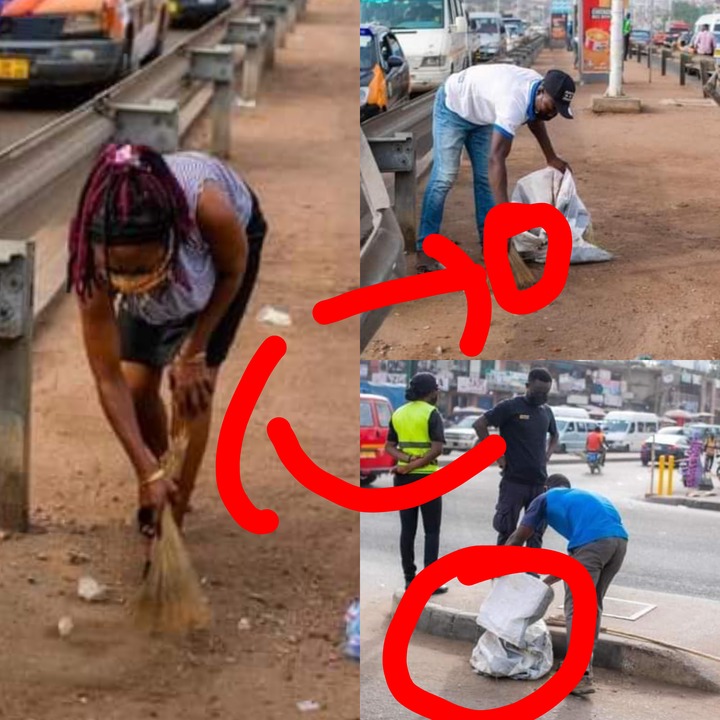 Who brought this idea by allowing deviants to clean the environment?.Man Boldly Asked and shower praises on whoever brought this idea. He revealed that,this will help our environment and cities looks clean.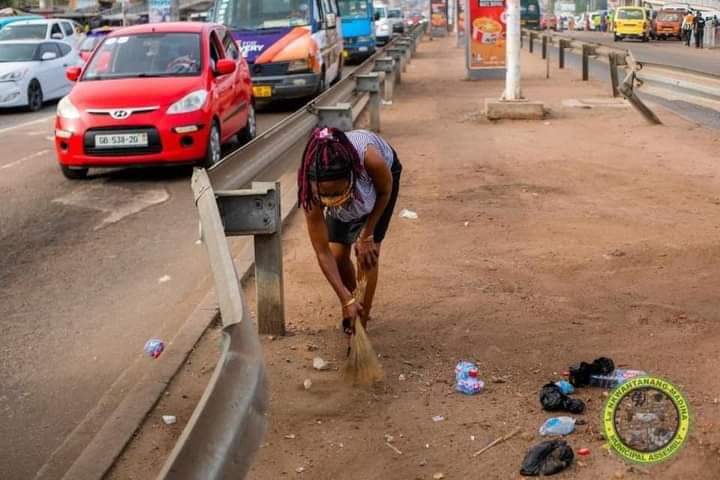 There is no need for us contracting Zoomlion to clean the city at the expense of a tax payer! We are wasting monies! According to the best thing to avoid yourself from this punishment is to stick to the deadly Corona virus disease protocol.
Just rely on these stubborn ones for free service to help save the country some money!
When the police also arrest prostitutes, just bring them on the streets to clean the place rather than taking them to cells to secretly satisfy the officers.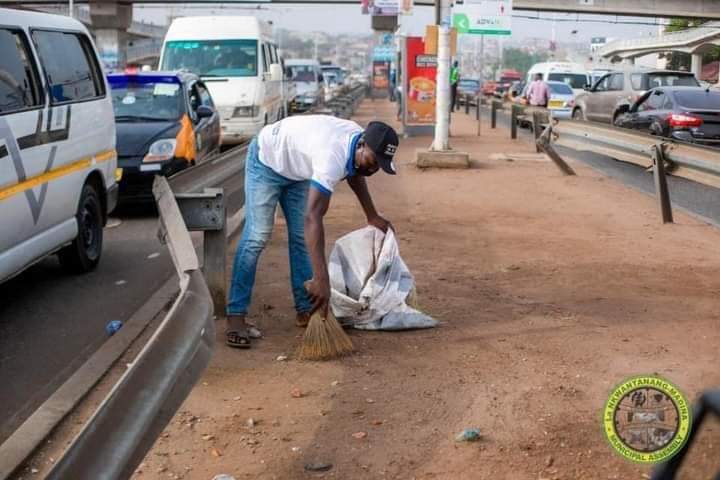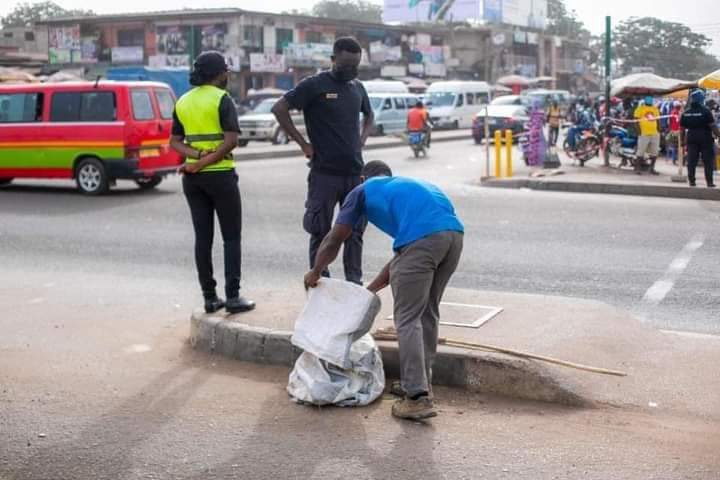 Next stop should be Ashiaman, then to Chorkor!. Because this places needs to be clean like what's going on int the CBD
I think I'm in support of what he post on his Facebook wall, what's your thoughts too
Good work done.
Content created and supplied by: Malloy-GH (via Opera News )