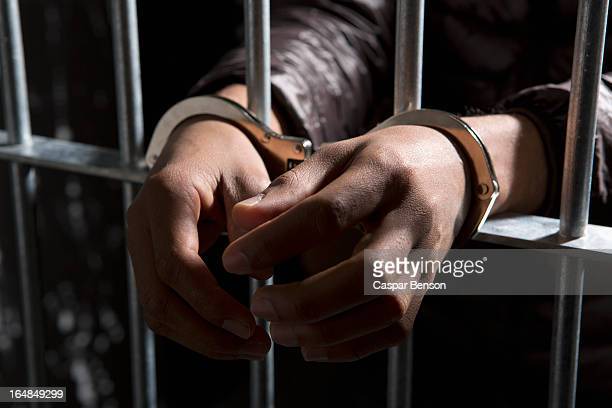 It is whose fault? Is it the failure of the responsibility of the mother or the father? whom should we blame? The family, individual or the society? How should you keep a baby for nine months in your womb and end up selling/dumping him/her? What legacy are we living for posterity?
Hmmmm, am ambivalent, good day my cherish viewers and readers, it's a long time since i heard from you, i hope you are doing well by the grace of God. Before you start reading what transpired today, kindly click on the +follow button to see articles anytime i publish them.
A woman by name Obaa Yaa is in police custody for dumping her dead baby in the Asylum down drains. Witnesses speaking reviewed that, the lady raised an alarm of a covered baby in the drains but her claim was further interrogated by residents in the area. Upon further investigations and alot of probing questions that the inhabitants pose to her, she became suspicious. After some minutes, this lady was no where to be found and one woman blew an alarm that she took to her heels when she became suspicious. They further chased her and brought her back.
Upon further investigations, it came to our noticed that, this same woman was claiming she cannot find her child around 2am there about. On a contrary, this same woman has being in the human trafficking business with her own children. According to his neighbors, she gave birth to a three months baby and she sold him, she then gave birth to a six months child and also sold her and now this so, the inhabitants suggested that, she should be jailed forever.
Speaking to her, she said she was feeding the child and the child started foaming and he went off, not knowing what to do, she decided to dump him inside the drains. What then do you suggest? Thank you for reading, don't forget to click on the +follow button to see articles anytime i publish them. God bless you for reading and also sharing for it to reach others, thank you.
Content created and supplied by: Determiner12 (via Opera News )