Jane Otubo, has been arrested at his residence at eniola street Mafuloku oshodi, he attempted to have carnal knowledge of his male guest.
The foodstuff trader have invited Francis Azeez M, who reside at gwagwalade area of Abuja, and paid for his transportation fare to his place in Mafuloku, promising to assist him in a business.
Trouble broke out when Otubo made fanatic attempt to have a unlawful carnal knowledge of the invitee who have spend a week with him. The gust Francis, resisted him make efforts to escape to Abuja in the morning when he was assaulted severely by the suspect.
According to Francis, he said he only came for help, for him to establish him in some business not knowing that Otubo has an evil gender for him.
 The police are still making investigation about the case and the will charge his to court if time not taken.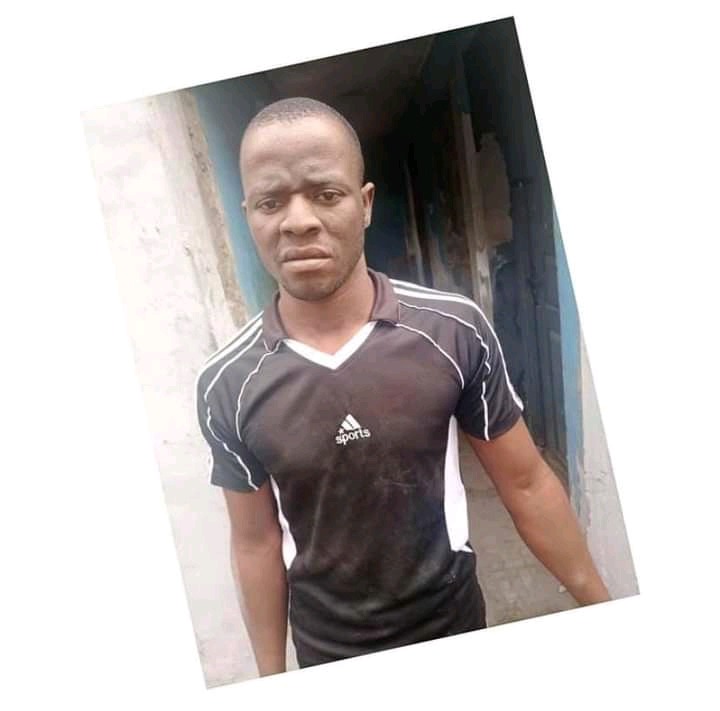 Content created and supplied by: Omachio (via Opera News )