Day in and day out, strange things happen in Ghana. The Ghana Police Force is responsible for the maintenance of peace, order and security in the country so if something goes wrong they must be present at scene to make sure things on well before they leave the scene. In the past years, Police were among the most feared security personnels in Ghana and even though most people give them the respect they deserve.
But for some people, due to one reason or the other and because of the kind of friendship and relationship they have with police officers, they fail to honor the Ghana Police Force or service with the necessary respect they deserve. In latest news reported by Salem FM 95.3 fm in the Upper West Region during their morning show, the host of the program Seidong Emmanuel reported the incident. According to him, the Police officer was attending to his duty as usual. The police officer with name not disclosed to the public during the morning show was in charge of directing traffic along the Teza-Lawra road.
During the time of the work, a man driving taxi without license came by and was stopped by the police officer. He was asked to submit his papers and license but he was not able to submit any. The taxi driver with name Bright pleaded with the police officer to allow him call his family so they could come with his license. Low and behold, the family member who showed up was the wife of the police officer and also the girlfriend of the taxi driver. How weird is that. The lady upon seeing her husband became furious and approached the husband or the police man and asked him which authority he had to arrest her boyfriend.
It turned into an argument and the lady asked the driver to leave the scene, the police man stopped the car and removed the key. That infuriated the lady to the extent that she slapped her own husband in front of the boyfriend and the people present at the scene. According to the reporter from the radio station, the taxi driver and the police wife went sent to the police station. Whatever happens next we will let you know, the reporter concluded.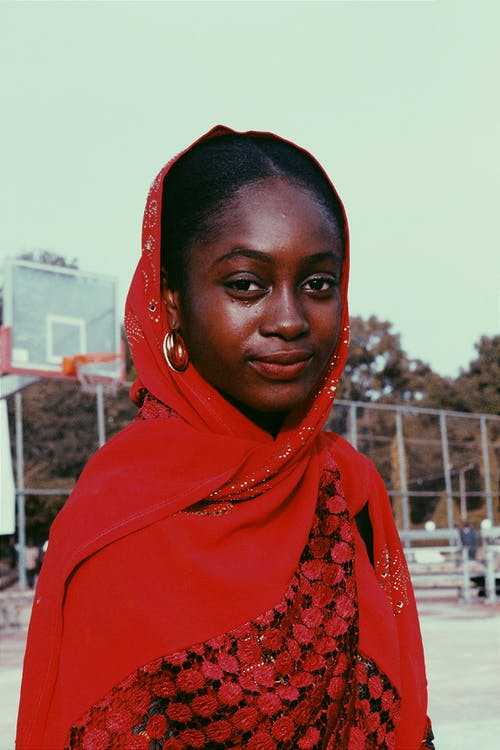 Salem FM
That is the picture of the wife, this is just for illustration purpose.
Content created and supplied by: Beautiful_Vero (via Opera News )