17- Year- Old JHS Girl Murdered By 28- Year- Old Married Boyfriend
A family has been met with the demise of their 17 years of age JHS one girl who was allegedly murdered by her 28 years of age married boyfriend.
Children of today truly must be cautious with the sort of men they blend with by being cautious and observing their personalities. Don' t simply agree to his proposal without knowing him thoroughly simply because he has vowed to provide for your requirements. It is rather best to depend on your parents for your needs than to go chasing after men.
As per reports which was shared on the Internet, the 17 years Zambian has been dating her 28 years boyfriend for around one and a half year. The man is apparently married with two children.
The man began dating the little girl when she was in primary 6 and catered for all her needs with the intention of taking her as his second wife when she completes Junior High School. The 17 year old girl in the procrsss of growing up realised that the man was too grown for her so she insisted on breaking up yet the man was not ready to concur because of what he has spent on her.
Directly from the second the young girl began looking for break up, he also presumed that she was seeing someone else. On Monday morning, the lovely girl was found dead. Her 28 year wedded boyfriend who is allegedly the suspect is no where to be found.
Investigations are ongoing and the police are anticipating the arrest of the man soon. This should fill in as a deterrent to all young girls who are after material stuff from. Focus on your education and strive hard to make it in life. Success and riches belongs to women too.
Dating isn' t by force but in case you feel pressured to date, go for ones your age with good character. Look and think carefully before you associate with anyone. Parents are additionally encouraged to continue disciplining their children before they get out of hands.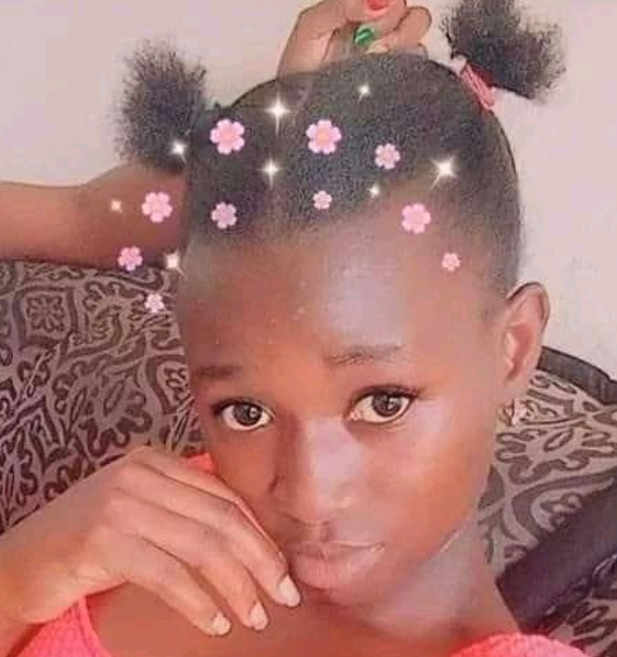 Content created and supplied by: Gh_KnowMore (via Opera News )