Pragya business leading to school drop out among youth in the Western North Region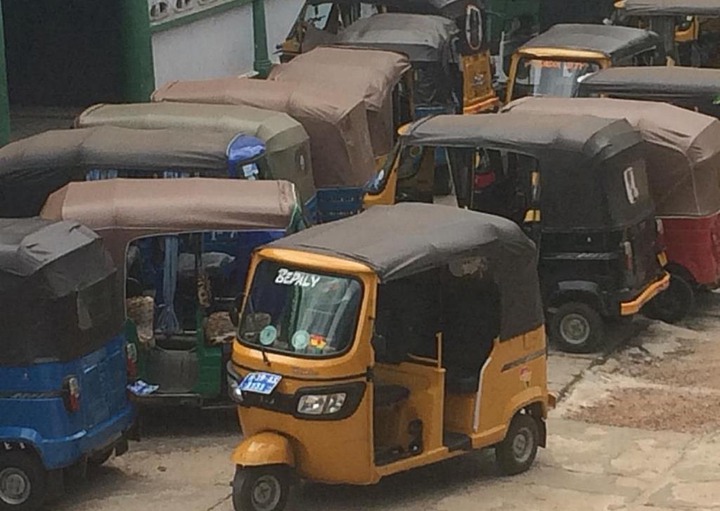 Many students within the environs of the Western North Region have began to abandon school to engage in the driving of Pragya.
Pragya as most people call it is a tricycle that has been moulded in the for of a car, however it features looks like a motor.
Many people believe it is most convenient, due to it nature they can beat traffic and there by reaching their destinations quiet earlier as compared to taxis and Trotro.
However, this business is causing a lot of harm to young men within the Western North Region, especially the major communities such as Wiawso, Juaboso and Bibiani as many school children have began to leave the classroom to engage in the riding of Pragya.
And this can be seen among JHS and SHS students who usually leave their studies to engage in riding of Pragya.
Aside the school drop out, another major effect of Pragya on society is that most riders luck's driving skills which in turn causes accident on the roads, leading to injuries and death.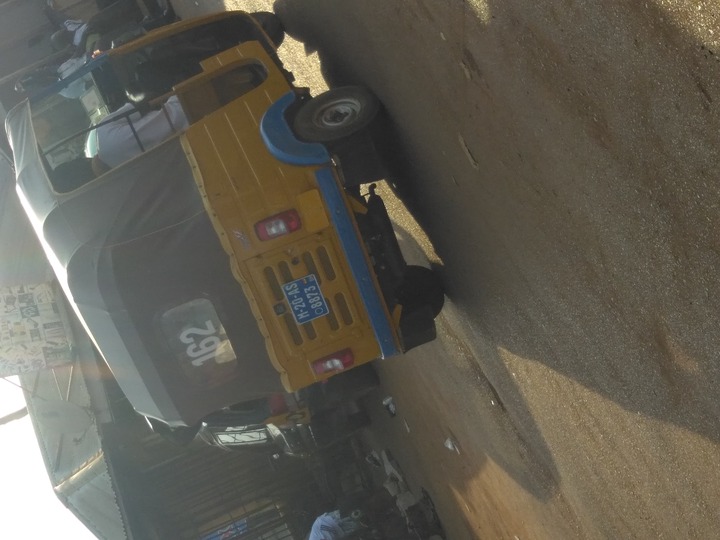 do not forget to follow, like and share
Content created and supplied by: Soleyfootball (via Opera News )