Many ancient tribes in Africa still abide by their culture and customs in order not to make it look missing from their lives and communities.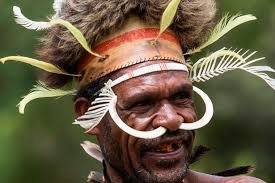 The ritual of cutting off the fingers is very common in the Dani tribe of Papua New Guinea. A woman will cut off the top of her finger if she loses a family member or child. The practice was done to both gratify and drive away the spirits, while also providing a way to use physical pain as an expression of sorrow and suffering.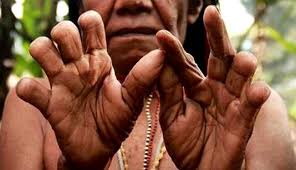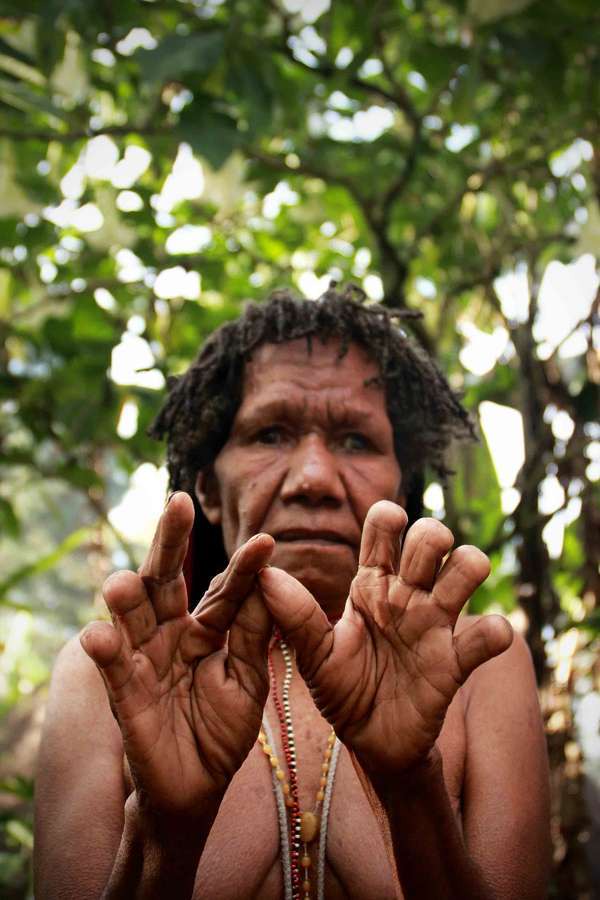 Apart from finger amputation, they smear ashes and clay on the face to exhibit grief and gloom during burial preparations. The amputated fingers are burnt into ashes and stored in pots.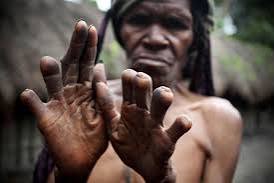 These pots are kept in the house or buried with deceased body. The tribe believe these rituals would satisfy the ancestors ghosts and drive them away, which would otherwise linger spiritual turmoil in the village.
Content created and supplied by: the_Kelvin_guy (via Opera News )