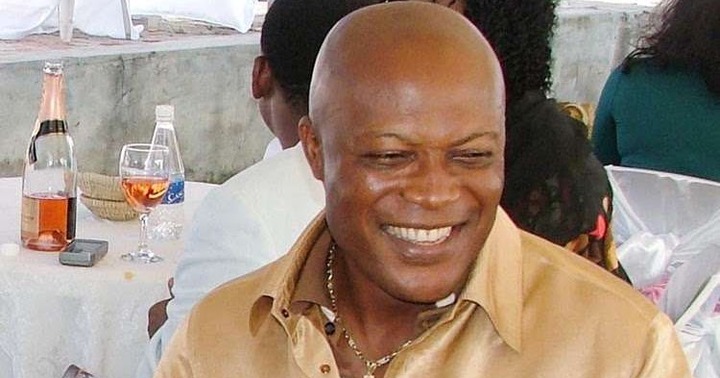 Meet Emmanuel Nwude, the Nigerian fraudster who pulled one of the biggest frauds in history. He specialised in advance fee fraud through which he drained his preys. The most notorious of his undertakings was when he befrauded on Mr Nelson Sakaguchi, a director of a Brazilian bank. Together with four other accomplices, he succeeded in striking a 242 million dollar deal with his victim. The crime remains the third largest banking fraud in history.
Mr Nwude impersonated the the Governor of the Central Bank of Nigeria, Paul Ogwuma and pitched an idea of a new airport in Abuja to his victim. The gullible Sakaguchi bought into the idea and agreed to invest in the multimillion dollar ghost project. The crime was uncovered when Sakaguchi's bank was sold to a new company.
The Nigerian government launched an investigation into the act in 2004. After almost two decades of back and forth in Abuja and later Lagos courts, Emmanuel is still walking free in Nigeria. He has also been accused several murder cases in connection to his crime.
Content created and supplied by: WHONews (via Opera News )