Hello fam,please welcome and follow for more.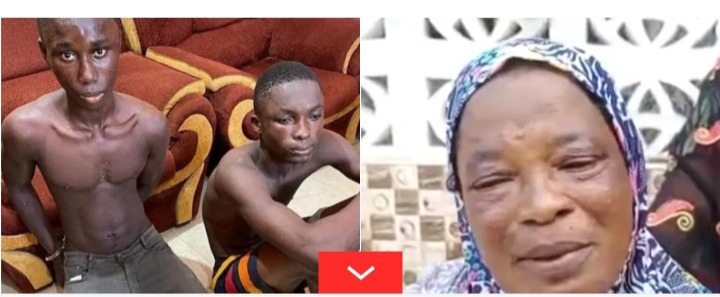 Death of a loved one has always been the most painfull experience anyone can go through and when the person is your child,you can imagine the trauma.Earlier this weekend,a news have been trending online about the murder of a ten year old boy by two teenagers for money rituals.In fact,when I heard the news, I thought it was cooked up story. For some reasons ,I never thought such news can happen in Ghana.
We live in a country where everything isnt perfect but these cases are rare in the country when you consider the age of the suspects.The news happened to be true since the mother of the boy murdered has spoken about how she found out about the demise of her son.
Today,another video of the boy surfaced online,this happens to be the last video he made before his demise.In a short video,the guy can be seen as someone who had a lot of life and looked very cheerful.This video was captured with Ishmael and his friend together.Check the video below;https://www.instagram.com/p/CNXFwuDBA9d/?igshid=17i8fhwfvyl3m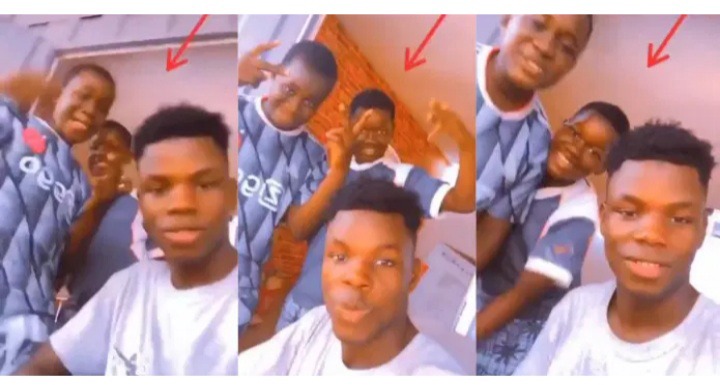 We are sorry for the lost of his parent.please type may his soul rest in peace.
Content created and supplied by: Dee_vee (via Opera News )