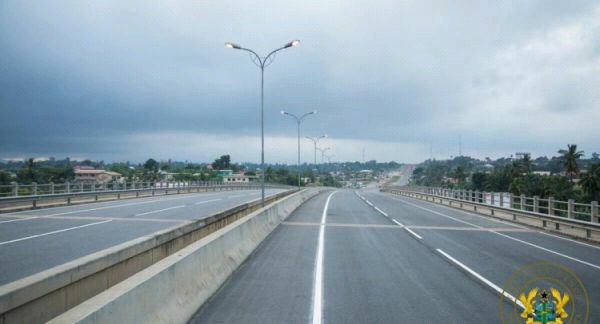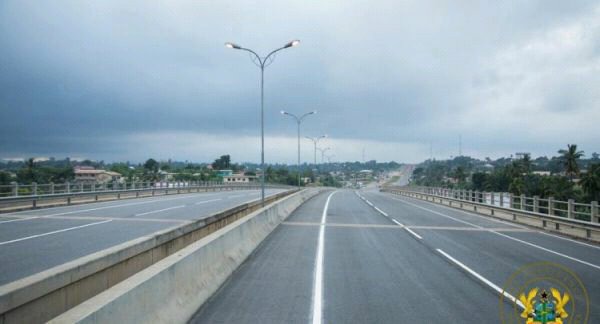 Ghana have some good roads that are very motorable, but almost all are single lanes. Single lane roads we all know, most times causes accident and deaths.
Too often we hear of fatal accidents on our high way, especially the Kumasi- Accra road, Suyani -kumasi, Accra - Takoradi, Kumasi - Tamale, and Accra - Aflao road. Most times we are quick to blame the drivers, either because of their recklessness, or for over speeding on the influence of Alcohol.
Sometimes too, we forget the bad state of some of our road network, especially when almost all of our high way roads are single lanes.
Now the Minister for roads and highways, Mr. kwesi Amoako - Atta, has said that, president Akuffo Addo has finally made the dualisation of all major roads across the country a priority, to curb the canage on those roads.
He said, work on Accra - Kumasi highway project was ongoing and is being done by a Chinese company. He also stated that the Accra - Takoradi high way is also on course.
He also said that Great efforts are being made by the Akuffo Addo's government to open up the nation in terms of good road infrastructures and to build on the dualisation of our roads to halt carnage, in terms of accidents and fatalities that we see too often.
Yet of all these explaination, there seems greater problems than what we now talk about. There has been serious challenges as the bane of the Ghanian one lane roads.
The Ghana high way roads as a sector had not attracted adequate funding over the years, to bolster dualisation of roads across the country. Yet being so capital intensive, less budgetary allocation had been a serious challenge. It is true that enough funds are not allocated for proper dualisation of the Ghanian high way roads..
In all, proper dualisation of our roads can really be worth it, if finances are readily available to help the quest, and in reducing deaths caused by head on collisions of cars on our high ways.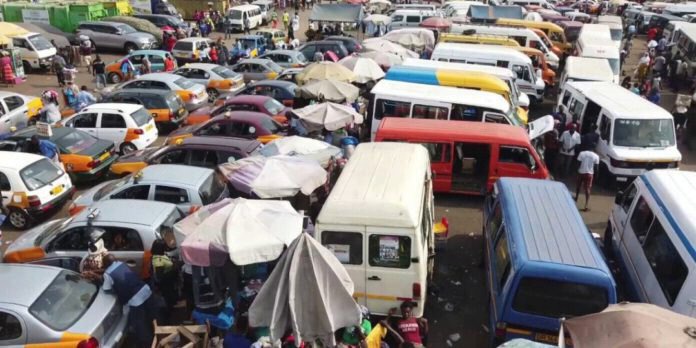 Content created and supplied by: Kingkennedyjustice (via Opera News )