Drowning in water remain one of the tragic deaths that no one ever wants to encounter in their lives. Those who have in one way or the other would tell you how serious it is, in struggling to survive in water and at the same time needing air.
In the Ghanaian traditional society, certain deaths are associated with some form of interpretations. Some deaths are believed to be a calamity, punishment for an abomination commited or spiritually sent to the person suffering such fate. Some of these deaths, does not make one qualified to be an ancestor in some Ghanaian societies among some ethnic groups as would be explored in this article.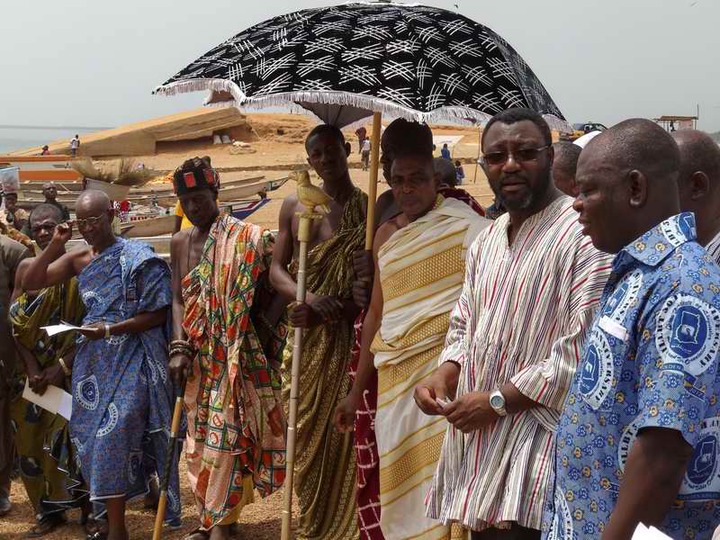 The Nchumurung who are part of the larger Guan ethnic group located in parts of the Northern, Oti and some other regions in Ghana are one of the groups who take serious consideration of desth caused by drowning in water. According to their customs, unlike other ethnic groups, one cannot be brought home for burrial when he/she dies as a result of drowning in water.
It is believed that the water has "eaten" whoever that has drowned, and for that matter when recovered, could only be burried at the river side without a coffin, clothe or other materials.
The Nchumurung beleive that there are spiritual implications regarding this customs and therefore would suffer the wrath of their ancestors if they go contrary to the practices.
It is also beleived that those who die as a result of drowning do not deserve a befitting funeral service. This means that after a body is retrieved from the river and burried at the bank of the same river, everything ends there. No one have to perform any additional fineral afterwards. This is beleived to be a calamity and therefore must remain with the dead person.
It is worth noting that, after such incidents and in the shortest possible time, rituals are done to cleanse the river affected and also another set of ritual is done to get rid of the spirit of the deceased from that particular area. They beleive the spirit would stay behind and haunt people who go there, especially in quiet times, therefore a good ritualist is needed to exorcise the spirit.
Sometimes, when a person drowns in the river, it is very difficult to find and retrieve the body. Whereas others takes a clue of hours to retrieve, other could take days or weeks. The Nchumurung have teaditional norms where powerful spiritualists are consulted on the way forward when the drowned body cannot be found. Directions are five and some rituals perform then the body is finally retrieved.
There are also specific spiritual procedures to follow, according to the Nchumurung in retrieving the body from the river so that the person who retrieved it would not get haunted by the spirit of the deceased. Some incantation would be required and other practices.
This is not the same in some communities in Ghana, as persons drowned in water could still be given befitting burials and funerals. Howeverz the performing of rituals to cleanse the place and the gods as well as the ancestors remain typical of all ethnic groups.
Some of the Nchumurunga could be located in towns such as Dambai, Boeae, Karachi, Kpandai, Kumdi, Yeji, Kojoboni, Akanem, Chindere, Papatia, and many others. Their language is Chumbrung which is closely related to Gonja, Nawuri or Krachi.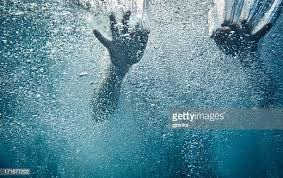 Content created and supplied by: PoliticalNewsRoom (via Opera News )