Man Allegedly Impregnates Two Teenage Step-daughters In Kasoa.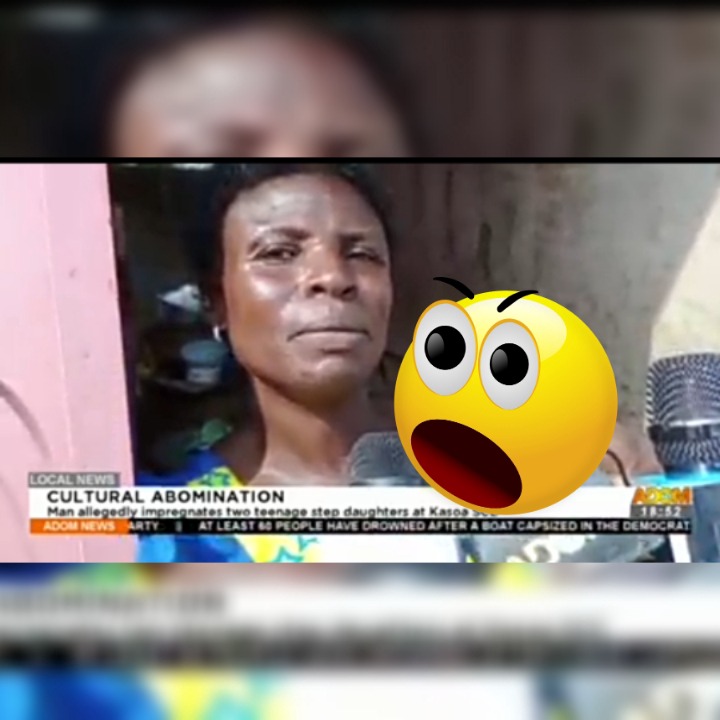 In reports dropping at Adom Tv, a man is said to have impregnated two his two teen stepdaughters.
They are said to be living in a kiosk with him together their mother. The lady is thirteen years old and 6 months pregnant. She said that their father had "intercourse" with her and warned her not leak this out to anyone or else, he'll kill her.
Afterwards, a lady of fifteen years whose name was not to be revealed also talks after 9 months of delivery that she gave birth to a child belonging to the same father who to had "intercourse" with her. When she was also pregnant, she didn't want to reveal who had impregnated her until she found out her father had also impregnated her sister. Their mother Mrs. Gladys Koomson also revealed the same story.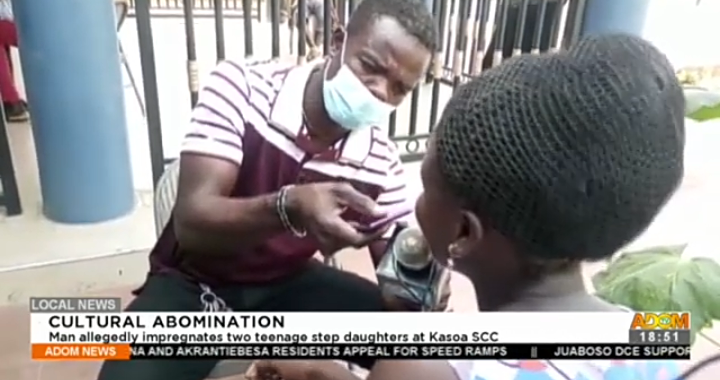 She further talked of already having a baby with the same man in question.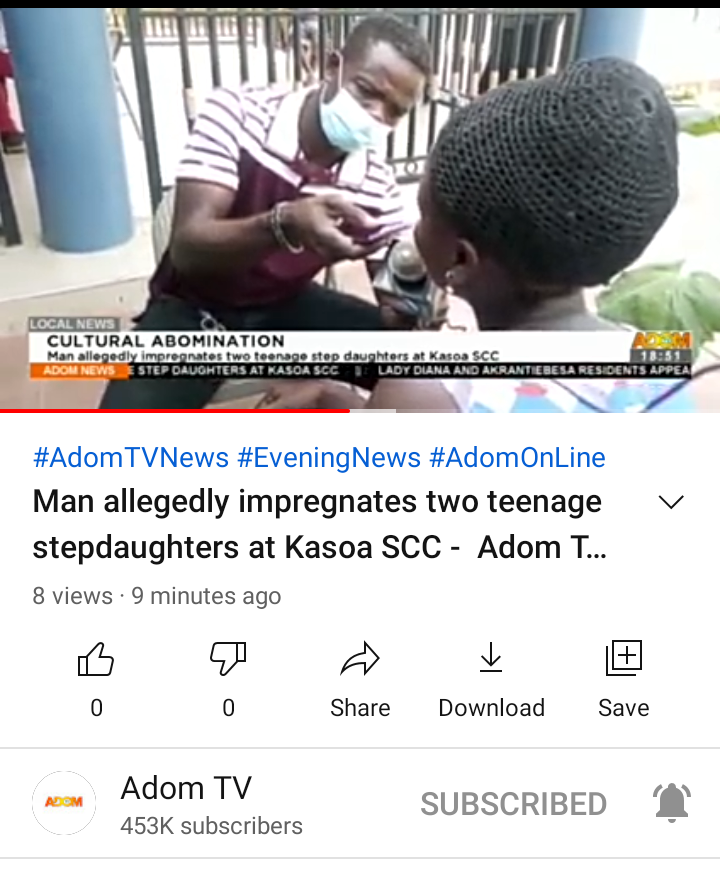 This awful incident happened to teenagers who were stepdaughters to the man who did this abominable act.
Your views and kind advice on this pressing act is welcomed. Thank you.
Content created and supplied by: Bella_Ghana (via Opera News )