Swedru Man buys a brand new Valentine's Day Mercedes for his mother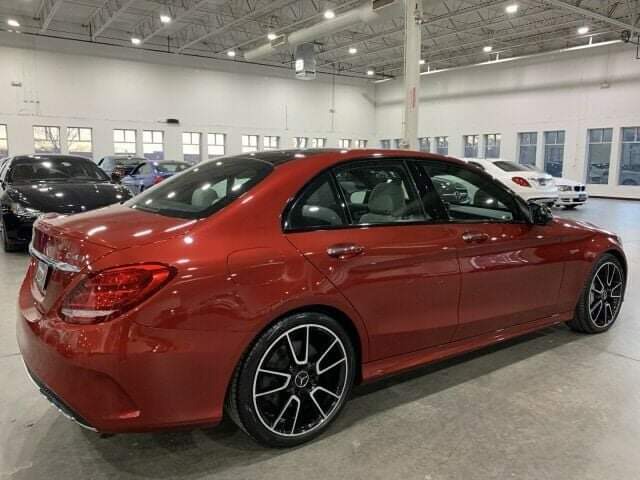 The wave of surprises was shown to Maame Afia Oteng yesterday, as her only son gave her the surprise of her life. Maame Oteng who is known as MO in the Swedru community, lives alone in her two bedroom house. The house which was given to her by the former husband, is the only assets she has that reminds her of her late husband. Mr. Oteng is the late husband of MO, and he was the man of her dreams until death took him away seventeen years ago. Mr. Oteng after the birth of Kelvin, traveled abroad through Libya to make a living for himself and the family. He couldn't return back, because of the Libyan war. A friend who went with him, came back and narrated everything that happened to him, to his wife and family. 
Mr. Oteng fell on a grenade whiles the rebels were trying to catch them, he exploded into thin air when the grenade went off. There was nothing of him to bring to the family, so Maxwell brought a few pictures of his death, to show to the family. Family made gathering in his name, and bid him farewell without the body. MO who should have married again, said no to all the suitors that came for her hand in marriage. Kelvin was too small when his father died, and needed a man in his life to help him grow. But the mother MO, stood against marrying again and never did. 
MO through street selling and petty trading, was able to afford a good education for Kelvin, but he dropped out of school in his third year at the University. Kelvin made his mother know that, education wasn't going to help him become the man he wanted to be, so he dropped out of university in his third year. Kelvin was studying Business Administration and was hoping to get employment with his certificates, but his quest for bigger life, made him quit college. 
He went into business right after quitting his education in 2016, and has since been doing that. He is an importer of several kinds of goods, which he learnt how to import from his godfather. Maxwell, Kelvin's father's best friend who brought the news of Kevin's father's death, became a godfather to Kelvin. And it is through him, Kelvin started his business. After five years of operation, Kelvin now owns Three offices in Ghana. His godfather Maxwell was the one who gave him the money, when he needed capital to start his business. He started small, and today owns Three offices. 
Kelvin wanted to surprise her mother but didn't know how to do it, until she saw how her mother reacted anytime she saw a Benz car. MO doesn't know much about cars, but as soon as she sees a Mercedes, she will look at the car with all kinds of perception. Kelvin was not ready to fully finance the car, so he took a loan from ADB and added to his money, before he was able to afford the car for her mother. The car which was purchased from Cuddle Export Worldwide, was towed from Accra to Swedru, to surprise MO. MO almost went dead by her son's surprise, and couldn't ask for more, but to praise the name of her redeemer. 
Kelvin personally doesn't drive a car, but he thought of his mother owning and driving her own car, before he did. The Swedru community was thrown into a day of celebration, when MO was driven across the community in her brand new car. MO doesn't know how to drive, but she is scheduled to take driving lessons from today, till she becomes perfect to seek for a driver's license.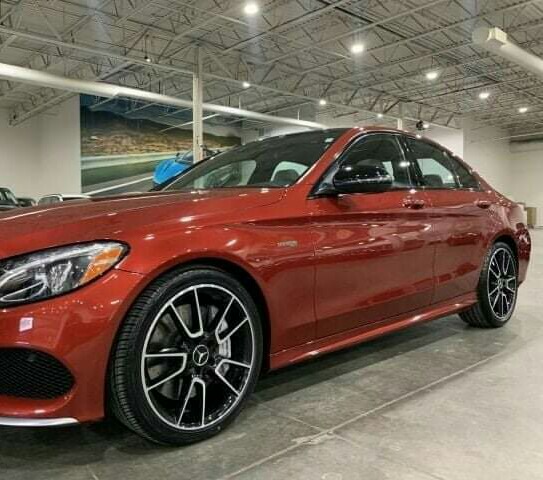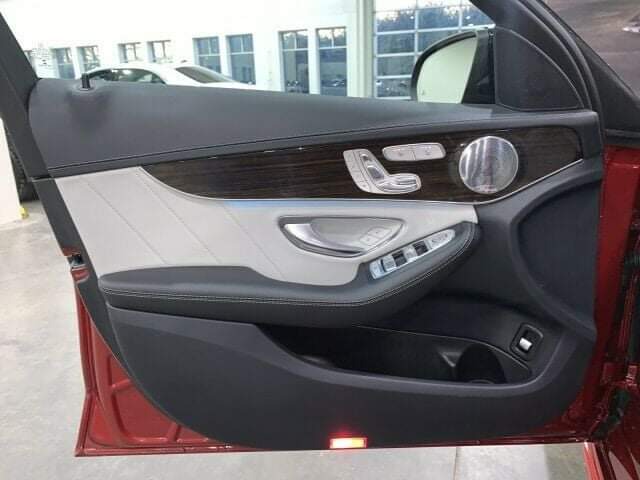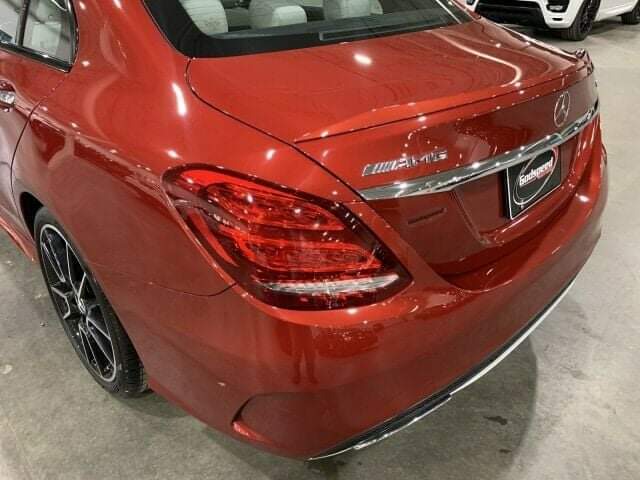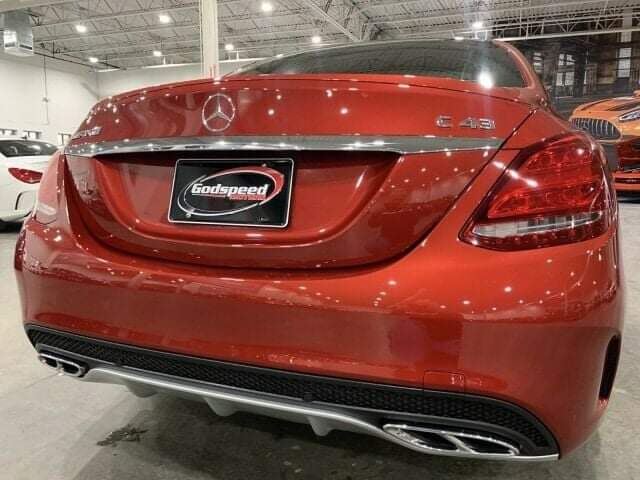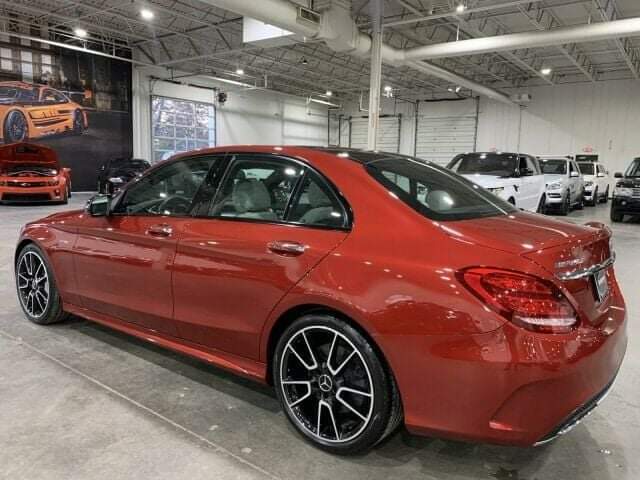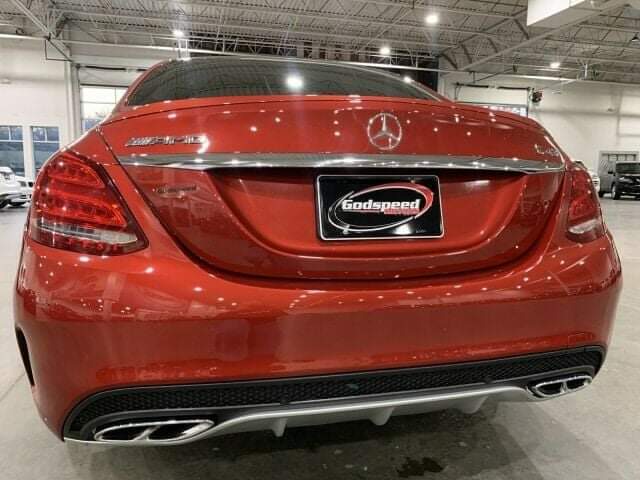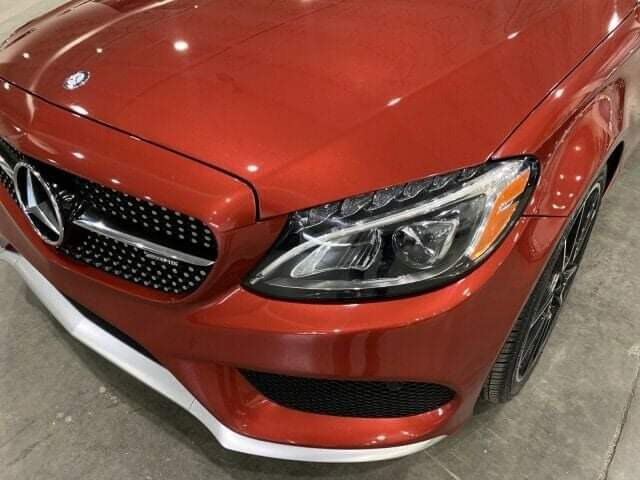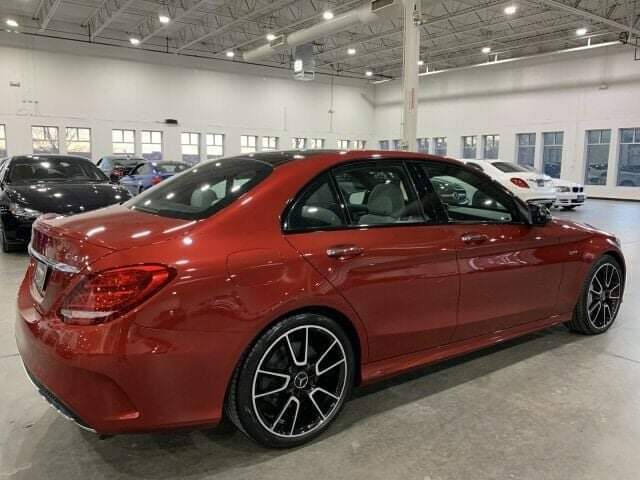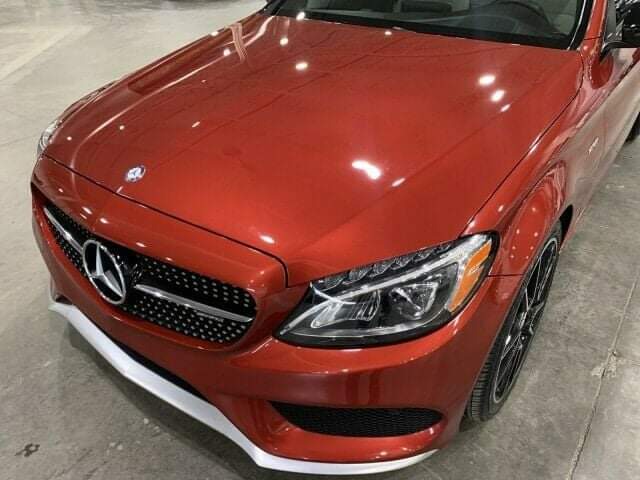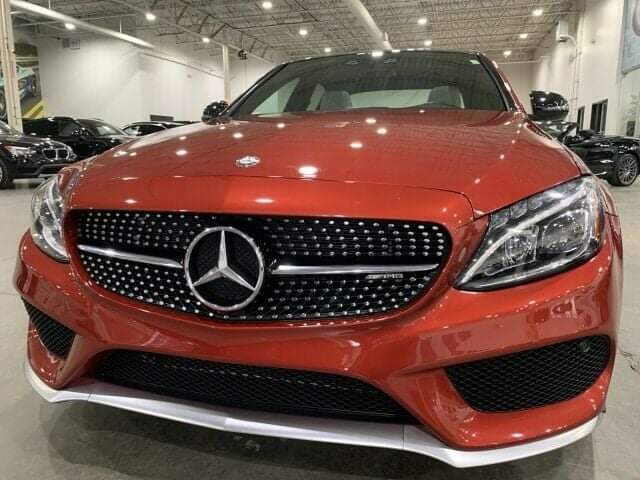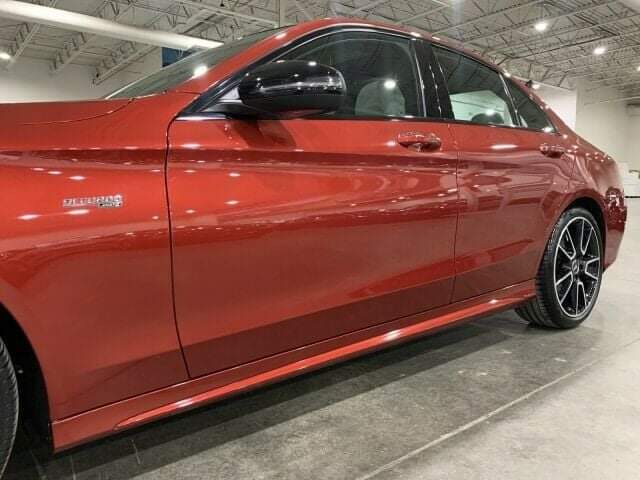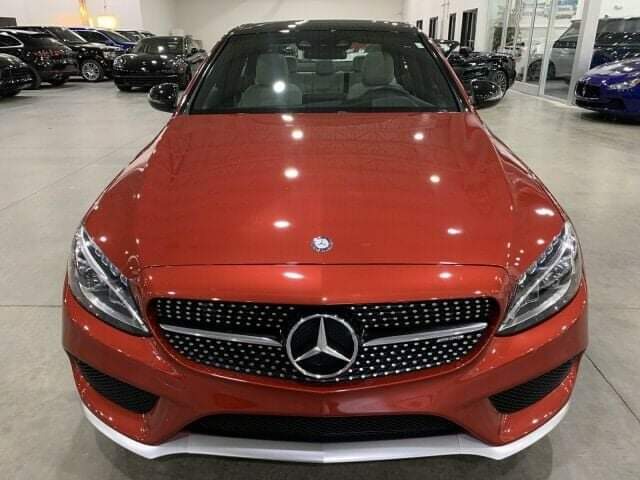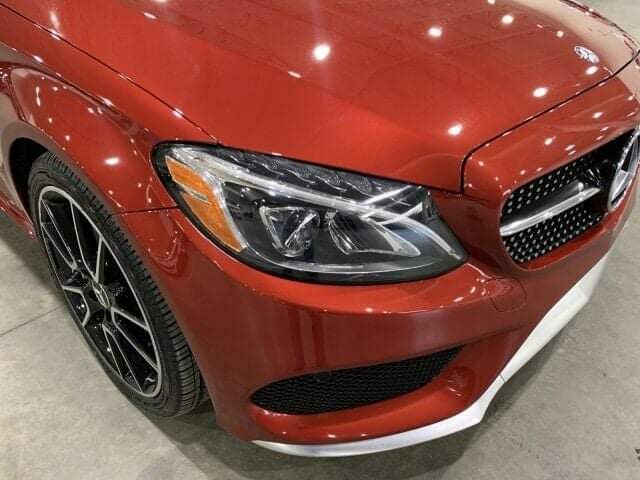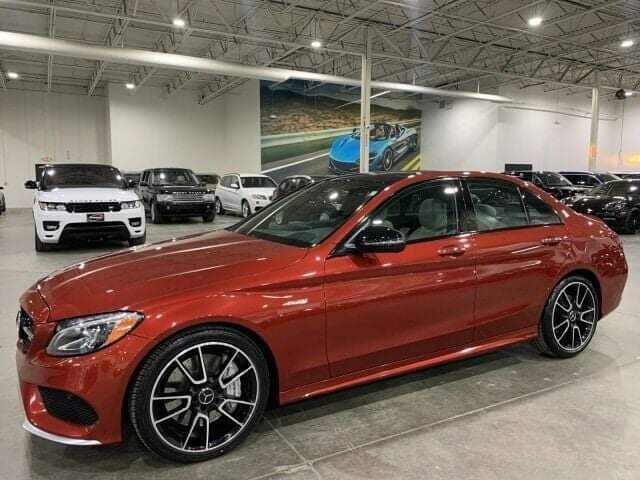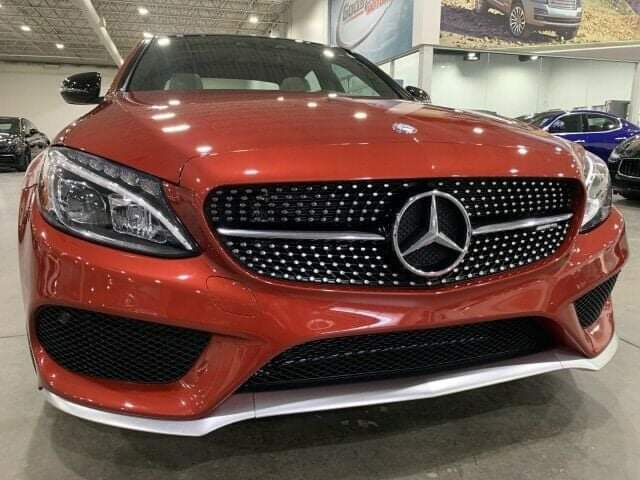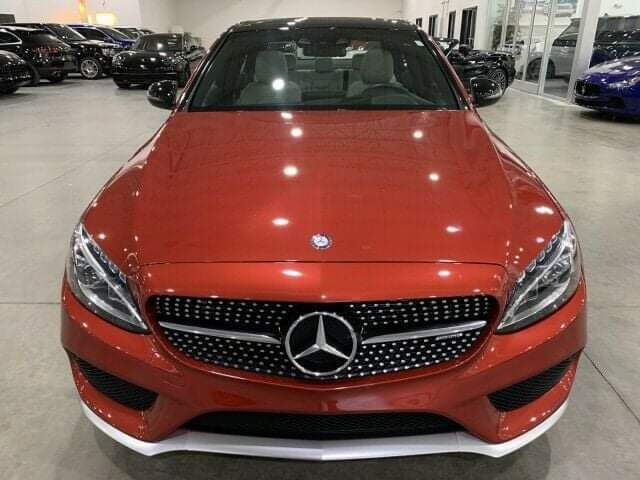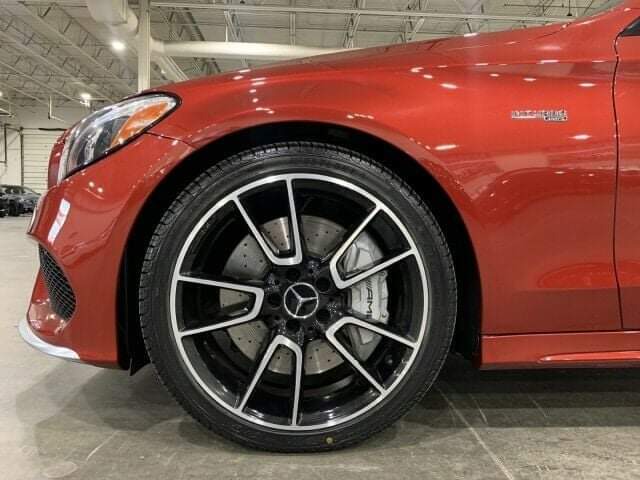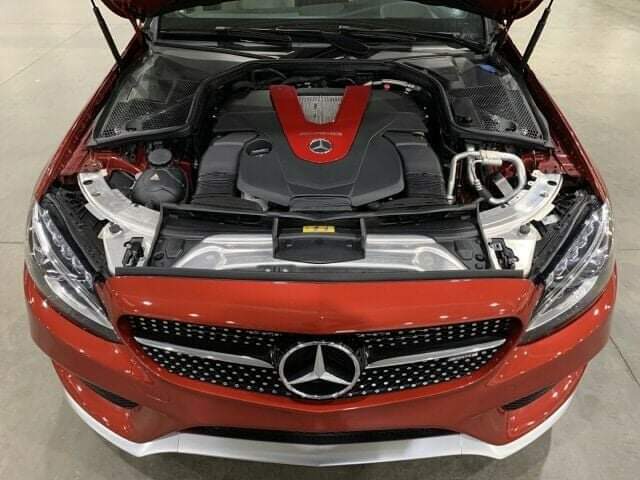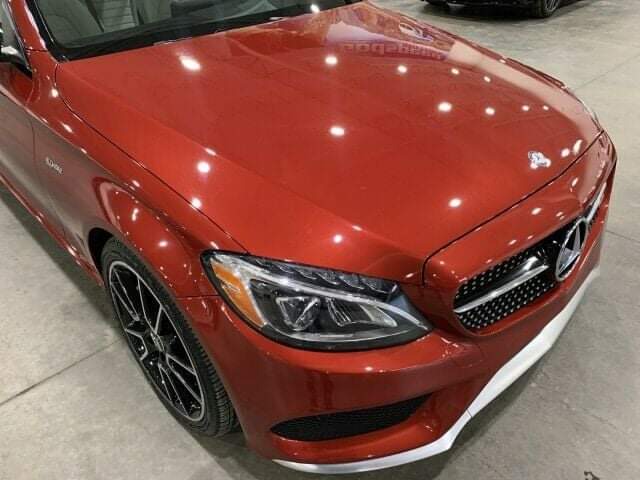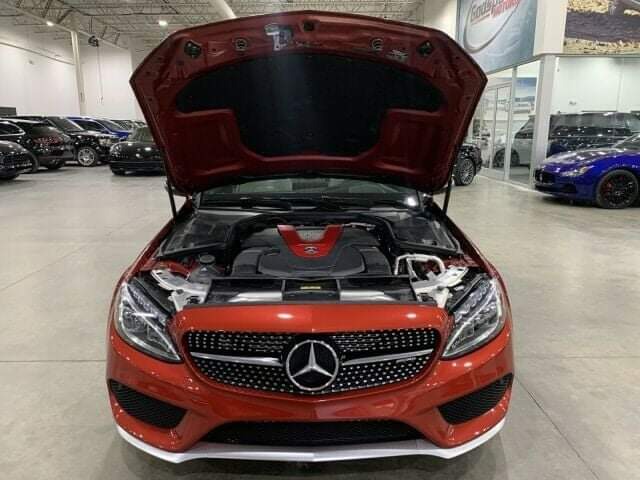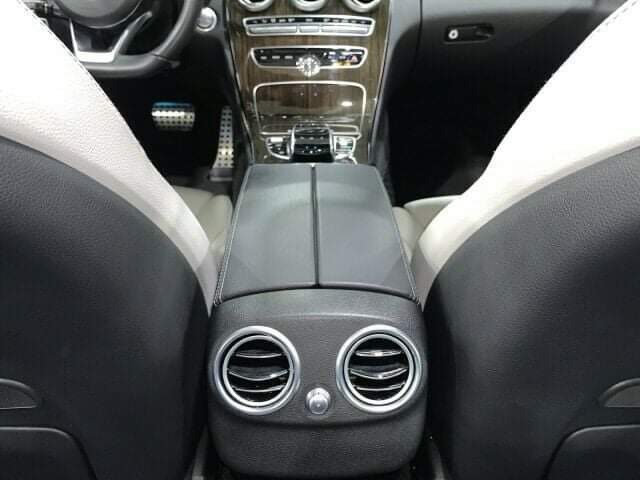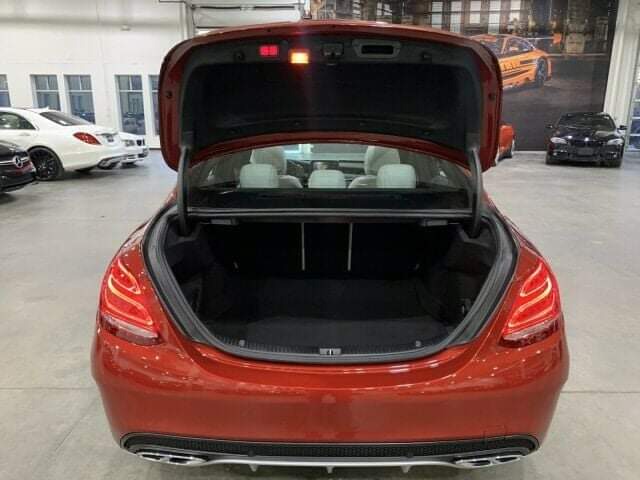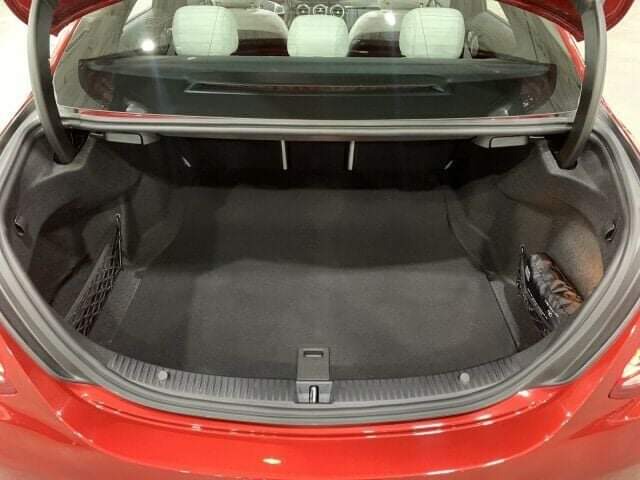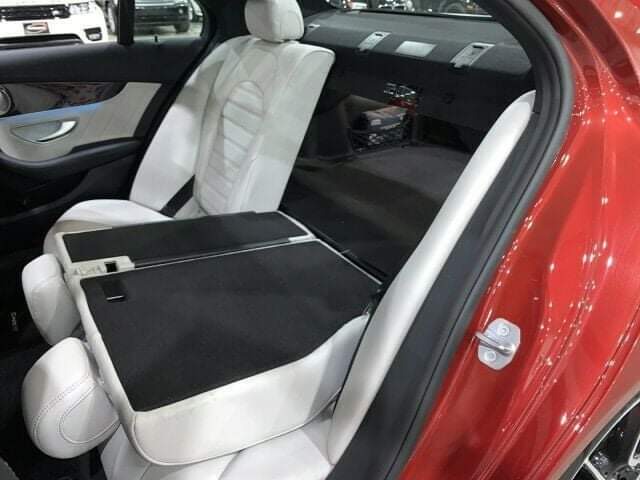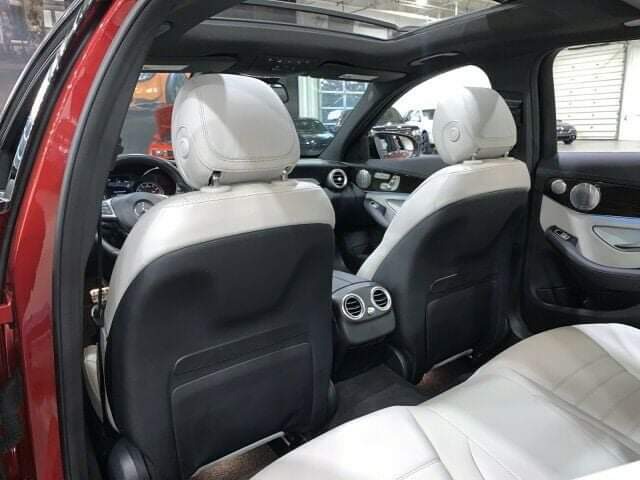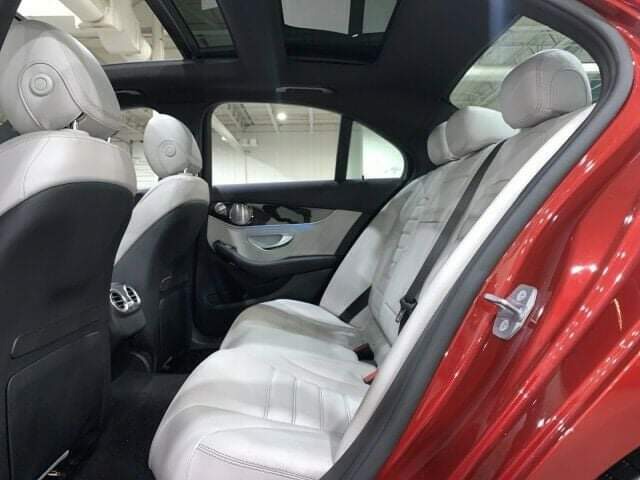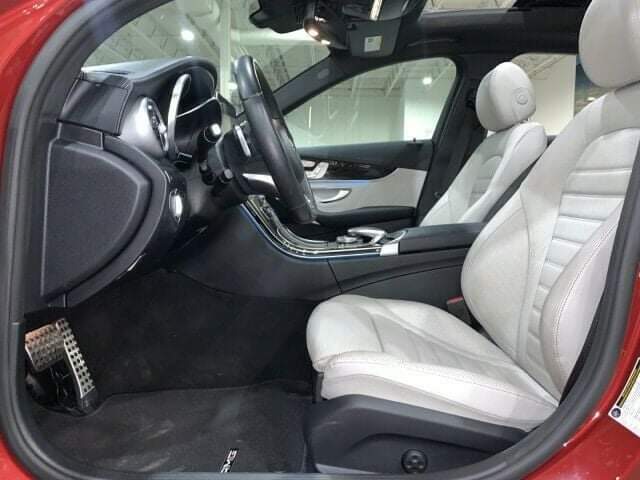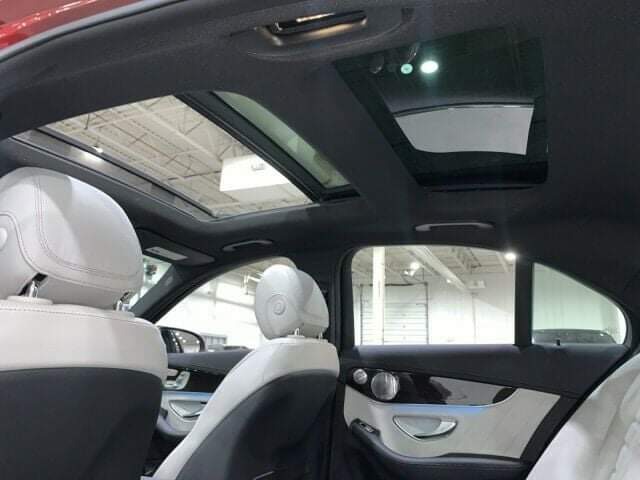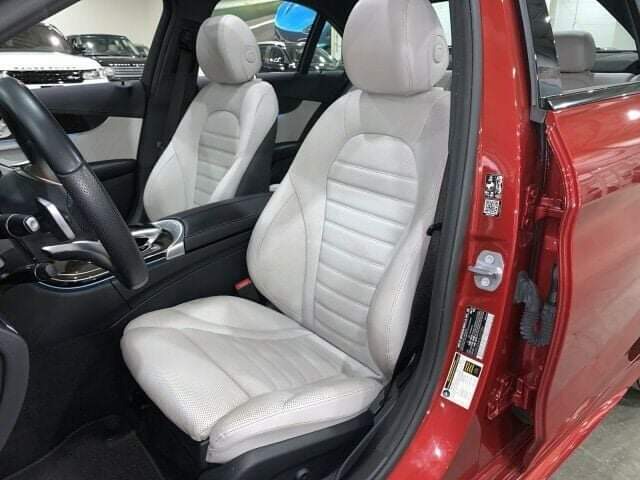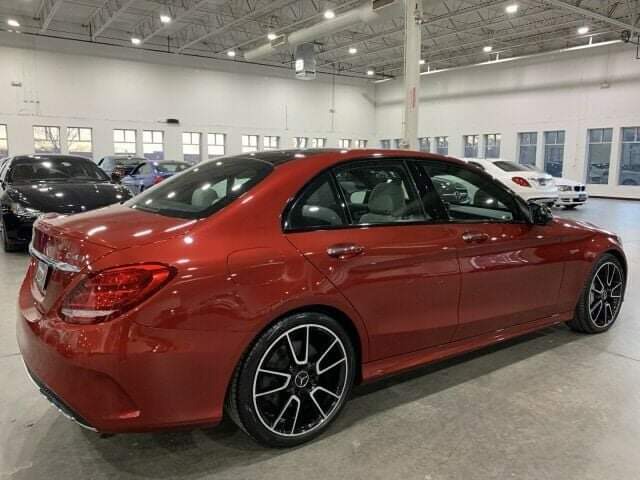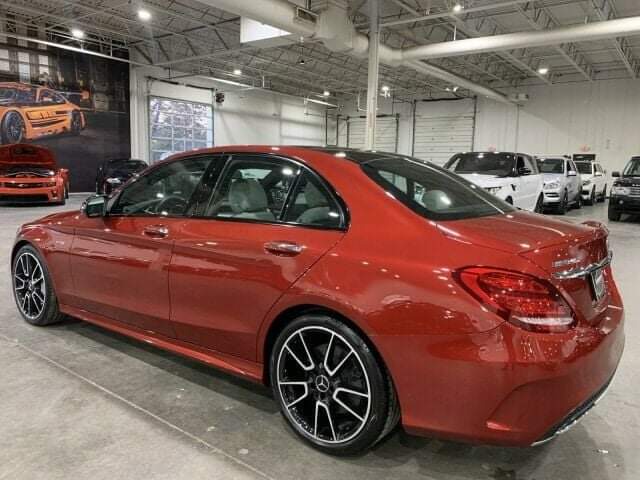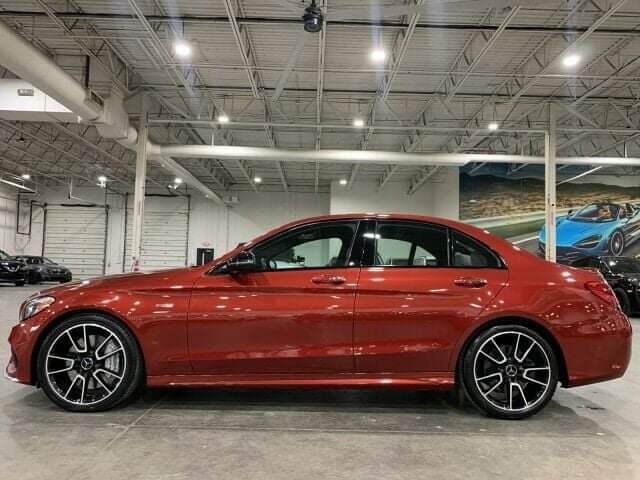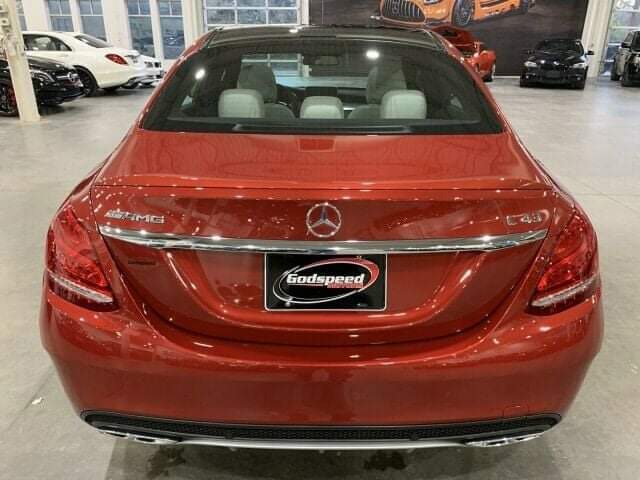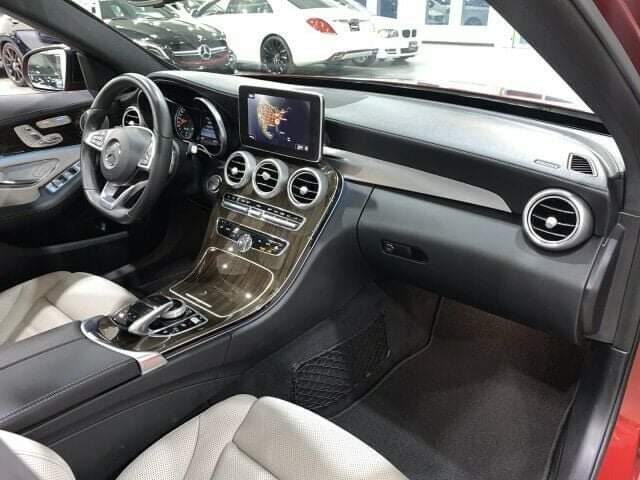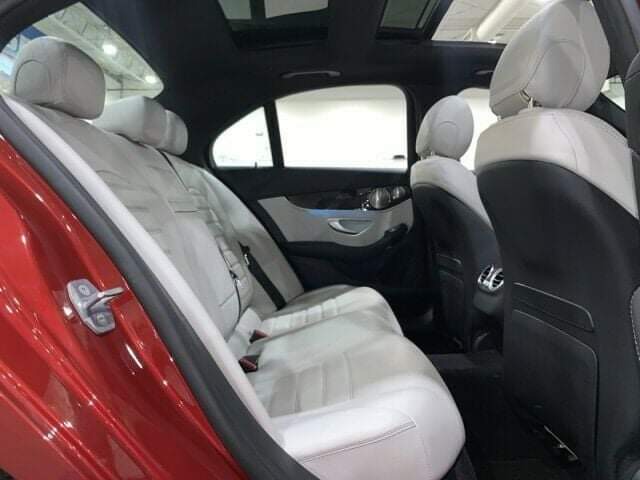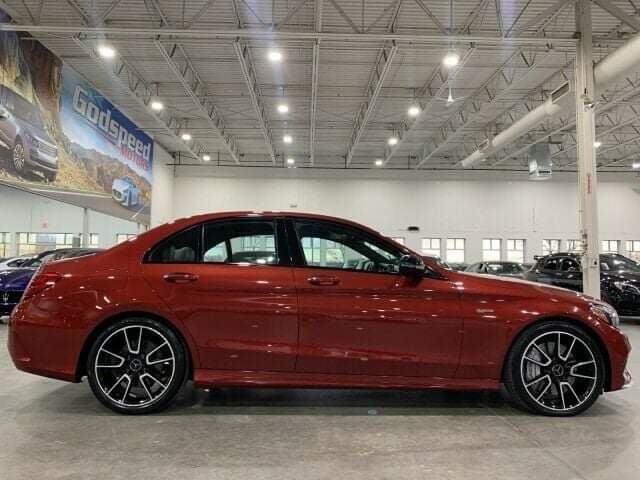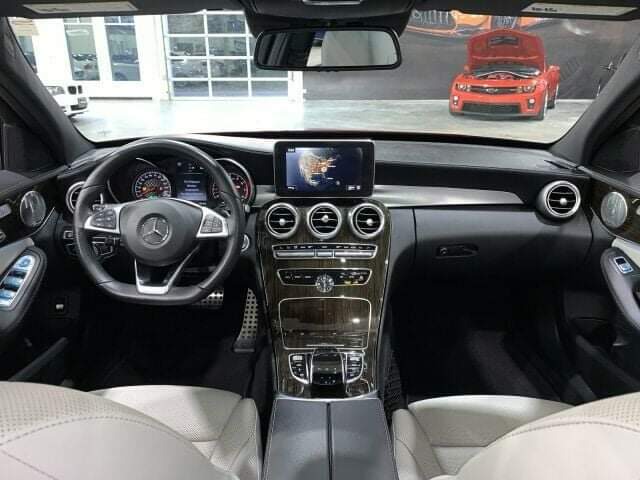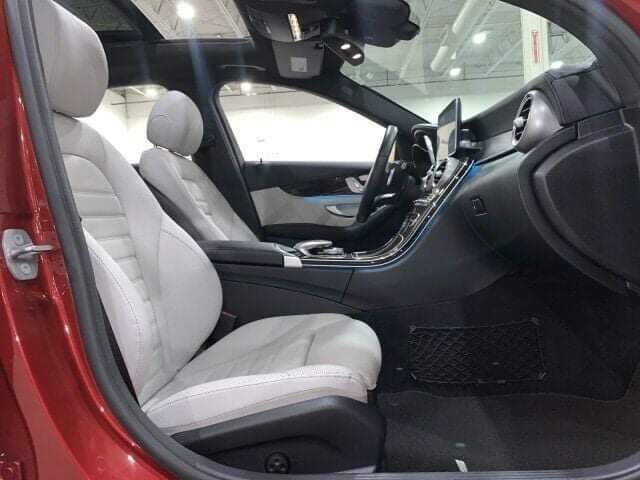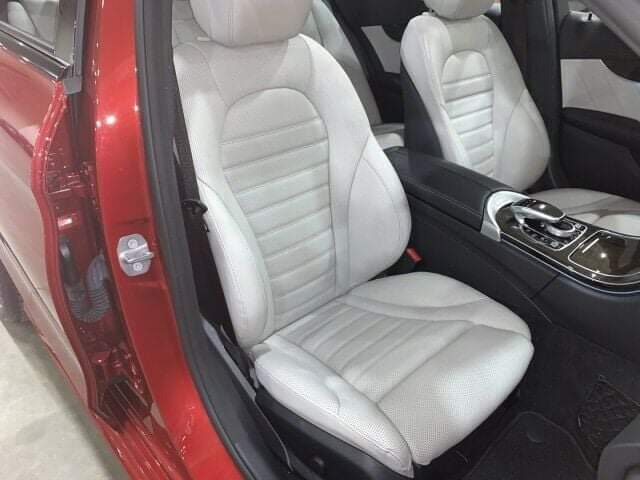 Content created and supplied by: RockyJDJones (via Opera News )