On the 7th of February 2021, a tragedy occurred in the Cape Coast a town call Castle. This tragedy occurred around 3pm between two friends who had an argument relating to an award received By Papa Aikins aka Unruly Grank or soft metal (decessed)who is an upcoming musician in Cape Coast during an award night.
The suspected murderer by name Ebenezer (suspect) who happens to be a friend of Papa Aikins(deceased). The argument was a result of Ebenezer telling Papa Aikins (deceased) an artiste in the town is better than him(Papa Aikins) and never deserved the award he won at the awards night. This led to a misunderstanding between these two friends and led to a bloody fight. Friends were around observing the fight but unfortunately a knife was pulled during the fight among these two friends, Papa Aikins cought the hand of Ebenezer with the knife during the fight and Ebenezer also had possession of the knife and accidentally stabbed him without noticing. After the fight Ebenezer went to the Police Station to repKindlt the incident to the Authorities while the friends around noticed Papa Aikins was bleeding profusely so they rushed him to the hospital, on the arrival of Ebenezer he heard a rumour that His friend is dead, Ebenezer didn't believe it because he had no idea of what he did which could lead to any death issue.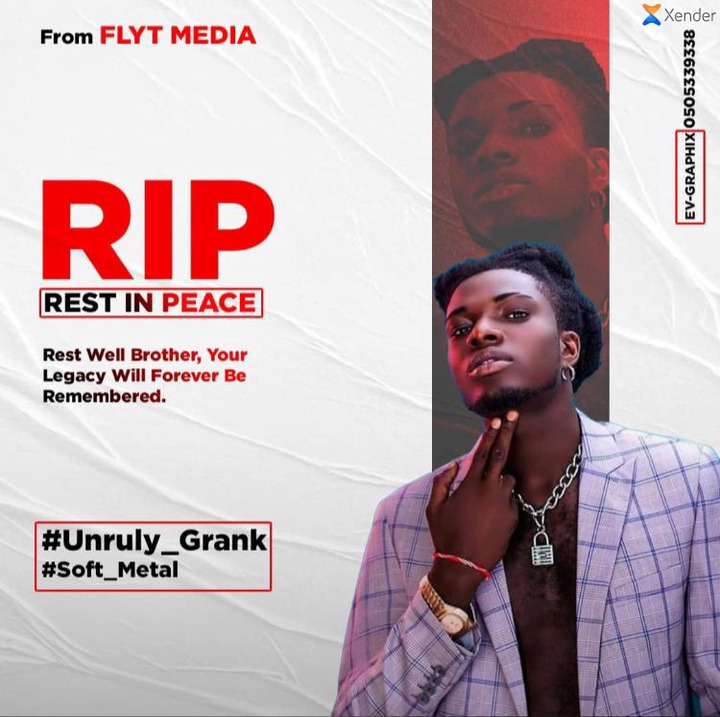 Ebenezer quickly rushed to the hospital to confirm and on his arrival at the hospital he saw his friend Papa Aikins lying down lifeless, it took him by surprise and within few minutes the Police came to the hospital to arrest Ebenezer with the charge of suspected Murderer.
Ebenezer is in police custody and facing trials at court
kindly follow, like and share this story...
Content created and supplied by: Kobbyraydjenge (via Opera News )