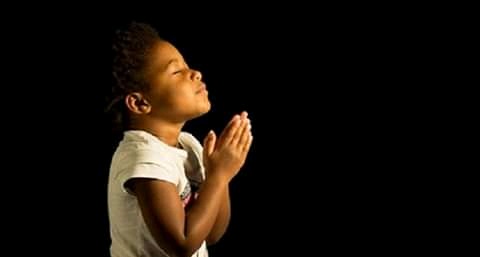 Sometimes, science and normal courses of life has made it seem like our daily life activities are normal and therefore there is no point in engaging in the 'hard struggles' of worshipping and praying to God at all times.
However, the Bible makes it absolutely clear that the physical world was actually a result of what the the invisible or the unseen world has created. Which means that there is more to the invisible world than it is in the physical or visible world.
Furthermore, it is expedient to know that the forces of the invisible world are fighting us everyday, especially believers of Jesus Christ, and that's why He told us to pray always and not faint.
This why praying in the morning before going out to pursue your daily labour is very important. Jesus himself did it several times. Not once, not twice. He therefore expect us to follow his tread in praying unceasingly and not becoming faint.
For travelling, before you start any journey simply pray, "Dear Lord, I thank you for being with me always, for you have said that you will never leave me nor forsake me. I thank you for keeping me in the palm of your hands that I might not strike my foot against any stone. I pray that you will go before me and level every crooked ground ahead in Jesus name I pray with so much thanksgiving, Amen."
Pray this simple prayer with faith and trust God to grant you the safest journey you can ever experience. God loves you so much.
Content created and supplied by: HottestNews20 (via Opera News )