Terrible things are happening every day, that makes us to be confused on who to help, and who will should not help. Normally, it is good to help people, but we should be very careful on whom we help.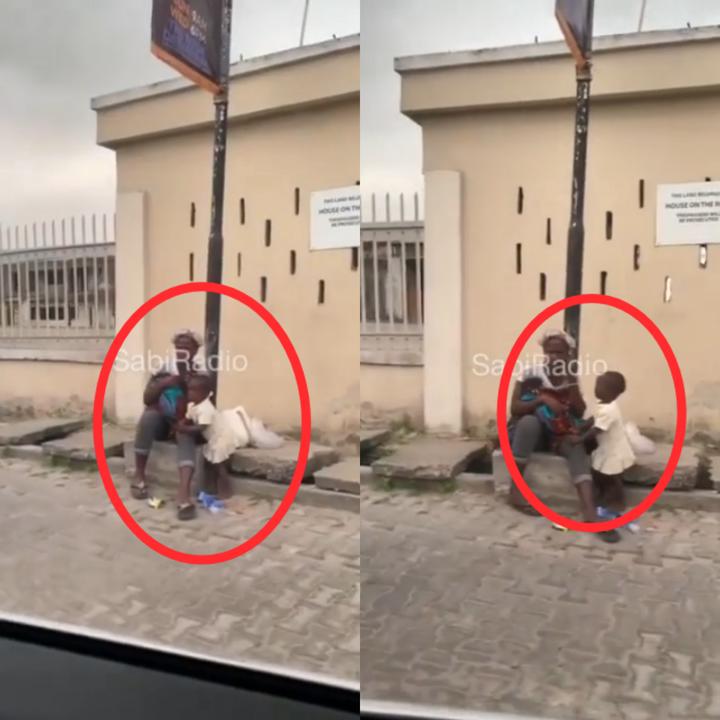 A Nigerian man share his story of how he helped a road side beggar who he helped with some amount of money to start a business, after seeing her begging in the hot sun with her children.
According to the man, he saw the woman bathing her children and preparing them for school on the road side where they sleep. After seeing them, he was touched, and he decided to take it online, where rich people contributed, and the money was given to the beggar to change her life, and also train her children in school.below.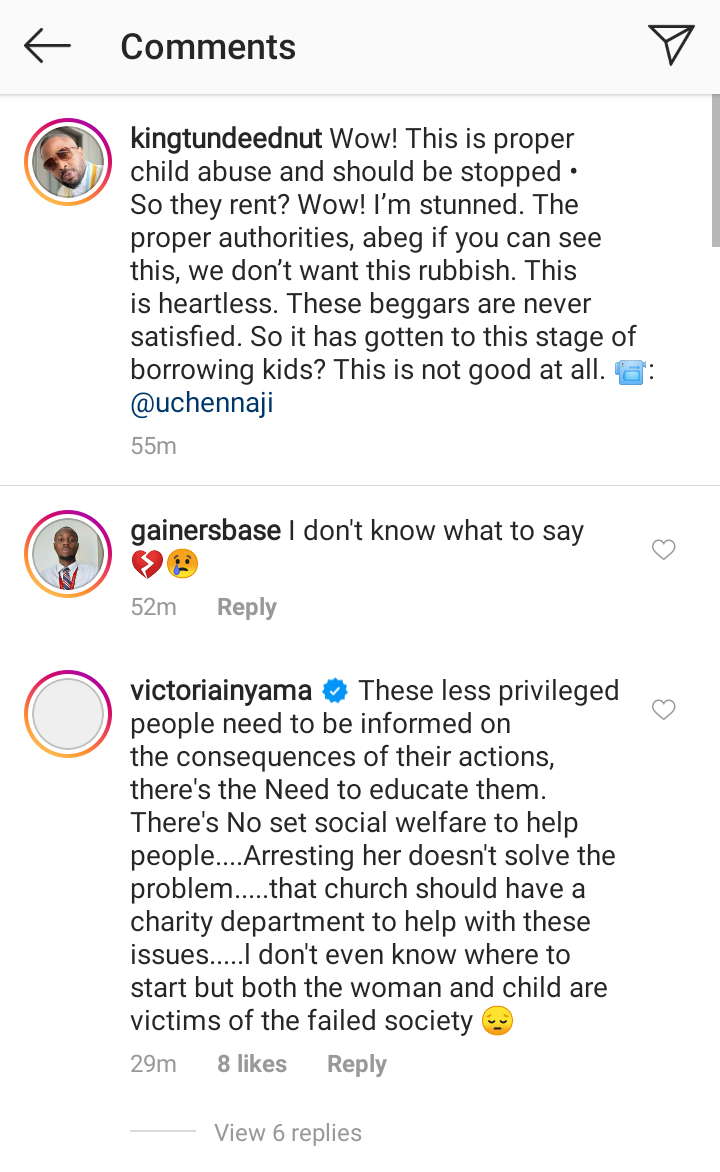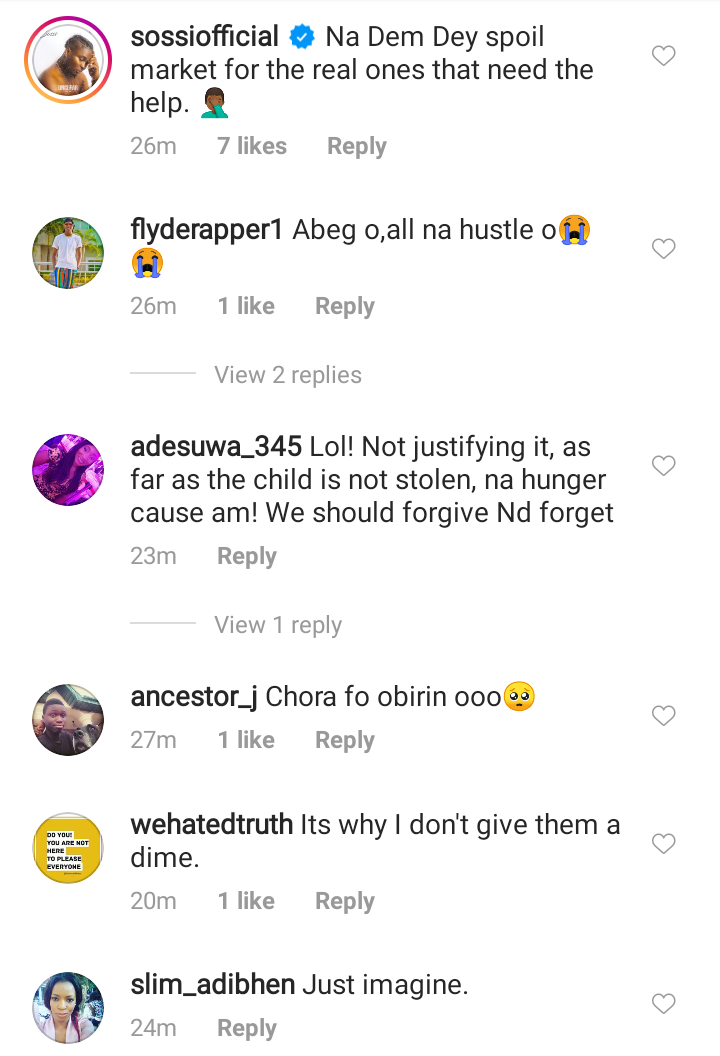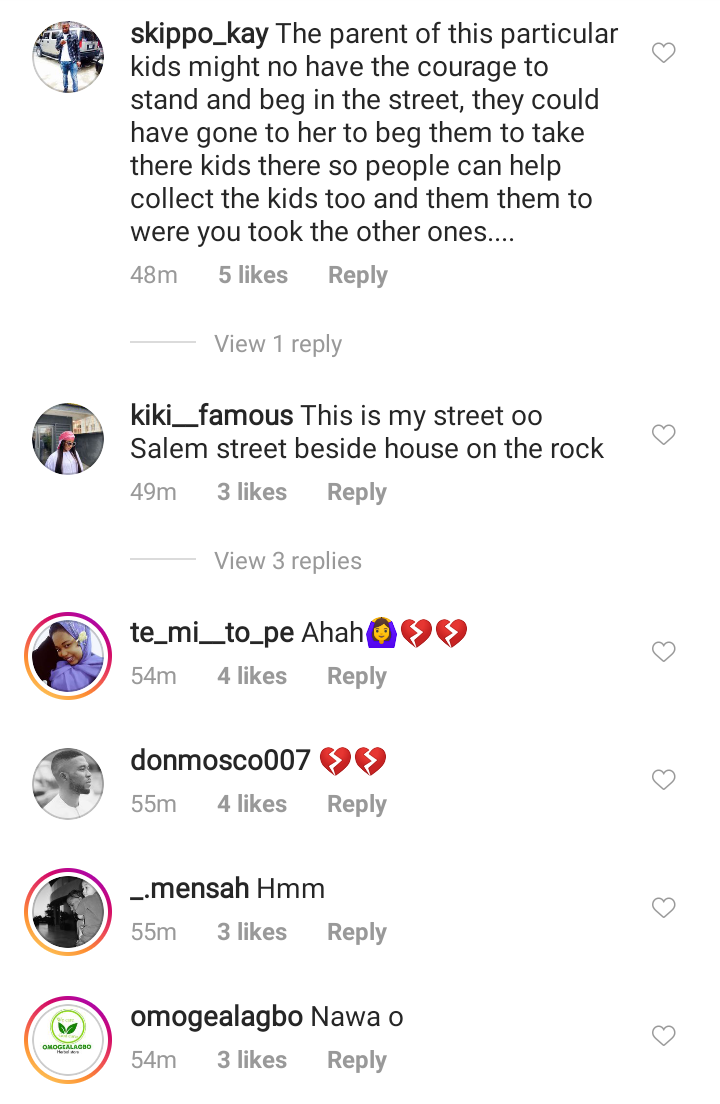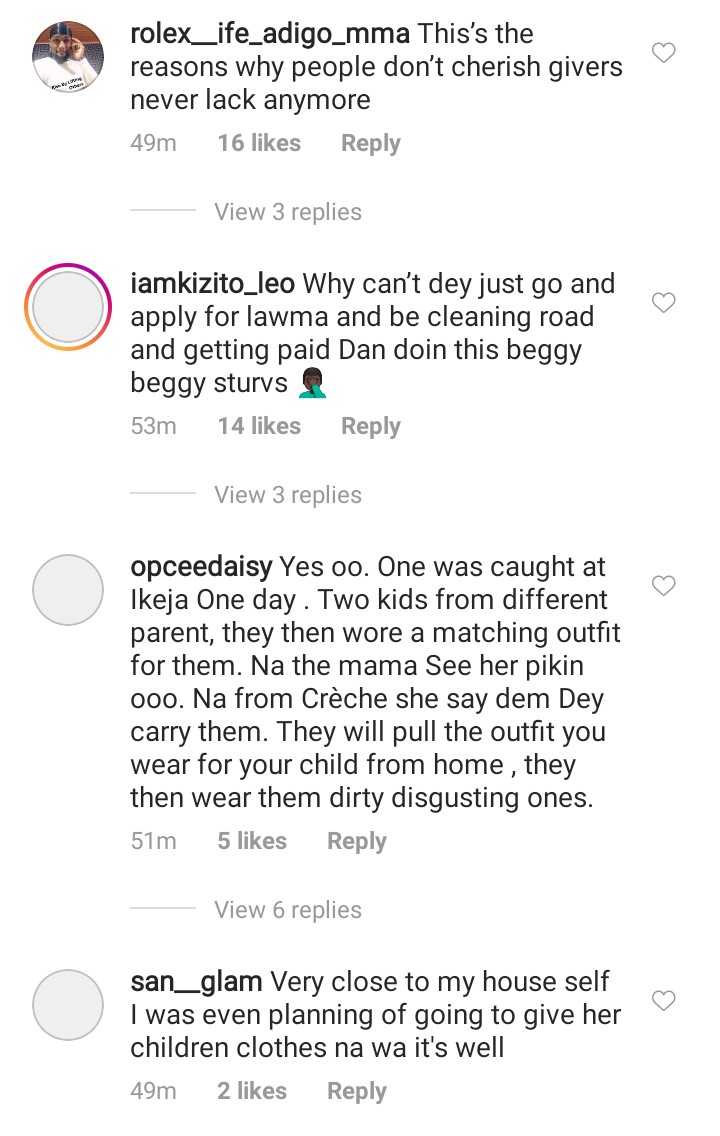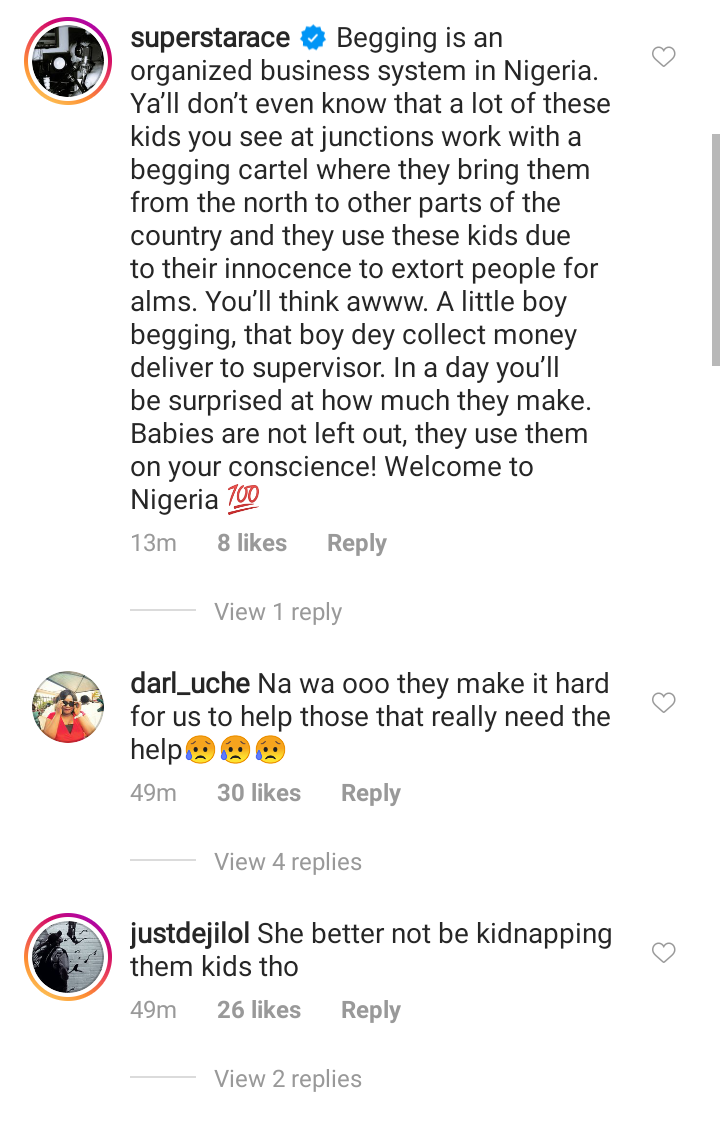 Sadly, this same woman was caught on the road by the same man, begging on that particular spot again, but this time with different children. The man presumed that those children were rented and called out the woman for child abuse.
He took their picture and posted it online, and many people demanded that she should be arrested for child trafficking.
It is obvious that she is renting small children to act as a beggar that needs help.
What do you think about this? Should government arrest her or have mercy?
Share your opinion in the comments section.
Content created and supplied by: PendownUpdate (via Opera News )