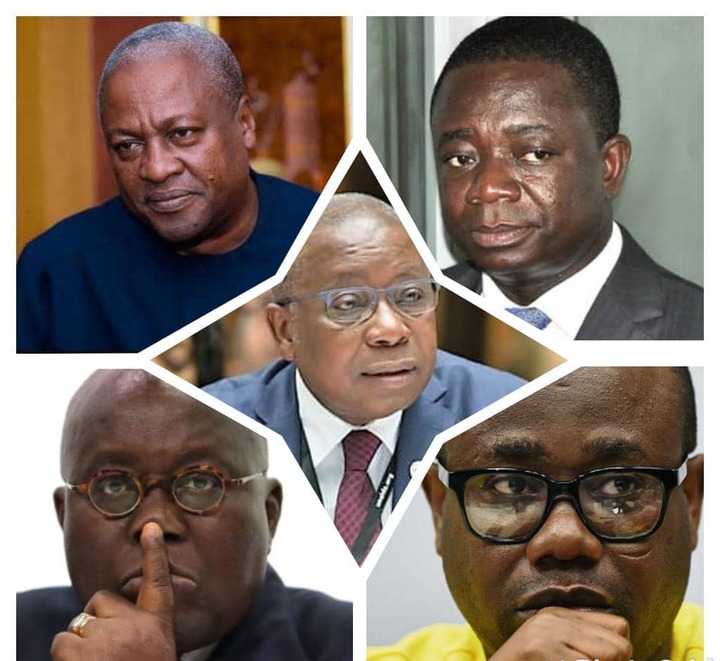 One dicey and critically challenging, but less tackled problem constantly hitting the Ghanaian social structure is corruption.
The mere mention of topic creates a lot of impressions on both print and digital media.
While the expectations of many are that, this troubling phenomenon would decrease to a certain level, it however appears that it continues to mutate over time, and its width, length and size constantly increases in a very devastating manner.
We always confidently assert that we are a free and independent nation, but sadly, we the citizens have not made any conscious effort to free ourselves and our minds from all forms of evil practices that have the tendency to driving the nation backwards.
It's so heartbreaking that after spending so many years in school, reading a number of development-centered courses or programmes, with the hope of changing the status quo and make things better in the country, some rather take delight in forming an "Association of Corruption bourgeoisie ", and deprive the country of her progress and development.
Politics has granted chances to a lot people to make corruption a very lucrative and attractive venture, even though in their own right senses, it is in absolute contradiction to the laws of the land.
We are very fortunate to have several Anti-Corruption agencies in the country including the Ghana Centre for Development (CDD), Transparency International, Child's Right International, IMANI Ghana, Occupy Ghana, Anti-Fraud Initiative Ghana, and Alliance for Social Equity and Public Accountability (ASEPA); yet corruption continues to be a major threat to national development.
Additionally, Ghana is blessed with a top-notch investigative journalist, whose motto "name, shame and jail" has led to the exposure of many corrupt individuals and practices in the country and beyond.
The Chief Executive Officer of Tiger Eye Private Investigations and Executive Director of Tiger Eye Social Foundation is well-known for two of his major investigative works, which include;
1. Ghana in the Eyes of God. 
This powerful work actually led to the removal 52 workers from the Judicial Service (including 13 High Court Justices, 20 Lower Court Judges and 19 Judicial Service Court Registers and Interpreters). Overall, more than 100 Judicial Service workers were caught receiving gifts from Undercover Tiger Eye Private Investigations, purposely to influence judgements in court. Necessary actions were then taken to probe the actions of these individuals. 
2. Number 12.
With the notion that corruption is the 12th player on the Ghanaian football team, Anas Aremeyaw Anas released and expose` in 2018, which evidently captured the then President of the Ghana Football Association and Executive Member of FIFA, Kwesi Nyantakyi accepting bribe. 
Actions were then taken to call off all matches, dissolve the Referees Committee, sack all individuals involved in such scandal.
Officials who engaged in similar scandals in other African countries including Kenya and Nigeria were punished accordingly.
Before we get into the main personalities whose involvement in corruption in Ghana and beyond force them into that category, let's familiarize ourselves with some key national scandals.
These include the NHIS scandal, SSNIT Software scandal, GYEEDA Saga, BOST Contaminated Fuel scandal, GFA 2018 Scandal, Ghana Judicial Service scandal, Stephen Opuni Cocoa Board Scandal and Tema Port Scandal.
The first personality on the list is Kwaku Agyeman- Manu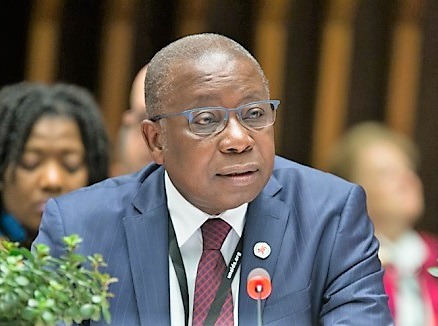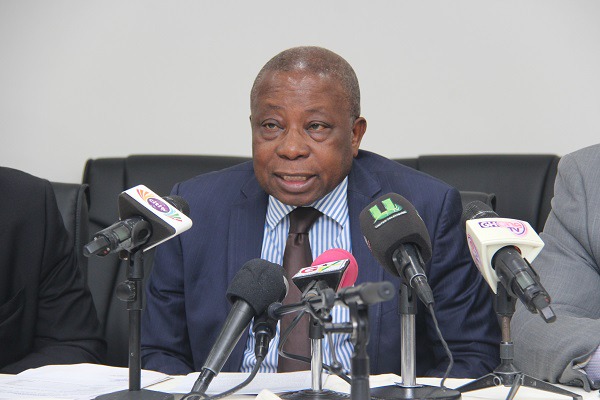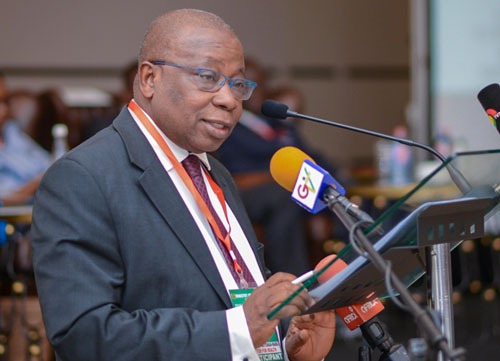 The renowned Ghanaian politician has so far been fingered in three corruption allegations and national scandals.
1. Kwaku Agyeman-Manu, while serving as a Deputy Finance Minister under the leadership of former president John Agyekum Kufour, issued a letter to a company, known to be owned by Mr. Alfred Agbesi Woyome, in the absence of his boss, the Substantive Finance Minister in 2005, regarding the construction of the CAN 2008 Tournament Stadia.
2. The Anti-Snake Procurement Scandal involving Pharmanova Ghana Limited which led to the loss of many lives due to the shortage of that emergency drug. 
3. Kwaku Agyeman-Manu further entered into a hidden tendering of condoms contract with Pharmanova Ghana Limited in 2019 amidst several warnings by the Public Procurement Authority about the breach of procurement laws of that company. 
It's so heartbreaking that amidst all these substantial allegations against him, no investigative efforts have been championed by the Government of Ghana.
2. Kwesi Nyantakyi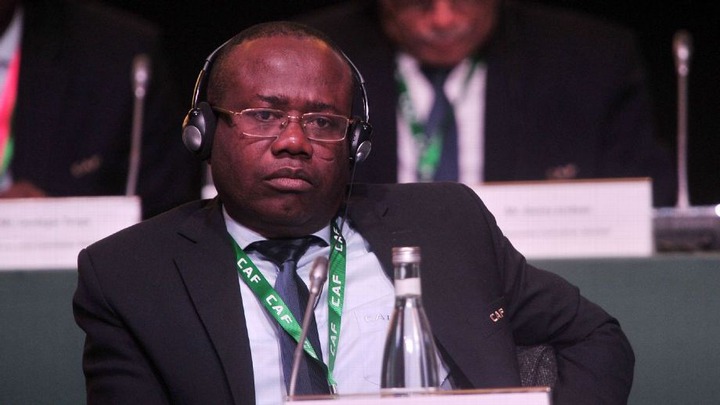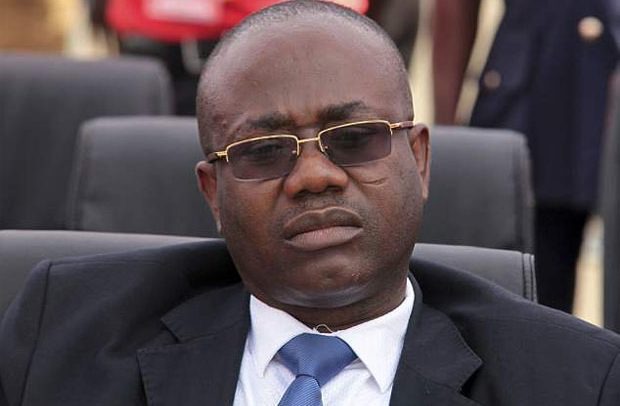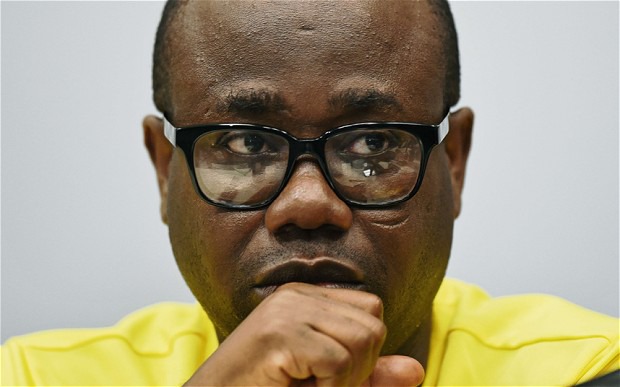 One of his scandals has to do with match-fixing. 
Investigations done by Telegraph and Channel 4, British-based newspapers in 2014 revealed that the former GFA president organized friendlies and influenced referees to determine the outcomes of such matches. 
2. The Co-Efficient Payments
During the Commission of Inquiry Investigations in 2014, Kwesi Nyantakyi revealed that he shared $557,000 among the seven-member management Committee of the Ghana Football Association with the use of Co-Efficient of 7. 
3. The 2018 GFA Scandal which was exposed by Anas Aremeyaw Anas through a rigorous investigative exercise called "Number 12".
Others include the Double Friendly Payments Scandal, Mid Sea Brouhaha as well as the Inconsistencies in GNPC Deal.
3. Stephen Kwabena Opuni, Medical Practitioner and Former Chief Executive Officer of Ghana COCOBOD was slammed with twenty-seven charges for causing financial loss to the state; including defrauding by false pretenses, violation of procurement laws and money laundering.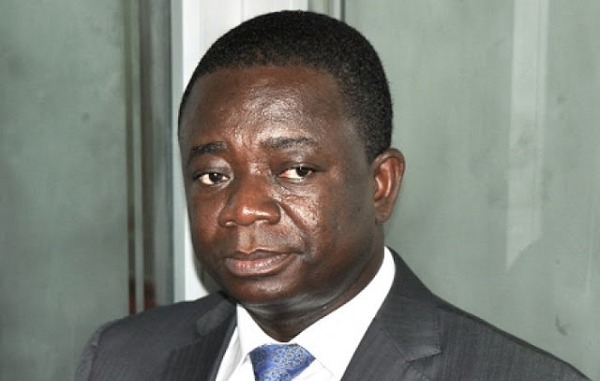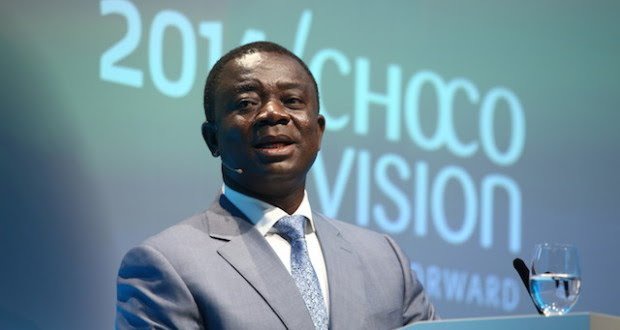 Reports indicate that an amount of GH¢25,000 was deposited into the account of Kwabena Opuni by Seidu Agongo, to purposely influence the award of contract.
4. The media is really doing a great job in the area of fight against corruption.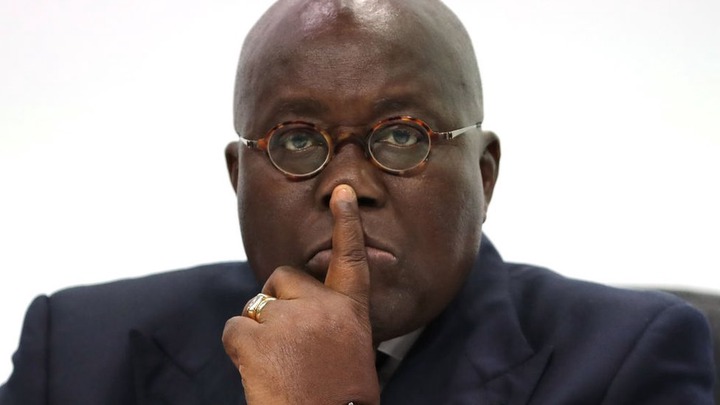 One of Ghana's popular news entities, Joy News has recently revealed that the Government of Ghana, led by H.E Excellency Nana Addo Dankwa Akufo-Addo spent GH¢1.7 billion on the Coronavirus pandemic instead of GH¢19 billion, as declared by the government during its 2021 budget reading. 
This amount mainly covered national expenditures such as soft loans to Micro, Small and Medium Enterprises; relief to health workers, support to households, evacuation of stranded Ghanaians, among others.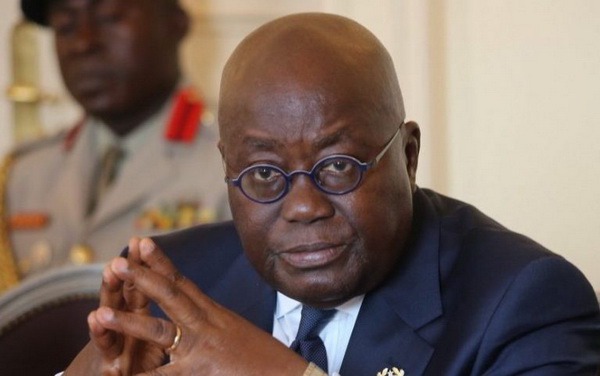 But the question begging an answer is: "Where are the remaining GH¢17.3 billion? 
Was it spread over other expenditures or it is still in someone's pocket?
I believe President Akufo-Addo and his team are the best people to answer these questions.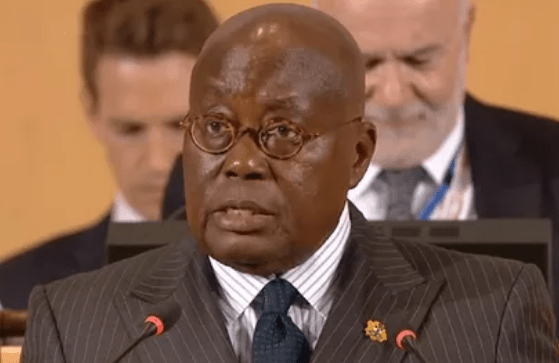 The controversial Agyaapa Royalties Deal continues dent the image of Akufo-Addo, as it appears that his government is hiding several things from the public. 
Moreover, the sudden, untimely and forcefully removal of the Auditor-General, Mr. Daniel Yao Domelevo further raises a lot of questions as to whether his government is really making any effort to expose, shame and punish corrupt officials in the country.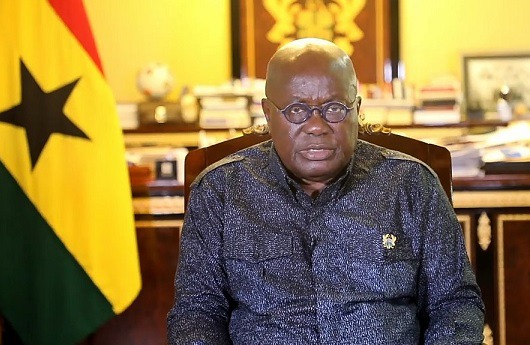 It seems that anyone who is highly committed to fighting against this troubling phenomenon is either given an exit or threatened in certain situations.
Others include;
- THE GALAMSEY FRAUD & 500 MISSING EXCAVATORS SCANDAL
- BLOATED COVID-19 FOOD RELIEF EXPENDITURE SCANDAL
- OVER-BLOATED GOVERNMENT FOREIGN TRAVELS
- AUSTRALIAN VISA FRAUD SCANDAL
- THE AMERI NOVATION DEAL SCANDAL
5. The man behind the citation of Ghana in the Airbus Scandal, John Dramani Mahama, cannot be exempted from this very discussion.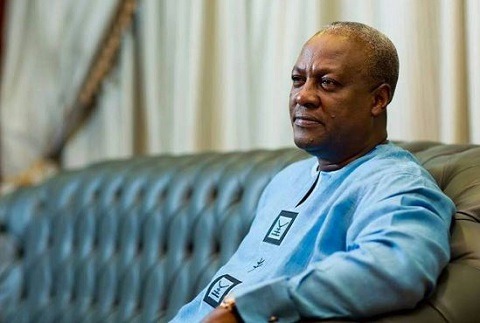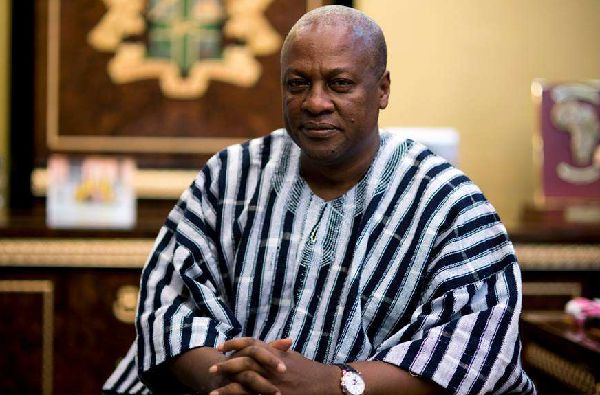 The European Aircraft Manufacturer, Airbus boldly declared that Ghana, through a top politician, between 2009 and 2015 was involved in a bribery activity regarding the sale of three military aircrafts. 
DOJ facts revealed that an amount of €3 million was paid by Airbus through a third party. 
It further stated that "Individual 1", rightly described in the statement, was a Ghanaian high ranking official who was in office from 2009 to 2016, who had a direct contact with the management of Airbus regarding the purchase of the aircrafts. And this was done a few months after the "Individual 1" assumed office.
Others include;
- Smartty's Bus branding saga
- GYEEDA Scandal
- SADA Scandal
- Ford Saga
- Judges Scandal
- #BrochureGate
- Mahama 'Ford Expedition' gift scandal
- Brazil 2014 fiasco
And Of course, the renowned Alfred Agbesi Woyome cannot be exempted from the list.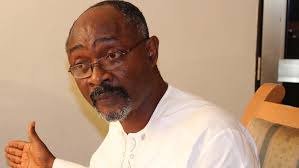 Content created and supplied by: Ghana'sthirdeye (via Opera News )