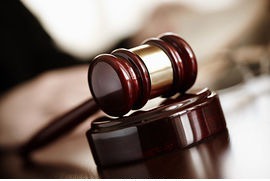 Below are legal terms in Latin you have probably not heard before.
1.Qui Tacet Consentire-It is a Latin Maxim meaning 'silence means consent'.
2.Ratio Decidandi- Latin for ' the reason or the point in a case which determines the judgement'.
3.Vocatio in jus- meaning 'summons before a magistrate'.
4.Nolle prosequi-Latin meaning 'be unwilling to pursue 'which amount to 'do not prosecute'.
5.Mens Rea - The mental element of an offence from the Latin guilty mind.
6.Locus in Quo- Latin term for ;scene of the crime;.
7.Inter Alia- Latin term meaning 'among other things'.
8.In personam.Latin meaning 'against the person.
9.Hostis Numani Generis- meaning 'enemy of mankind; one who is beyond legal protection.
10.Habeas Corpus- Latin Maxim meaning'you have the body;it is a write requiring a person under arrest to be brought before a Judge or court to challenge the validity of their detention;either in private hands or in official custody.
11.Functus Officio-No longer vested with the powers of office having performed or discharged office.
12.Dolus Evantualis- When a perpetrator forsees indirect consequences to his actions.
13.Ejusdem generis-latin phrase meaning 'of the same kind.
14.Ex proprio motu- meaning 'of one's own accord;.
15.Ex post facto-meaning 'after the fact;refers to laws adopted or adapted after an act is committed when it was legal .
16.Actus Reus.From the Latin Maxim 'actus non facit reum nisi men's sit Rea;which means that an act does not make a person guilty unless (their )minds is also quilty.
17.Doli Capax- meaning capable of wrong or fraud.
18.Flagrante Delicto- This is most commonly applied to the situation which someone kills their spouse when finding their them commiting adultery.It is the commission of an offence.
19.Expressio unius exchisio alterius.This is a rule of language used by Judges when interpreting statutes .This particular rule means 'the mention of one thing exclude others;.
20.Jus Sanguinis - Latin term meaning 'right of blood ; citizenship inherited through the parents not through the birthplace.
21.Non Compos Mentis- meaning'not of sound mind; legally not competent to stand trial.
22.Nullum Crime sine lege- Latin term for ' no crime without law ;a moral principle in criminal and international law meaning a person should not face criminal punishment for an act that was criminalised by law after the act was performed..
23.Volenti non fit injuria-Latin for 'no wrong is done to one who consents.
Thank you and follow for more.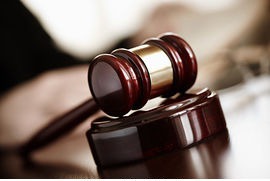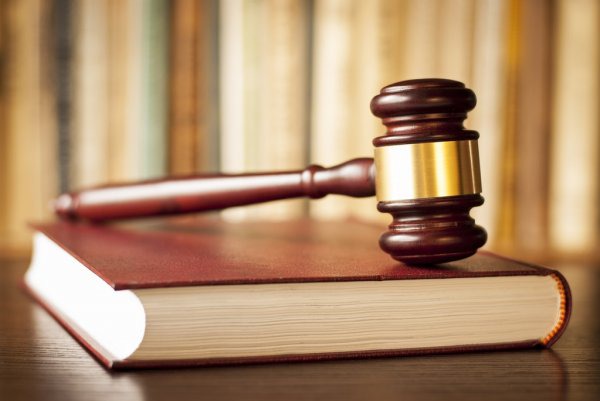 Content created and supplied by: Yondaclinz (via Opera News )