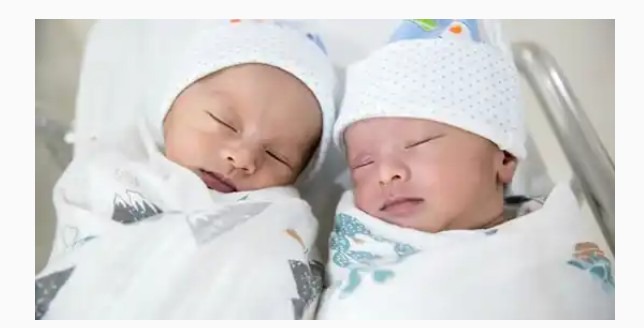 I don't know if you read the headline properly, but I am as shocked as you are right now! But did you know that this is not the first time such a thing is recorded in our world today, in fact, its nothing new, but its rare. Unfortunately for this Chinese woman, it seems her cheating days are over, because after giving birth to her twin boys her husband noticed that they were not identical and one baby looked nothing like him. The couple then took the babies for registration at a local police station, but they demanded a DNA test because the babies were not identical, A director at the Fujian Zhengtai Forensic Identification Centre, Mr. Zhang, gave the reports which showed that the babies were of different paternity!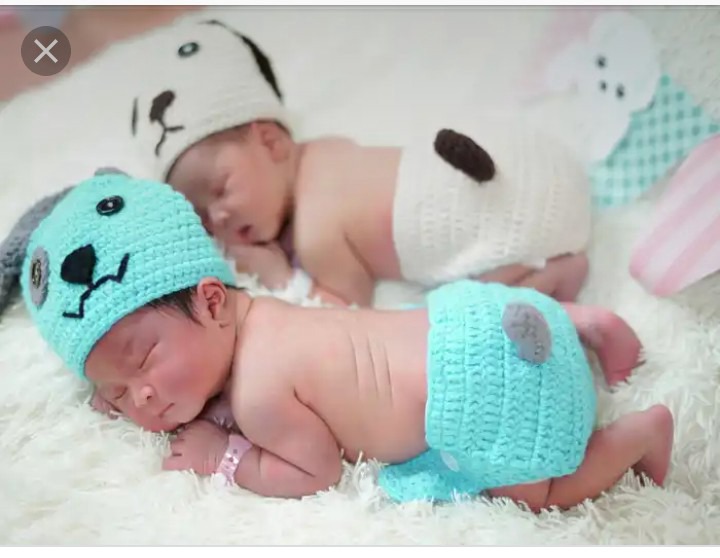 The husband was so furious at it and declared he would not take care of the baby that is not his, but the woman accused her husband of falsifying the test results, but later on she admits to having intercourse with her lover. This rare situation is known as "heteropaternal superfecundation', it occurs when a woman has intercourse with two men a day before or after her ovulation.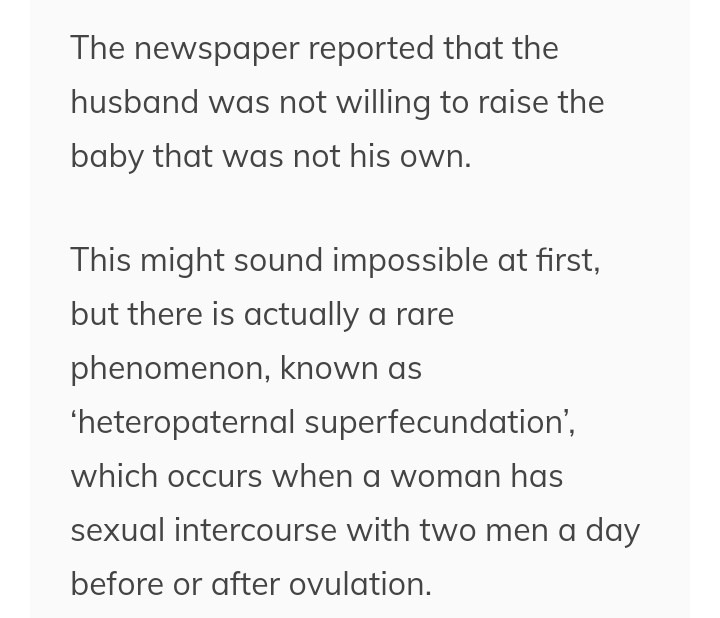 Does this sound impossible? Yes it does, but it is very much possible and nobody wants to be in a situation like this one. But many are of the opinion that the husband should take care of this twins and forgive his wife, but many are not on this same page.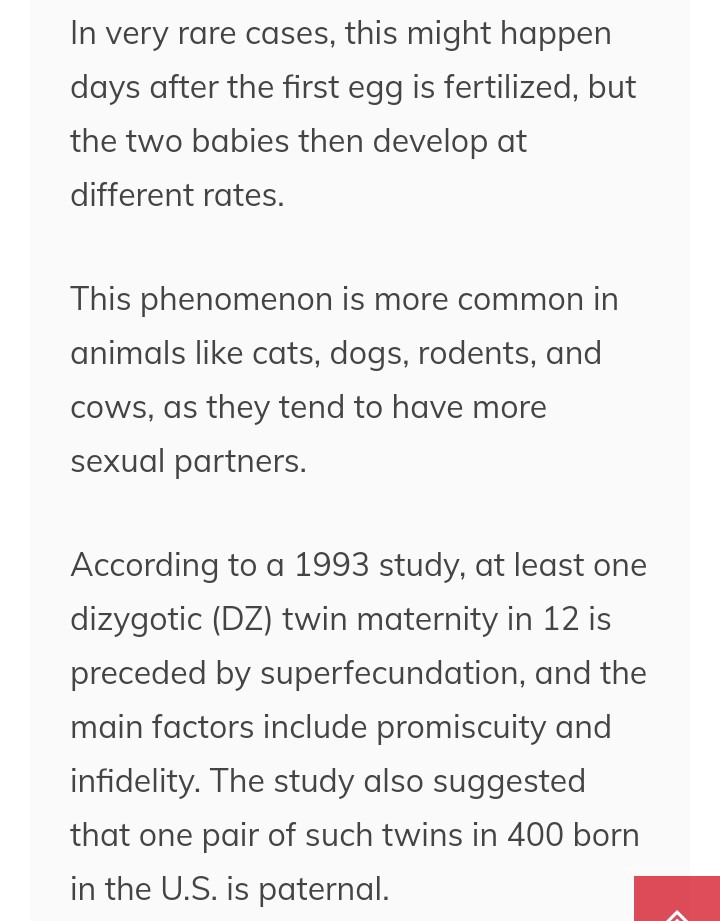 Would you taken care of the baby that is not yours?
Content created and supplied by: KwameYa (via Opera News )