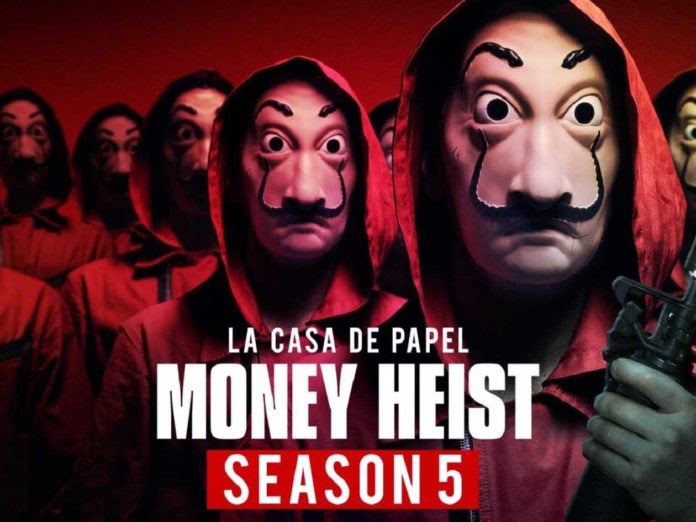 If you're a lover of TV series, then one TV series you might have watched but eagerly awaiting its final season is the "La Casa De Papel", mostly known as "Money Heist". You might have observed that almost everytime the favourite movie title, "Money Heist" is mentioned, there is a "La Casa De Papel" attached to it. If you've been wondering why this is so, then read on to the end and you'd understand the simple reason why.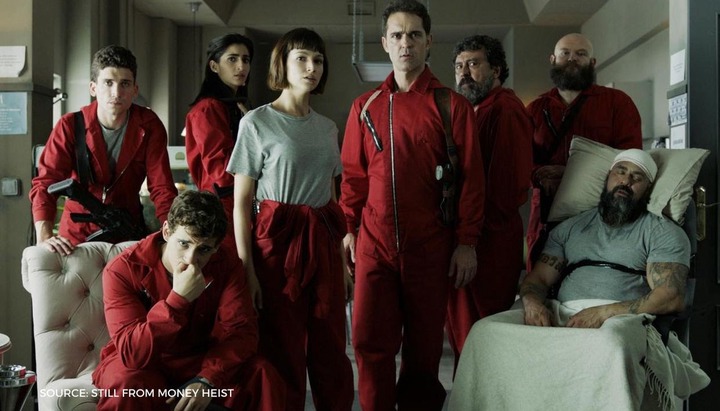 For the purposes of those who might not have watched that series, this a little spoiler to get you to watch it. It's basically about a professor who recruited a group of hooligans all of whom are experienced in their various field of work, e.g. digging of trenches, computer hacking, printing of money, firing of arms etc. His main aim was to break into, steal and retrieve millions of dollars from the Spanish central bank, and this is where the title "La Casa De Papel" was initially coined from, meaning "The House of Papers". Because the main focus was initially on bank notes, the title "La Casa De Papel" fitted correctly. But advancing into the third season, the focus of the theft changed from "Papers" to "Gold" making the initial title irrelevant to the stealing of Gold. To give the series a uniformed title, the makers of the movie decided to change if from "La Casa De Papel" (House of Papers) to "Money Heist".
Both names were therefore given to the movie. So now you know why one movie has two titles. 
Content created and supplied by: Win_2020 (via Opera News )