MTN Ghana on Thursday afternoon sent messages to their Momo users or MTN subscribers that have MTN Momo account.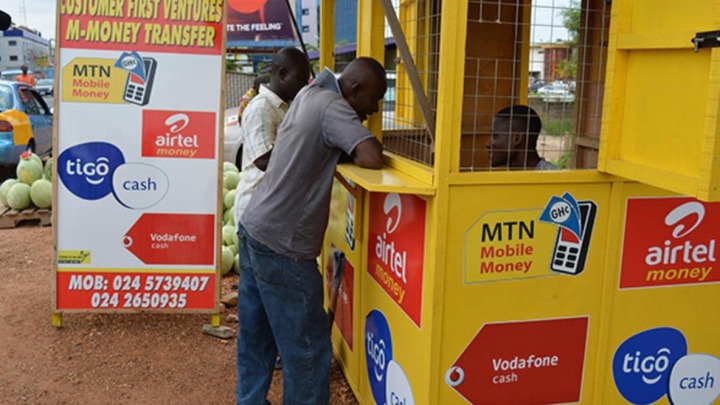 The message sent by the biggest telecommunication network in Ghana, MTN was sent to these subscribers message account.
MTN made it known to these customers that, in other for them to provide an extra security for the customer's money you will have to provide or submit a valid national ID card for all cash out transactions starting from 2nd of April 2021.
MTN went ahead to reveal that, "this is to fulfill a regulatory requirement and safer transactions". This message from MTN Ghana makes it clear that they are ever ready to ensure a very safe money transactions.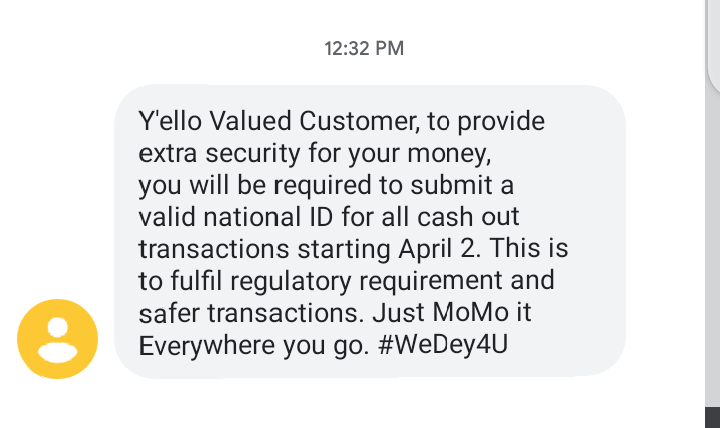 This is a good news to MTN Momo Users and it will definitely go a long way to reduce the act of fraud that has been happening on their Network from fraudulent people who normally dupe people of their money claiming to be MTN workers.
Content created and supplied by: Allliveentnews (via Opera News )