On our street especially in the cities not only in Ghana, there are destitute people on the street begging for assistance in all kinds especially monetary assistance.
Most often, you'll find the foreigners doing that. So will follow and never give up till u give them what they're asking for.
You'll find genuine people who are really in need but due to the illegal act of unscrupulous people, we're beginning to think twice before giving a helping hand
Today dier the cup is full for Princess aka Jasmine Turkson .
She is currently at Devtraco police station. 
As at 7.00am she made 210 cedis.
Pls comment how she ever scammed u so I show the Police officers. If u want your money too, come to Tema for it. 
This girl may be buildings house or doing drugs. She makes verage 1000cedis a day... 
Edited👇
Anyone who support this act is equally a liar, a criminal and full of deceit. 
Playing on people's compassion. 
The woman standing there gave her her last money of 50 cedis.
She said she finished night job and was going home to give that money to her kids but fell sorry for her.
At a time, Prnicess had 210 cedis with her whiles the Good samaritan has nothing. 
Think about that woman who will let her kids go hungry bcos of her. I am so ashamed of the negative comment. We should cover her evil things🙄🙄🙄🙄. What is she teaching this kids?
How to steal? This is how we all must fight for mother Ghana.. 3 young arm robbers in the making. This girl can plan with arm robbers to finish a family in a day.
By 7am she made 210 cedis.
Nobody shd anger me ooo. If I go through the comments and meet insult, I will insult u back.
Right now am busy writing statement.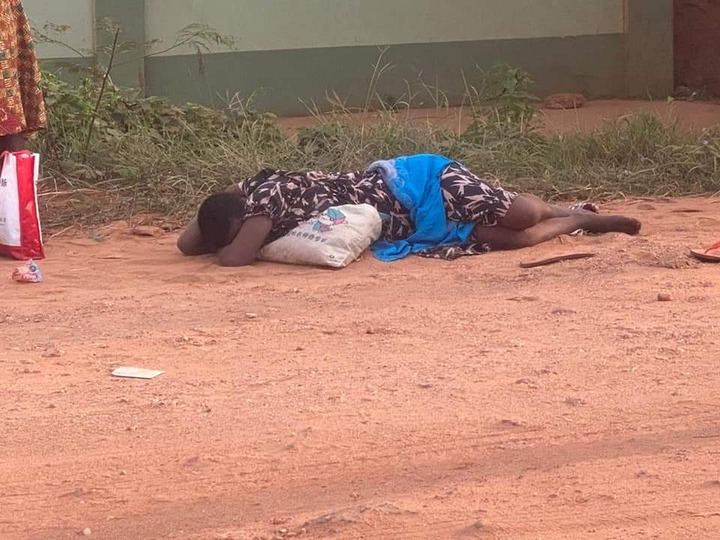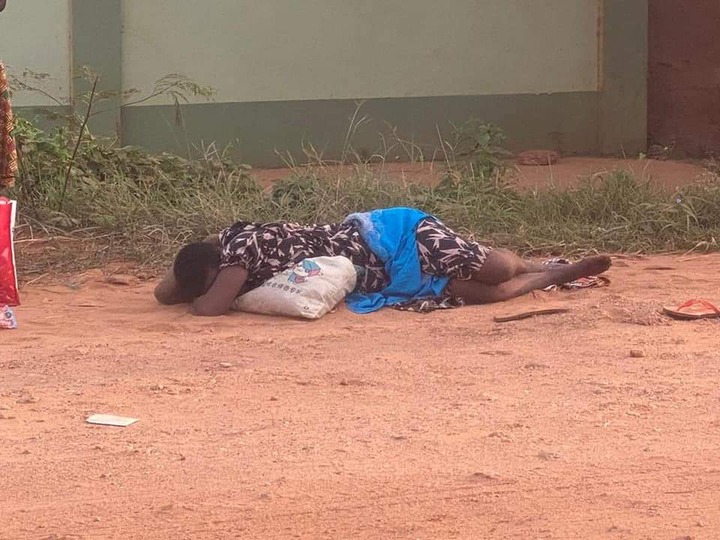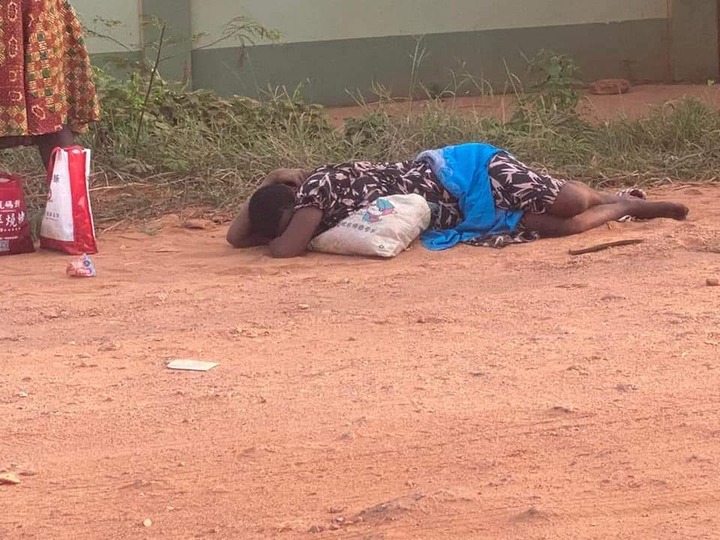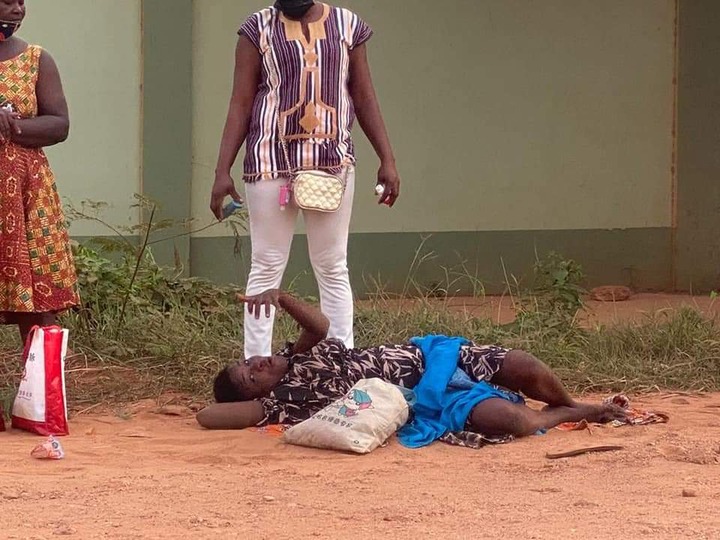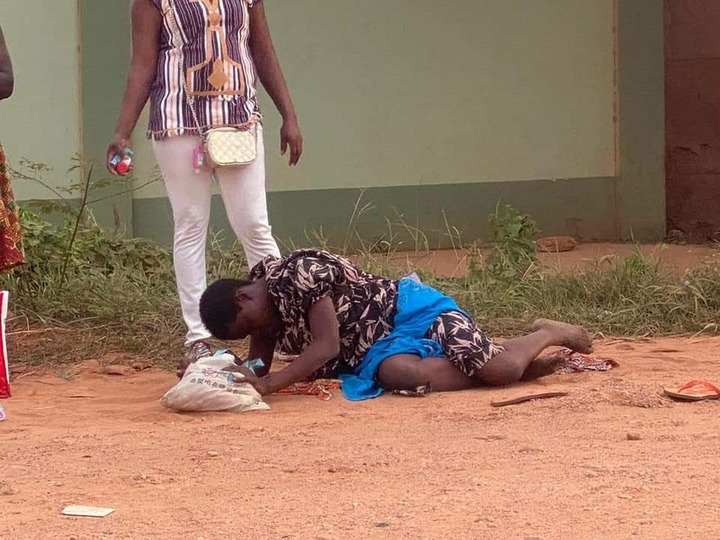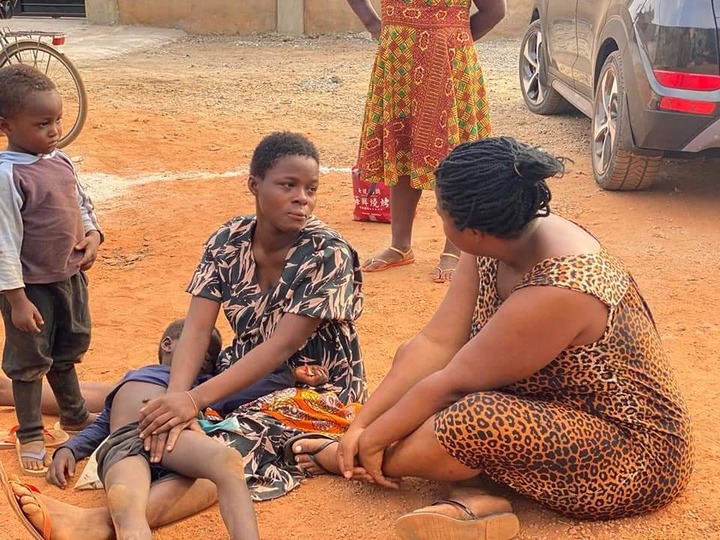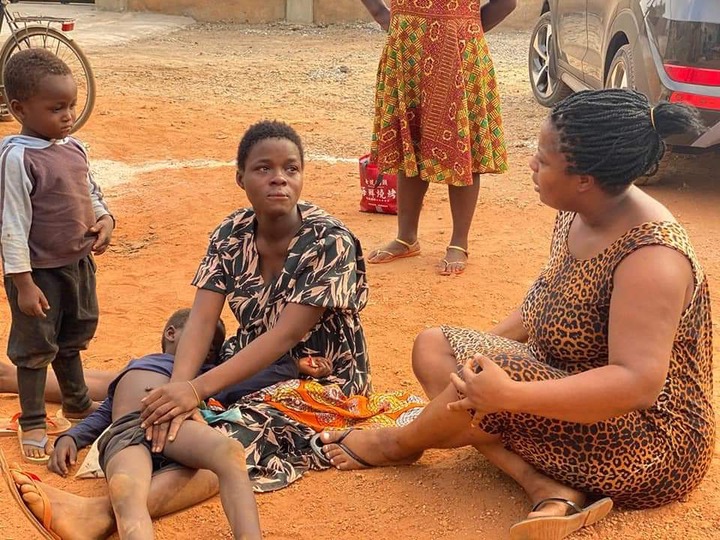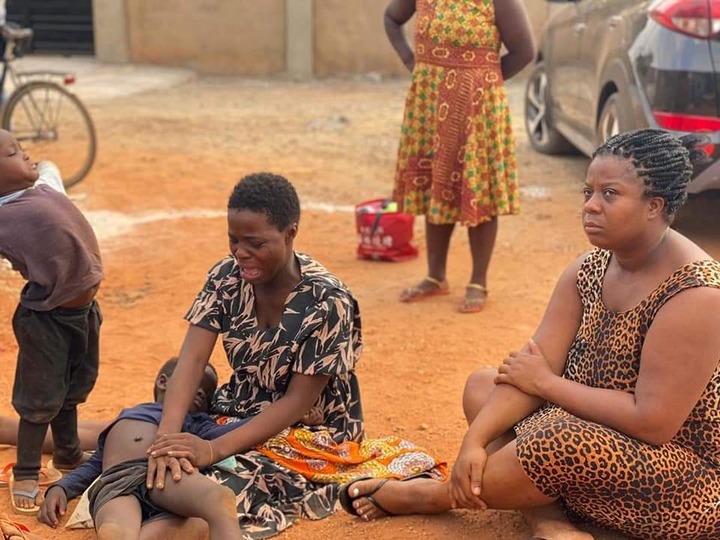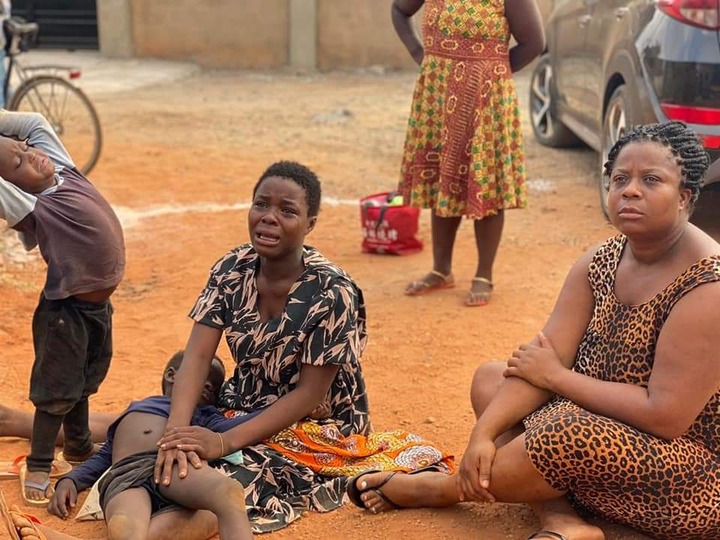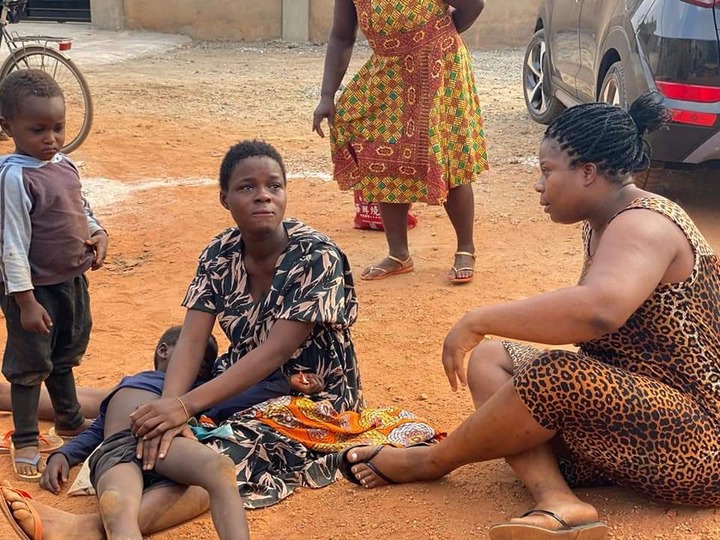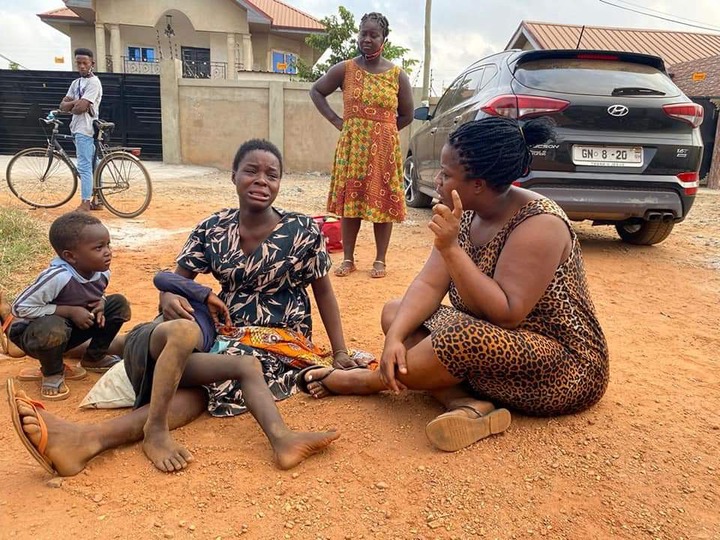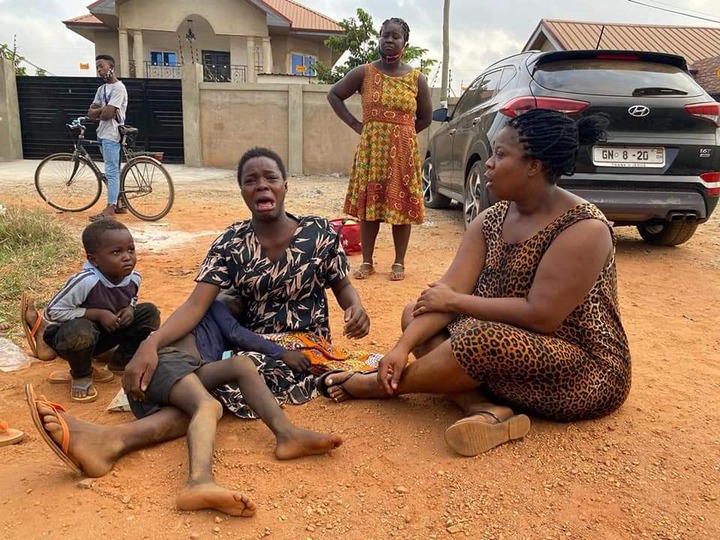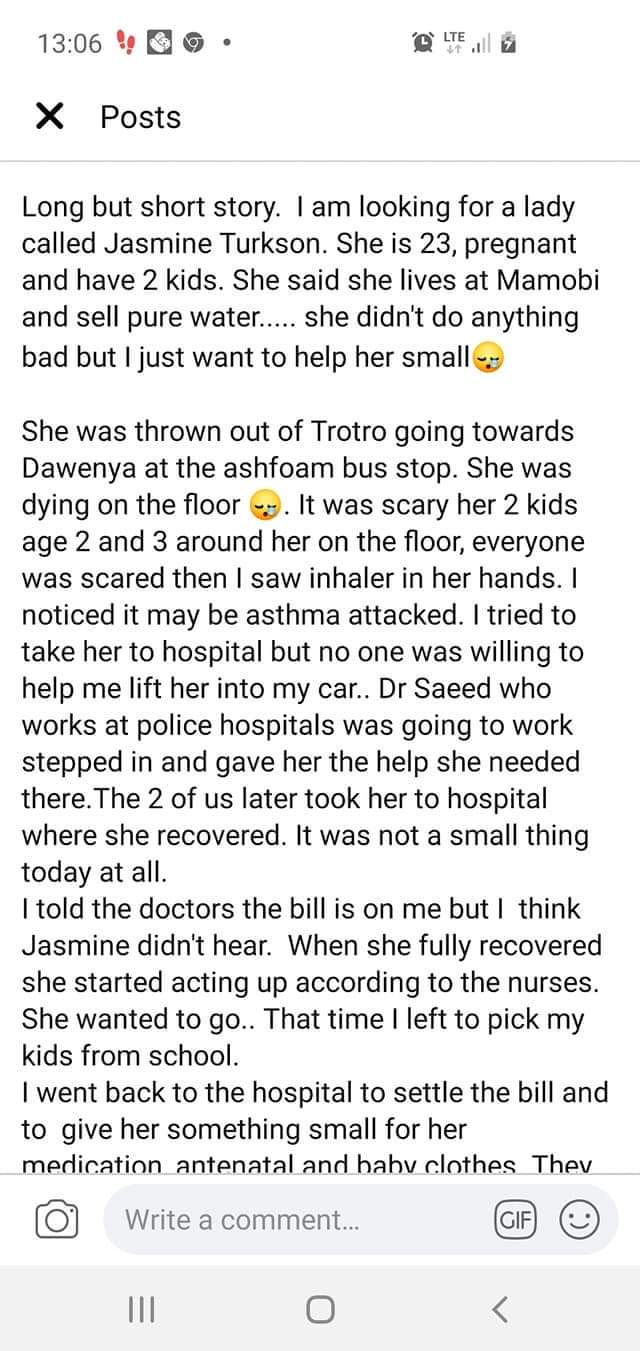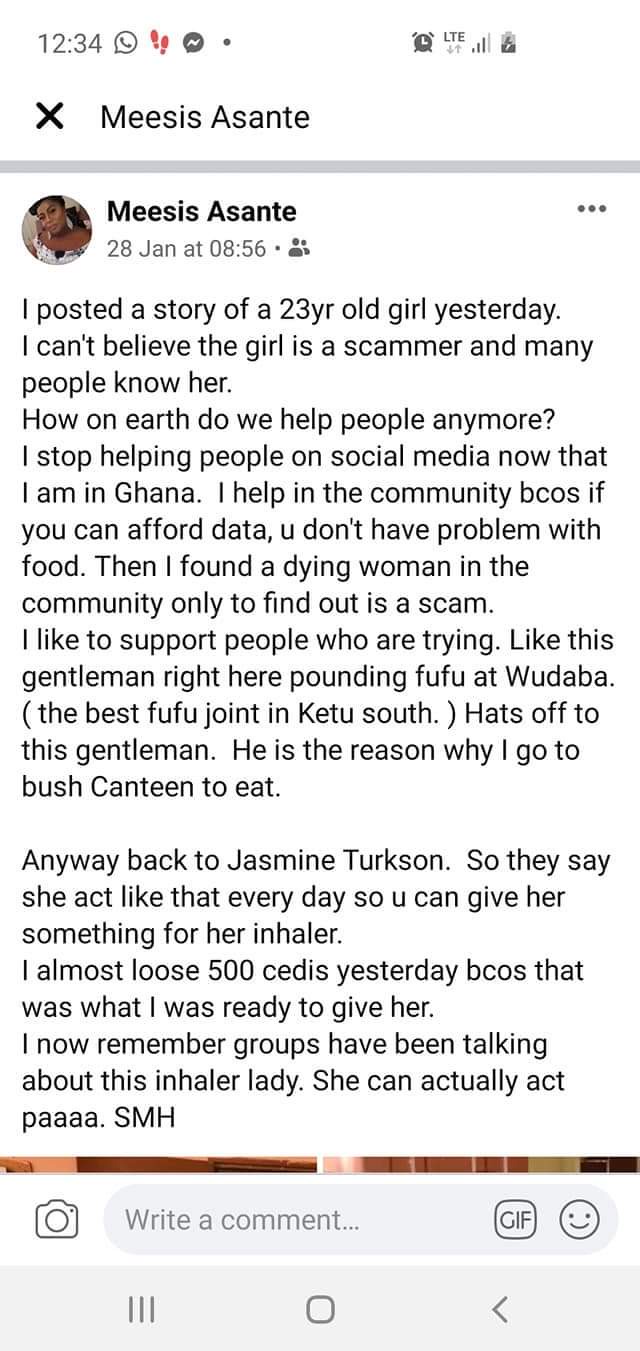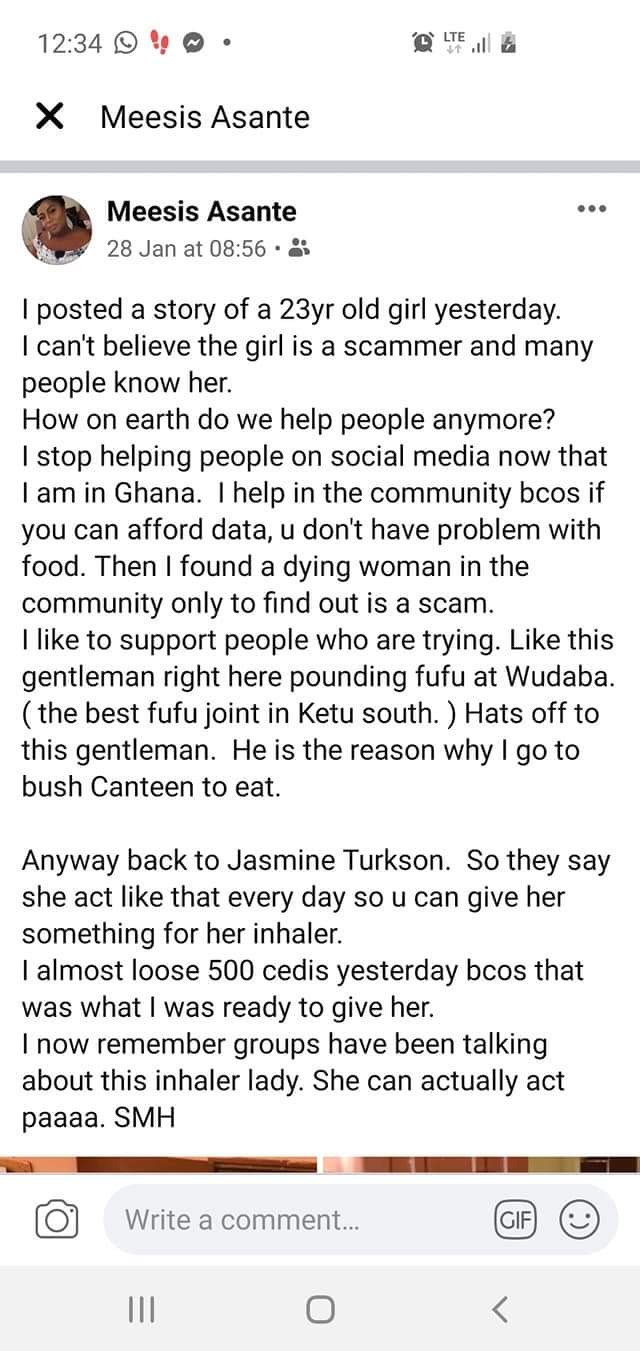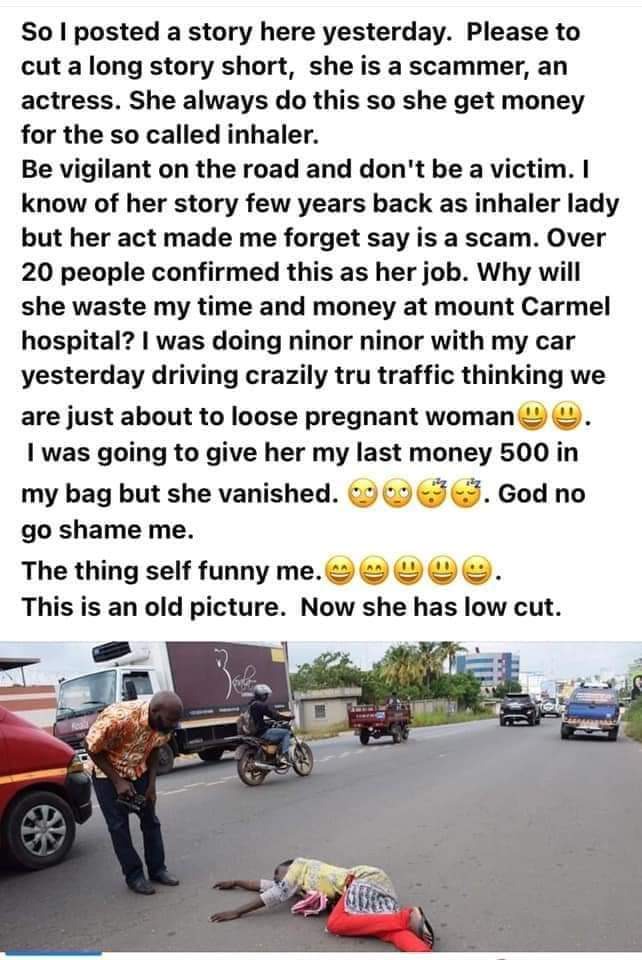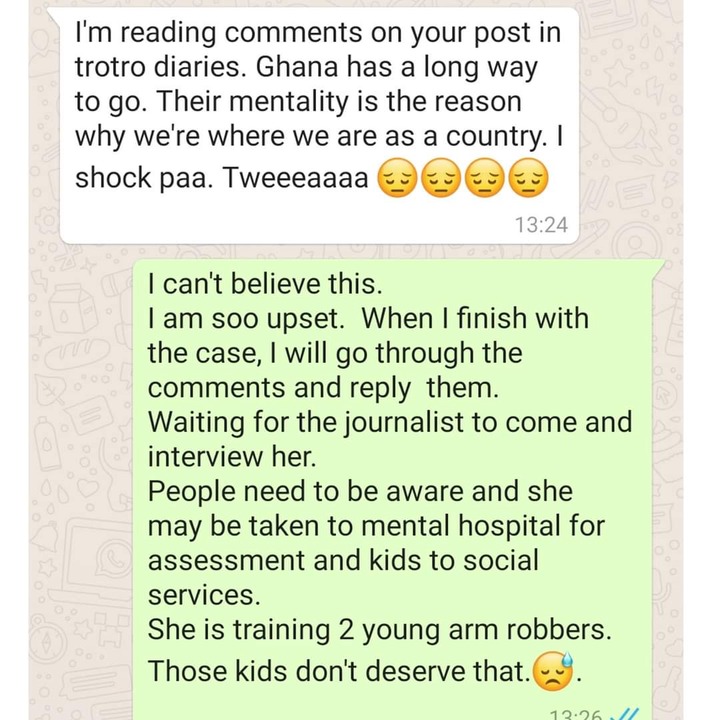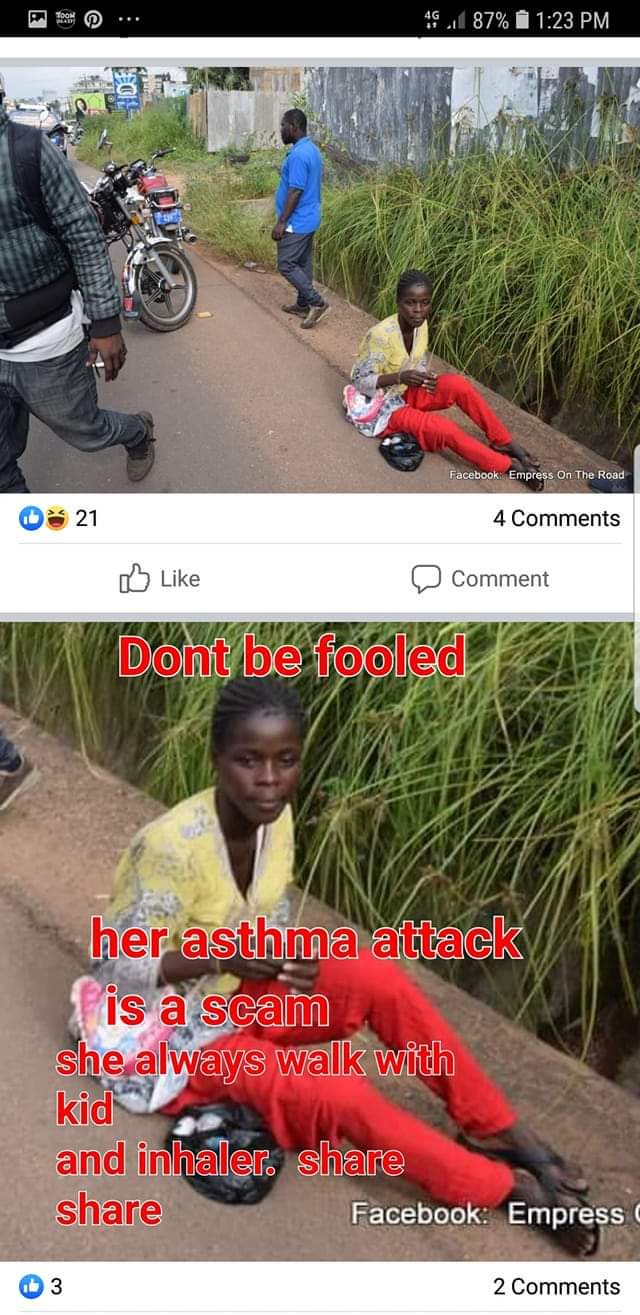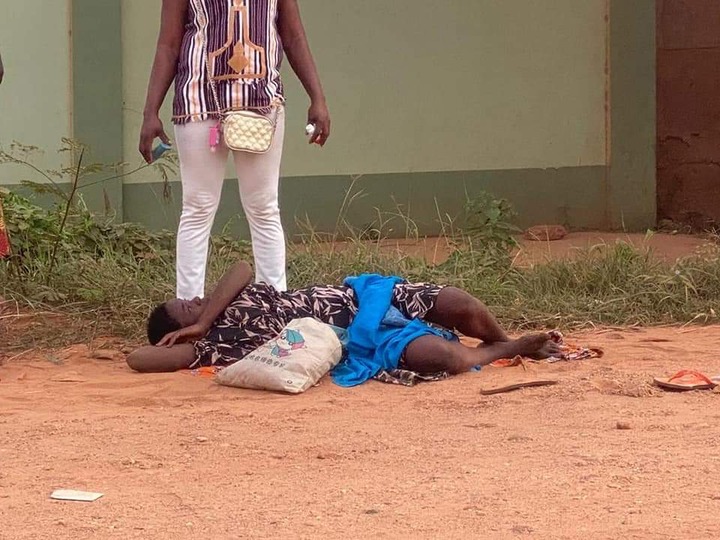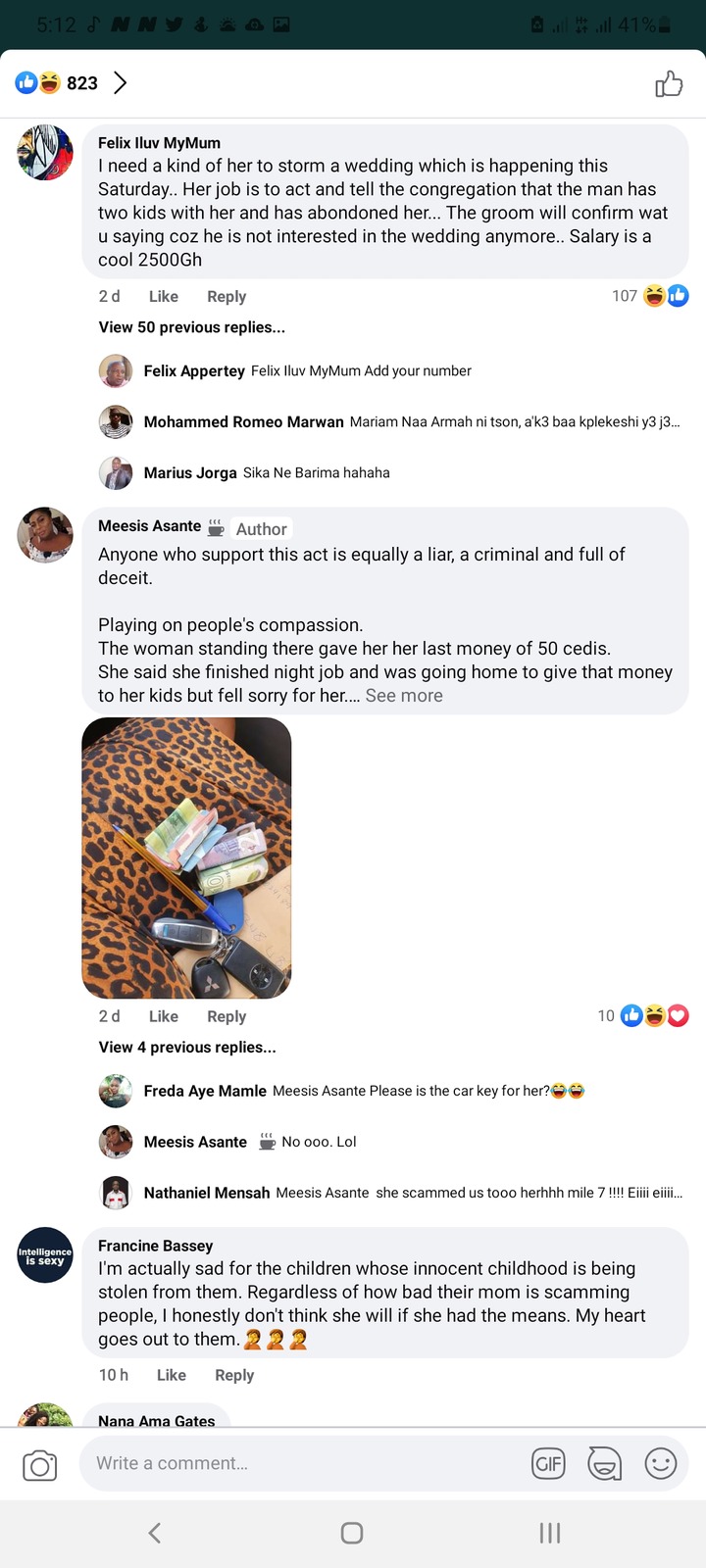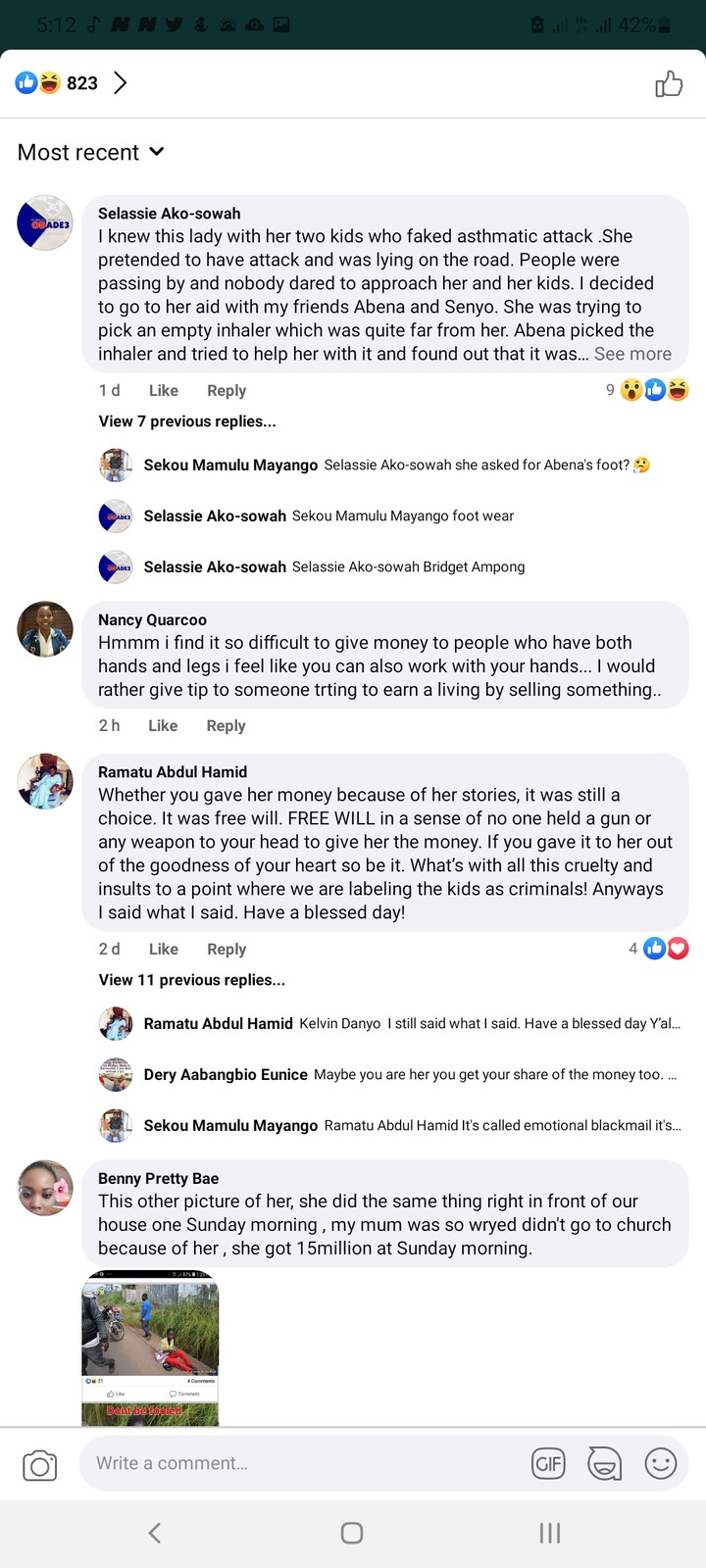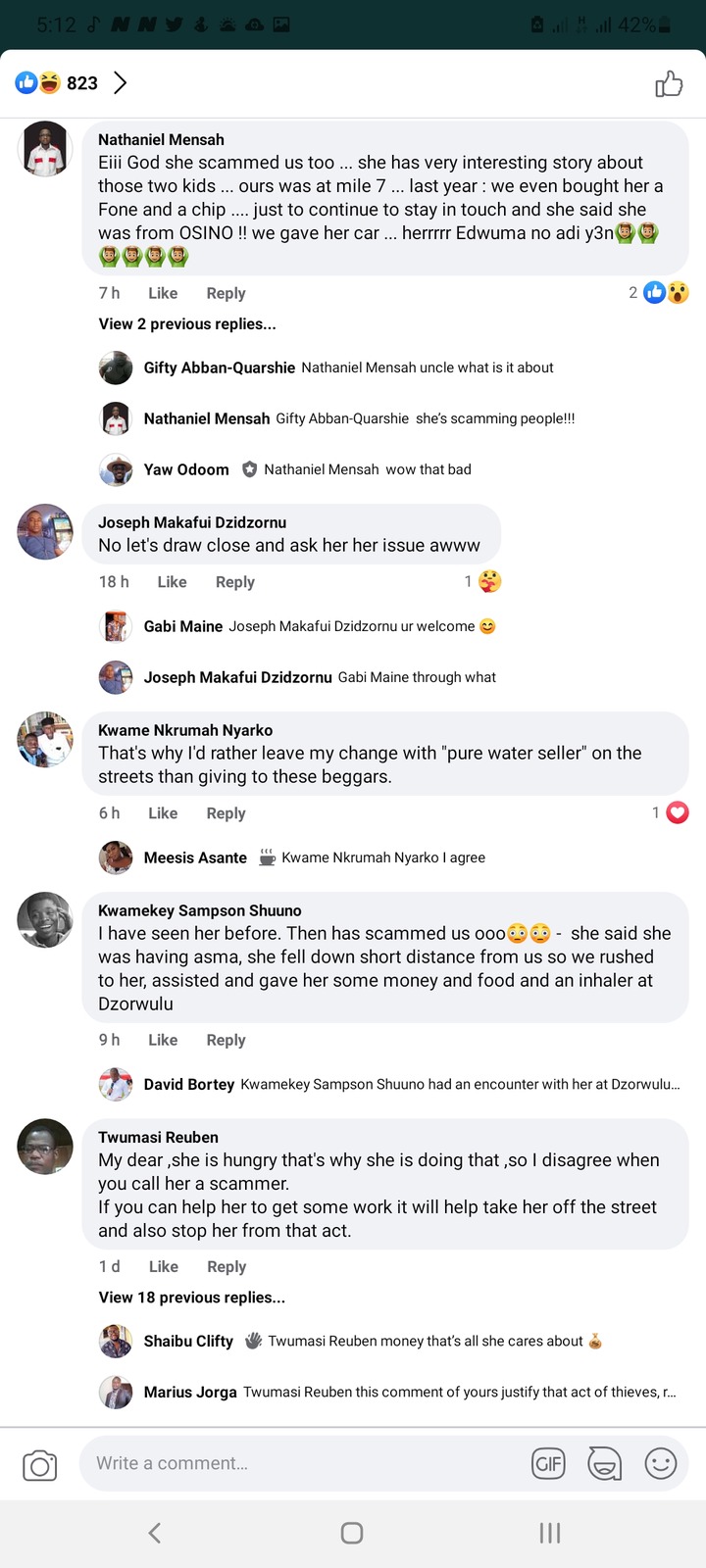 Content created and supplied by: EDznews (via Opera News )