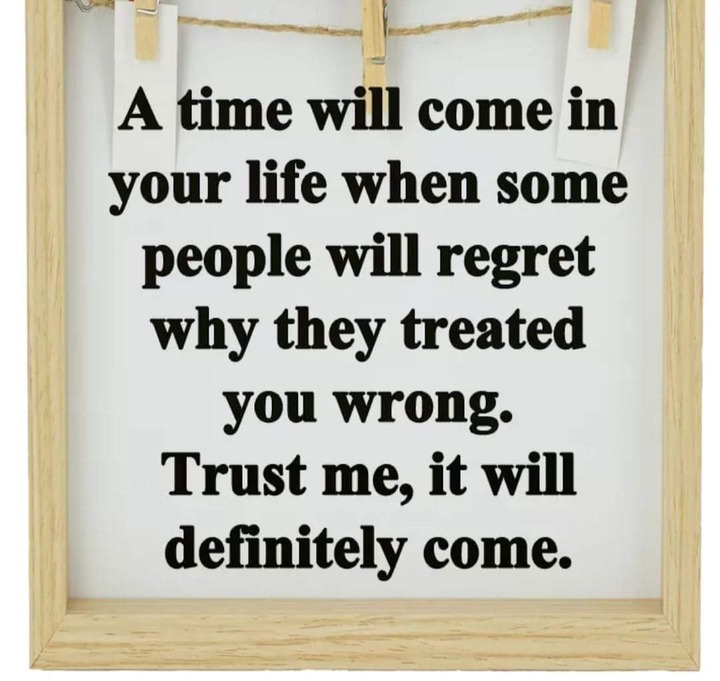 We always do not appreciate someone in our life or those we come across in our life until we loose that opportunity. Issues of landlord or landlady and the tenant has become every day topics and conservation we do discuss in our various homes, work place, market and churches. People have a lot to say when it come to this issues. A lot of people have come across all kind of landlord in their life.
There was a man who rented a house which the owner was a pensioner and the wife too a trader. The man works in an office where he deals with scholarship for young men and women who want to study and work in an European and American countries. The man faced a lot criticism and insult from his landlord just because the moment he rented the house, after six months the company gave him a car. The woman and her husband will always have an issue with guy just because he now drive in a car. It's even got to a time when the landlord told the man he won't allow him to park the care in the house.
One day, the landlord daughter got a scholarship to travel and work outside the country. For almost a week the landlord continue to tell the guy, his daughter is traveling outside the country and will soon buy a car for him so he should stop parking his car in the house.
It's was a week for the landlord daughter to travel and she needed approval from that agency the guy is working. Early in the morning the man and his wife and the daughter left the house to secure an approval from that institution. After arrival at the agency, the secretary told them the manager is not yet in. In a half-hour there guy came in and saw the man and his wife sitting at the waiting area. He just went straight to his office without saying anything. The secretary came to call them that the manager is in. They quickly followed the secretary to the manager's office and to their suprise it was their tenant who is the manager and the only person to sign for their daughter to travel.
Many people will say I will sack them from my office but the guy didn't but signed for them. The man and his wife started crying and begging him for forgiveness.
So, my brother never treat anyone in your life as no body, they may hold your key to success.
On the next day the guy woke up to see the man has just finished washing his car and the wife has prepared a breakfast for him.
The gate was opened for him by the man and saluting him as he drives to work.
Remember when you do good, you do for self.
Content created and supplied by: Othniel77 (via Opera News )