The safety on our roads is very critical and important for that matter we need to be attentive to every detail for just one little mistake can result in accident and lives or property or even both may be lost.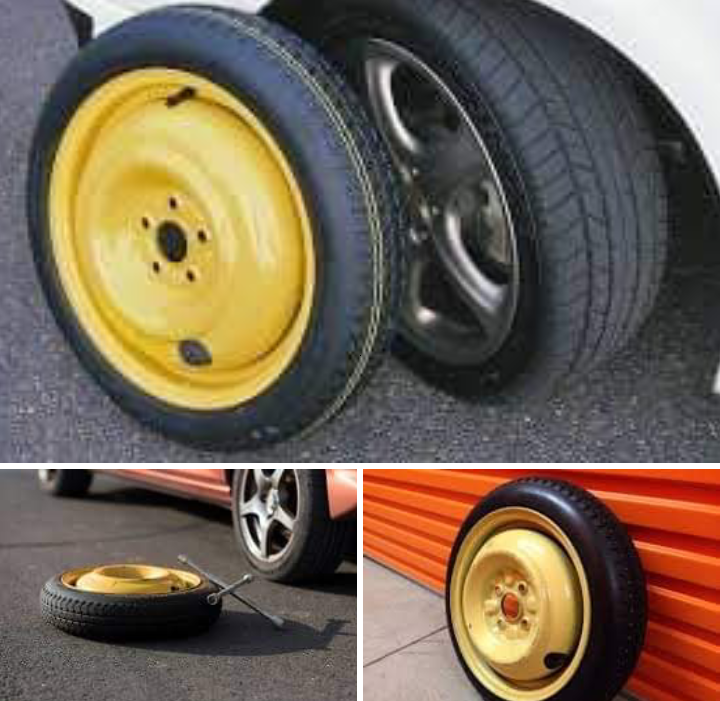 Donut Tyre is a spare tyre built with the intention of taking you to the nearest mechanic or vulcanizer in the event of a flat tyre. Popularly known in our part of the world as "TAKE ME HOME TYRE". This tyre is not meant for long distance drive, high speeds and has a required weight it should carry too. General rule is to drive not more than 70miles and not faster than 50m/h before replacing it. i.e, it's meant for a short time use.
These days drivers (Especially Online & Cab drivers) have resorted to permanent usage of this donut tyre. I know for sure that its a dangerous act to engage in but don't know if there is a regulation backing it. (NRSC) An expert said, it is more scarier or deadly when fixed on the front wheels if the car is a 2wheels type. Drivers should be careful with this mistake they often make because it's very dicey.
My question is, are these drivers aware of the risks involved with not adhering to manufacturer's instruction?
Always make it a habit to adhere to the manufacturer's instruction and the road safety protocols.
Content created and supplied by: YoungDapper (via Opera News )