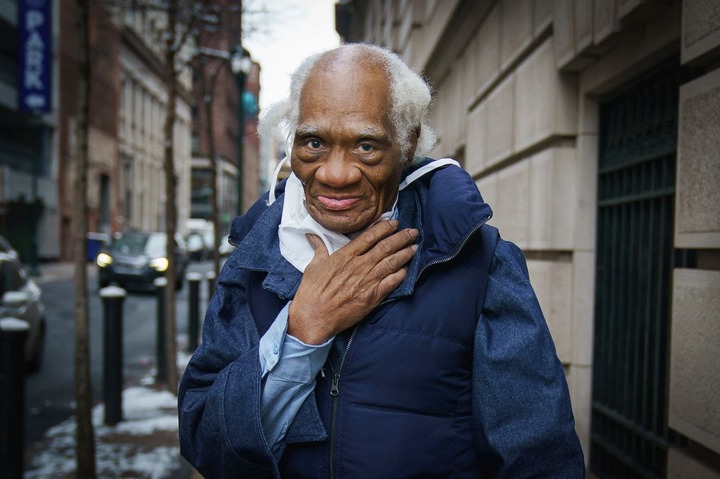 Joe Ligon, the oldest inmate in the United States of America, is finally released from prison after 68 years.
He was jailed when he was only 15.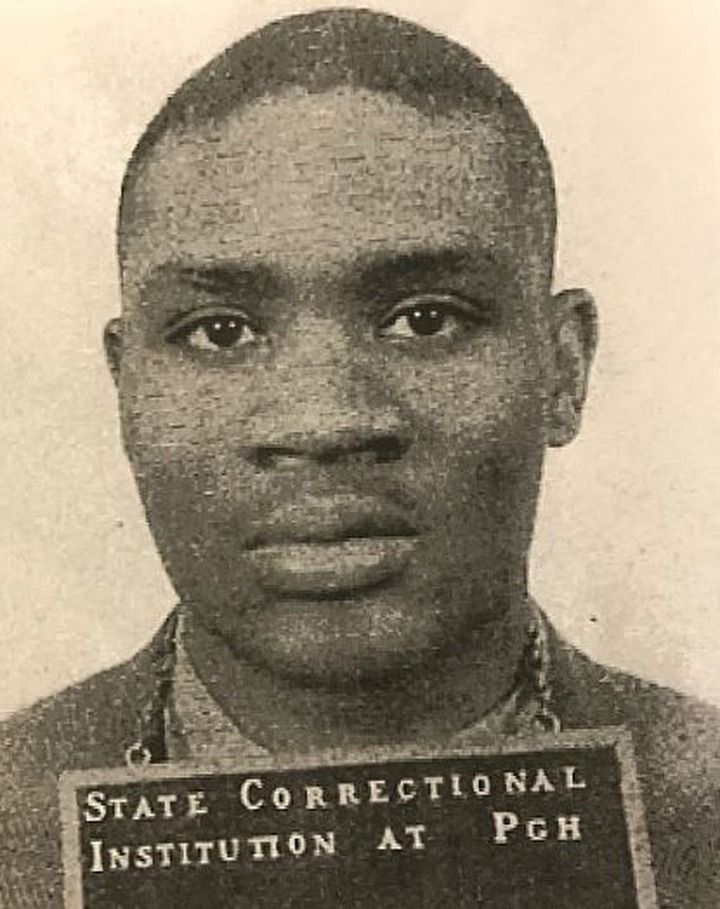 After 68 years of imprisonment, Joe Ligon brought boxes of legal documents to the office of his lawyer.⁠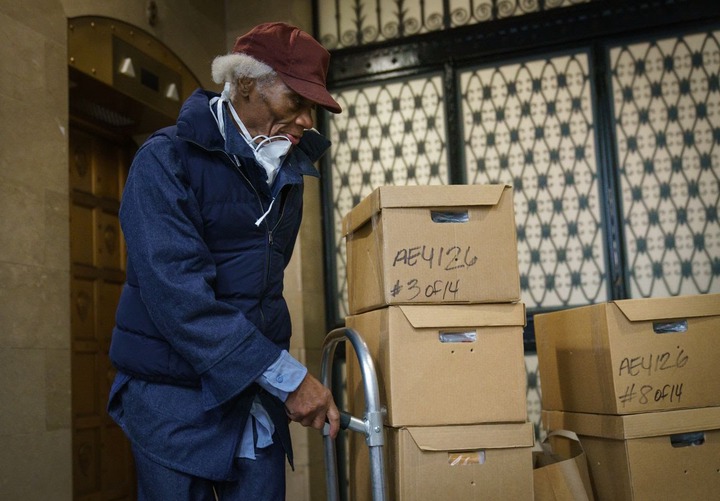 Ligon, now 83, received a lifetime imprisonment for robbery and assaults in which two people were killed. Ligon admits to participating in the crime, but refuses to kill anyone with a group of teens who were drunk. The Supreme courts of the United States ruled that it very quite unusual and inhumane to automatically give children a lifetime imprisonment.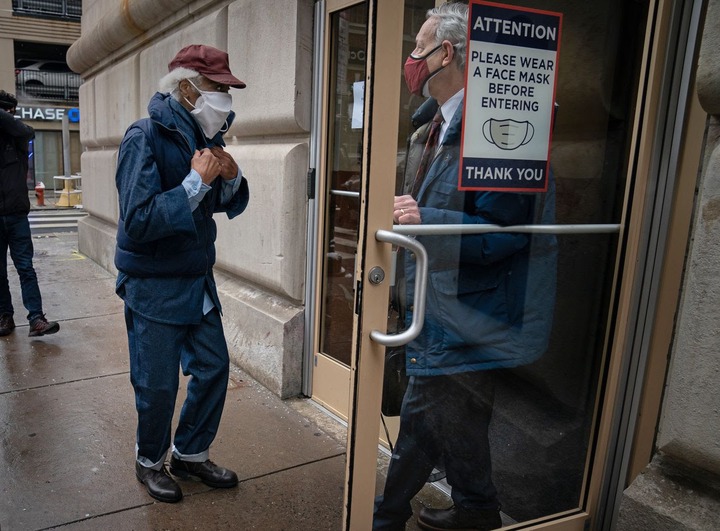 Joe Ligon happened to be one of more than 500 prisoners in Pennsylvania, that were sentenced to life-long parole.
Luckily for him, he is released to go few hours ago. It is very sad and quite disheartening for him to get home to see that part of his family are no more.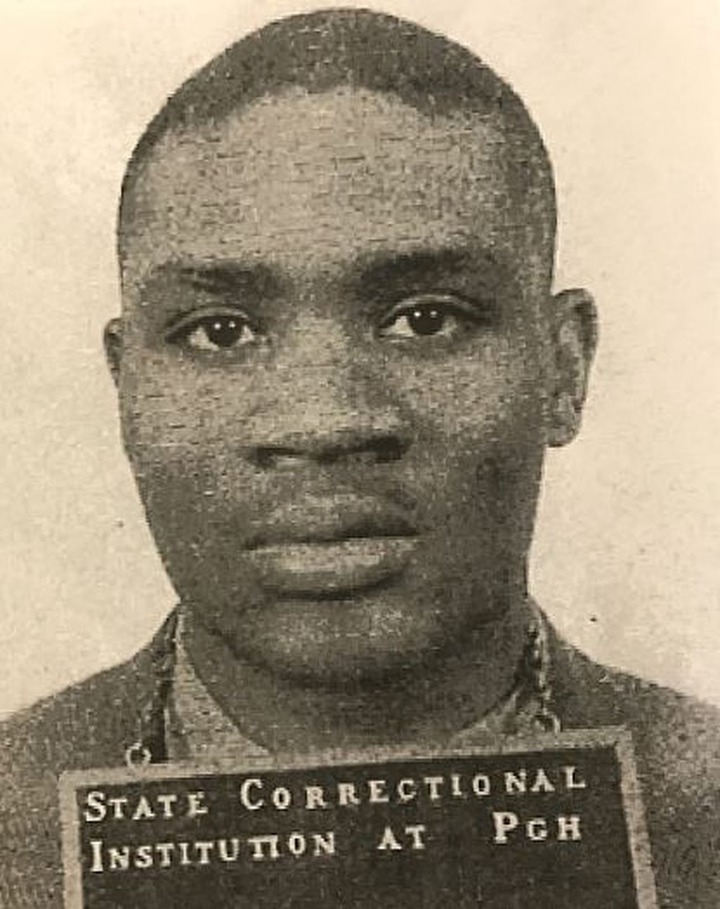 It is painful to see that he's missed his lifetime opportunities while in prison. We hope things gets better for him.
source>>The nation's oldest juvenile lifer, Joe Ligon, left a Pa. prison after 68 years https://www.inquirer.com/crime/visual/joe-ligon-philadelphia-pennsylvania-juvenile/?outputType=amp-story
Content created and supplied by: universal_news (via Opera News )