Top 5 Most Famous Hackers You Didn't Know About.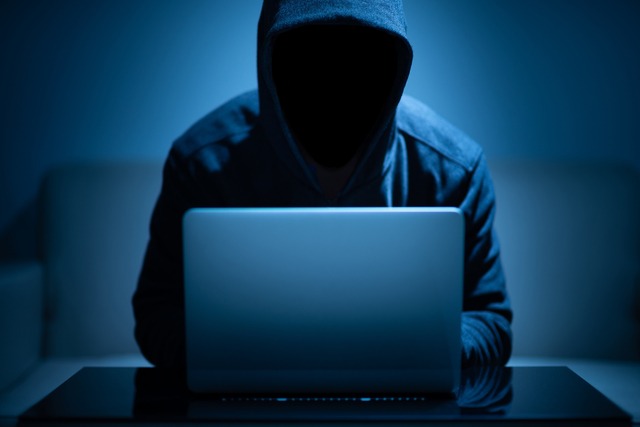 1.      Kevin Mitnick
Probably the most famous hacker of his generation, Mitnick has been described by US Department of Justice as 'the most wanted computer criminal in United States history.'
The self-styled 'hacker poster boy' allegedly hacked into the computer systems of some of the world's top technology and telecommunications companies including Nokia, Fujitsu and Motorola.
After a highly publicized pursuit by the FBI, Mitnick was arrested in 1995 and after confessing to several charges as part of a plea-bargain agreement, he served a five year prison sentence. He was released on parole in 2000 and today runs a computer security consultancy.
He didn't refer to his hacking activities 'hacking' and installed called them 'social engineering.'
2.      Kevin Poulson
Poulson first gained notoriety by hacking into the phone of Los Angeles radio station KIIS-FM, ensuring he would be the 102nd caller and thus the winner of a competition the station was running in which the prize was a Porsche.
Under the hacker alias Dark Dante, he also reactivated old Yellow Page escort telephone numbers for an acquaintance that then ran a virtual escort agency. The authorities began pursuing Poulson in earnest after he hacked into a federal investigation database.
Poulson even appeared on the US television Unsolved Mysteries as a fugitive – all the 1-800 phone lines for the program mysteriously crashed.
Since his release from prison, Poulson has reinvented himself as a journalist.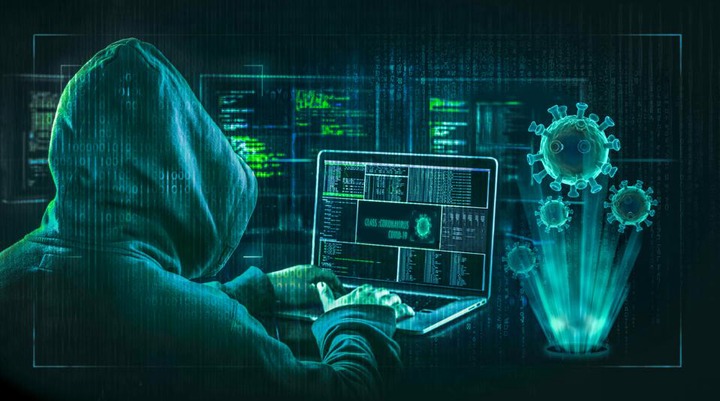 3.      Adrian Lamo
Adrian Lamo was named 'the homeless hacker' for his penchant for using coffee shops, libraries and internet cafes as his base for hacking. Most of his illicit activities involved breaking into computer network and then reporting vulnerabilities to the companies that owned them.
Lamo's biggest claim to fame came when he broke into the Intranet of the New York Times and added his name to their database of experts.
Lamo currently works as a journalist.
4.      Stephen Wozniak
Famous for being the co-founder of Apple,  Stephen 'Woz' Wozniak began his 'white hat' hacking career with 'phone phreaking' – slang for bypassing the phone system.
While studying at the University of California he made devices for his friends called 'blue boxes' that allowed to make free long distance phone calls.
Wozniak allegedly used one such device to call the Pope.
He later dropped out of university after he began work on an idea for a computer.
He formed Apple Computer with his friend Steve Jobs and the rest as they say, is history.
5.      Loyd Blankenship
Also known as The Mentor, Blankenship was a member of a couple of hacker elite groups in 1980s – notably the Legion Of Doom, who battled for supremacy online against Masters Of Deception.
However, his biggest claim to fame is he is the author of the Hacker Manifesto (The Conscience of a Hacker), which he wrote after he was arrested in 1986.
The Manifesto states that a hacker's only crime is curiosity and is looked at as not only a moral guide by hackers up to today, but also a cornerstone of hacker philosophy.
It was reprinted in Phrack magazine and even made its way into the 1995 film Hackers, which starred Angelina Jolie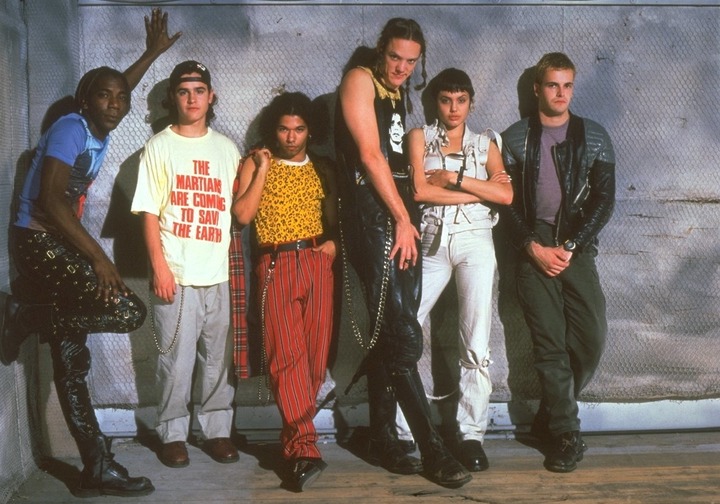 Content created and supplied by: TechGod (via Opera News )