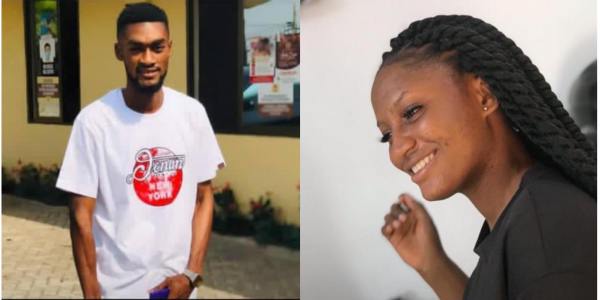 The mother of Dordorye, the twenty-six years old man who set the whole country ablaze with sadness on Tuesday as he was alleged to have butchered his fiancée to death has visited the Volta Radio to clear her son`s name from the mud.
It is usual for mothers to defend their children at all costs in every situation. Sometimes, the claims of the mothers can be true, but in the light of events, there are several reactions as to whether the claims are really true, or they were just made up.
The man in question was alleged to have murdered his girlfriend and also try to commit suicide that same day in the same room. It was reported that he tied a rope on his ceiling fan to hang himself, but the rope was not able to sustain his weight. He also issued knife wounds on himself, but that could not take his life away.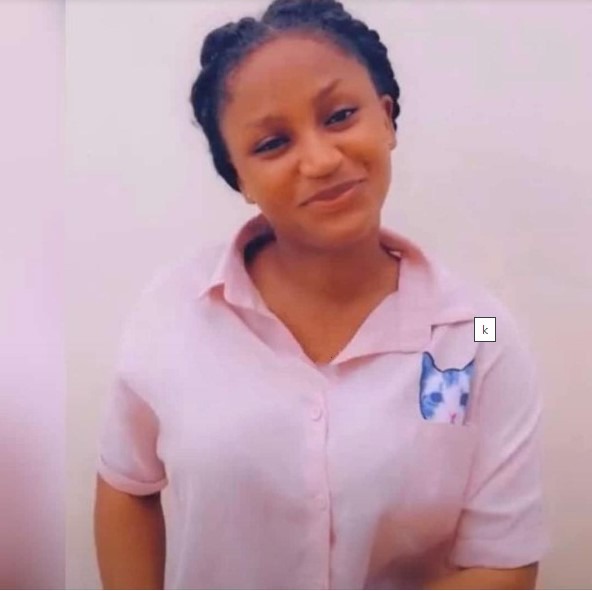 He was arrested and taken to the hospital for treatment. The mother, speaking on Volta Radio reported that something entered his son`s body that caused him to do that. It is not clear whether it was the son who made these confessions to her, but she made them anyway. She confessed that her son is not the angry type, and cannot be overwhelmed by anger or any other thing within minutes to undertake such an act if it were not to be pushed by a spirit.
Several people have come to bash her on her claims saying, they should rather own up and take responsibility of their actions. The mother however defended that her son was surprised at what he did and that was what warranted him to commit suicide. Well, that may be possibly because the spirit has now left him.
Meanwhile, the mother of the deceased have mentioned that the man has dated her daughter from the time they were in the Junior High School.
What are your thoughts on this?
PLEASE LIKE, SHARE, COMMENT AND FOLLOW FOR MORE.
Your Humble Servant, "Wysopera".
Content created and supplied by: Wysopera (via Opera News )