Why we should promote fraud.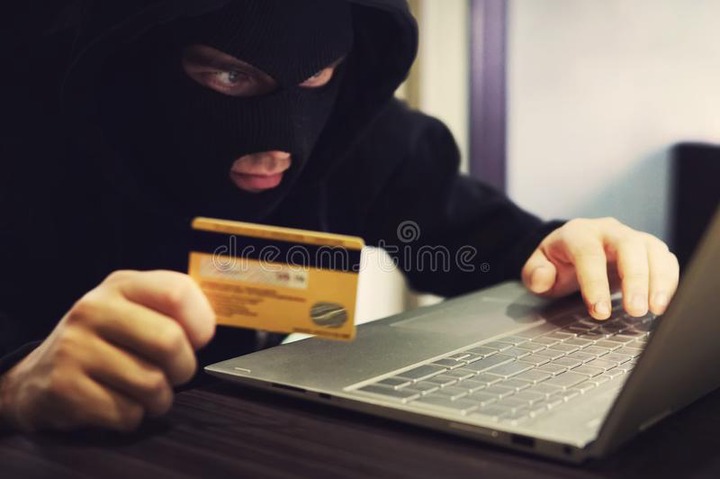 A fraudster is someone who commits a crime of fraud. Someone who gets money by deceiving people, fraudsters are using increasingly sophisticated tactics to obtain people's personal details. A person or thing intend to deceive others typically by unjustifiable claiming or being credited with accomplishment or qualities. All these are fraud.
Well, people do not get into fraud just for fun, this world is a hard and difficult place to ain a living, here are some of my favorite reasons why we should promote fraud, Unemployment rate is very high in the west africa countries especially Ghana, many of the youths has completed their respective causes at the various institutions and they are out with no work at hand, the Government and it's bodies are the failures.
Also, many people gets into fraud as a result of high increasing in today's technology. Many manufacturing companies like infinix,Samsung,tecno etc manufacturers high standard, quality and smart phones and computers for use and these peoples has no work at hand, what do you want this people to use them for.
More, there's greediness among the rich, riches please help the poor. This are some of my favorite reasons why I feel there's a need to promote fraud and if these reasons are carefully addressed, I think the fraudsters will stop.
Please fellow me, read and share, drop down your comments and stay in touched with me for more informative and educative articles.
Thank you
Content created and supplied by: ThePowerMan (via Opera News )