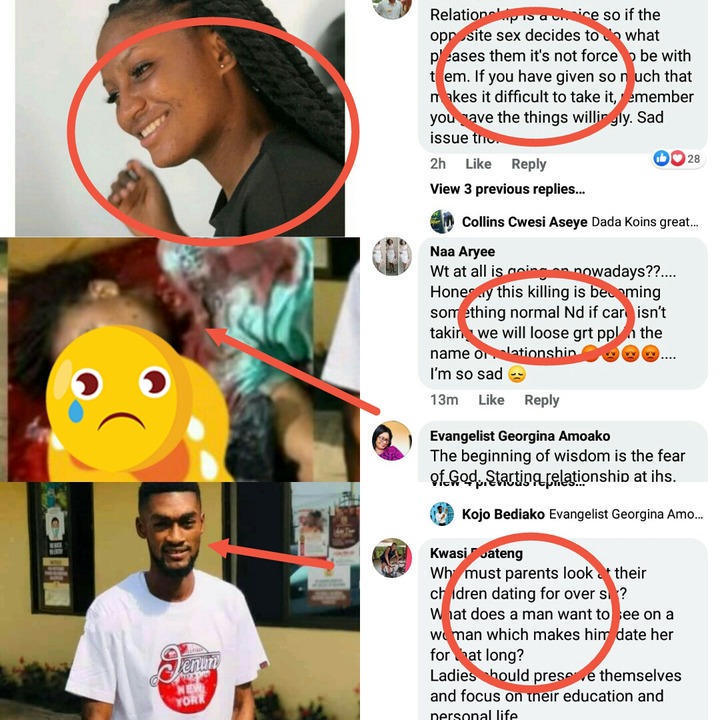 The death of Kafui Ahiati was reported this morning. The young energetic lady of 25 years has lost her life because of love. Her boyfriend who allegedly suspected her of cheating engaged her partner in a brutal fight killing her in the process just yesterday in the night at Ho in the Volta region.
My advice is that Relationship is not an ultimate way to by force marriage, as a man, work for more money and when you are in a relationship with a woman and she starts misbehaving, you leave her in peace and use your money to get new lady with brains. Even in marriage, you don't kill yourself over the other if your advice is not taking.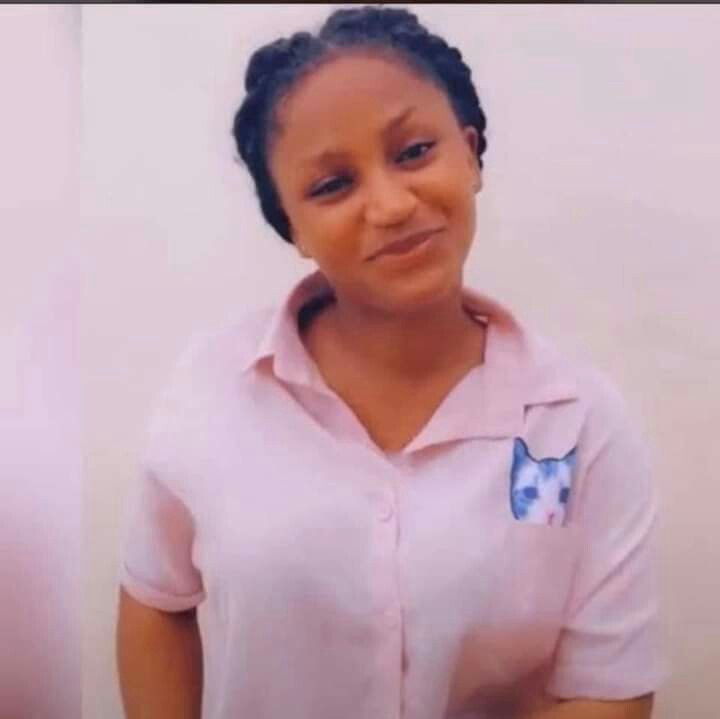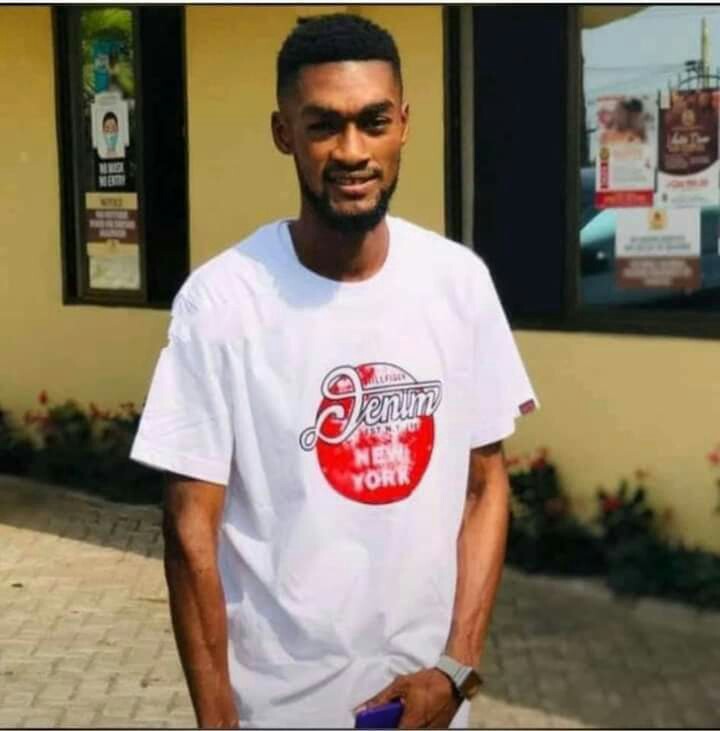 Nothing justifies someone's daughter's life. Some men and some group of people in African are intolerant and have less respect for women, we know them. Can any boyfriend tell me he doesn't sleep in with different lady aside his woman? Hmm!!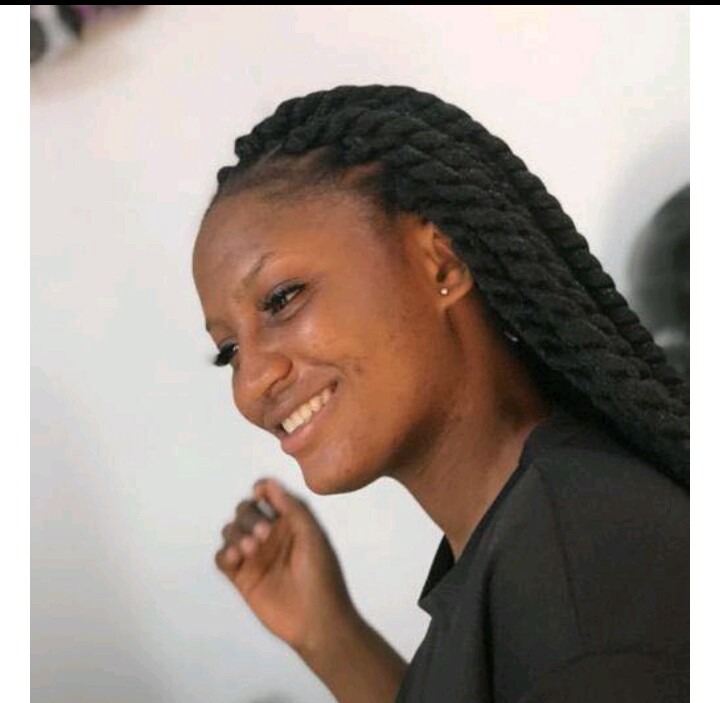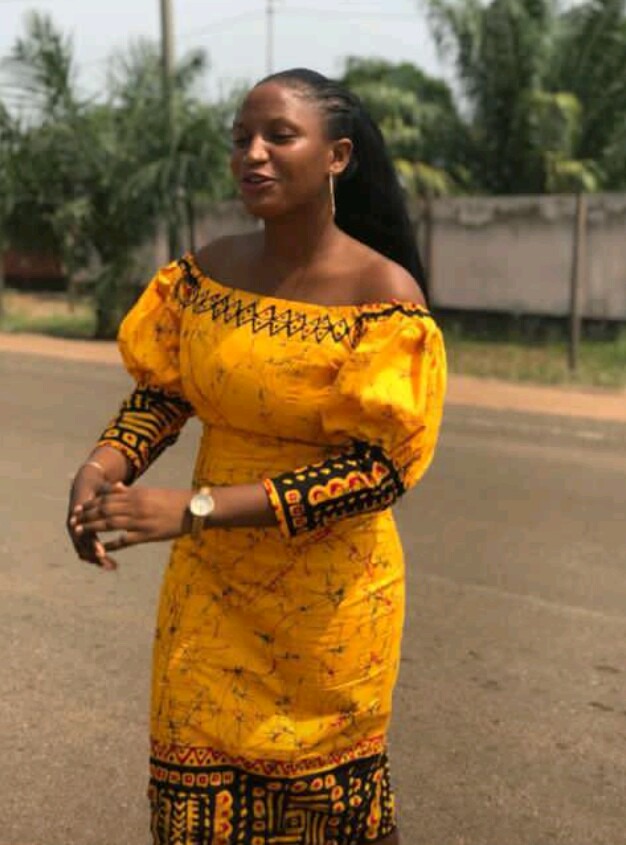 Some of these issues happens when Guys take over the responsibilities of parents upon themselves. When you invest much into something and you are losing it, you feel cheated and if you don't care you may do something silly to yourself and other partner. Guys lets stop putting much resources into relationships. Some Ghanaians on social media have also shared their sentiments.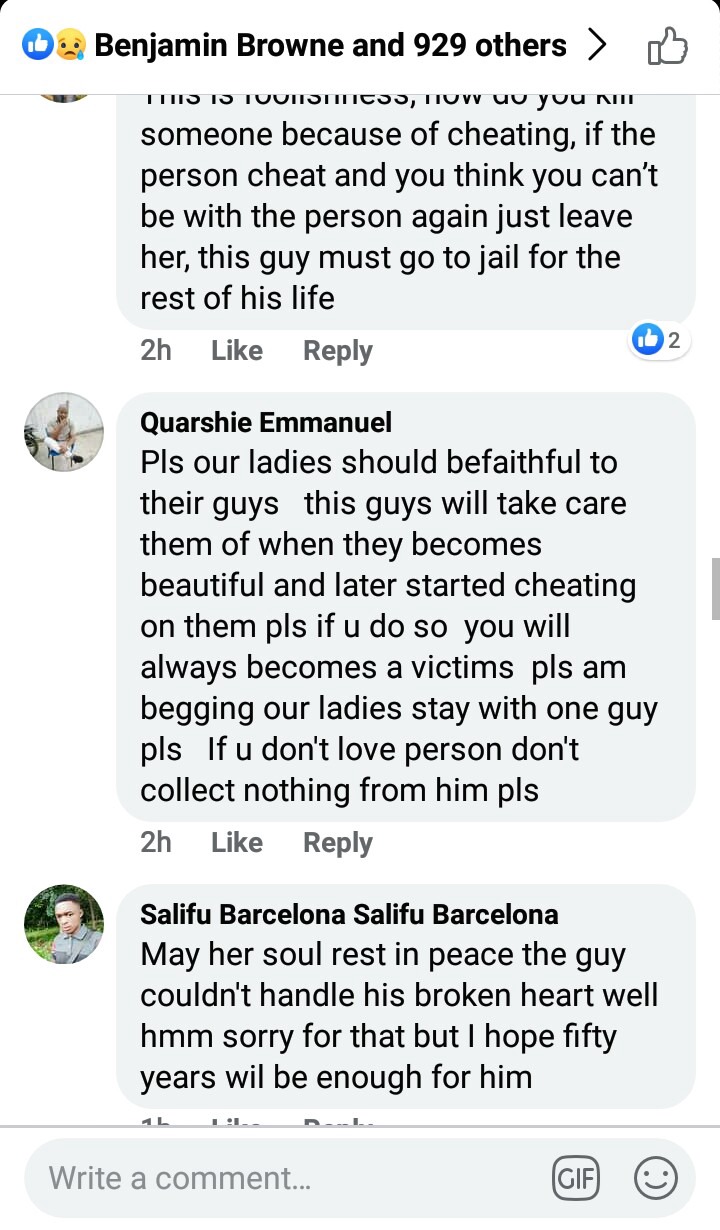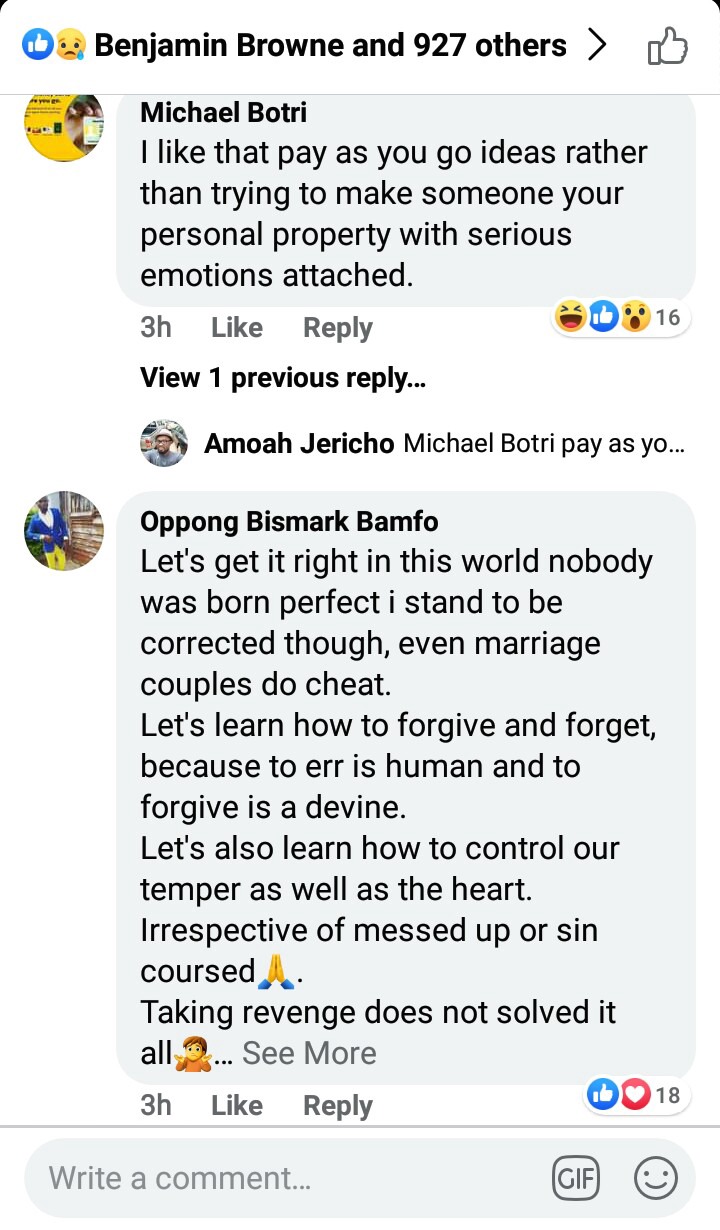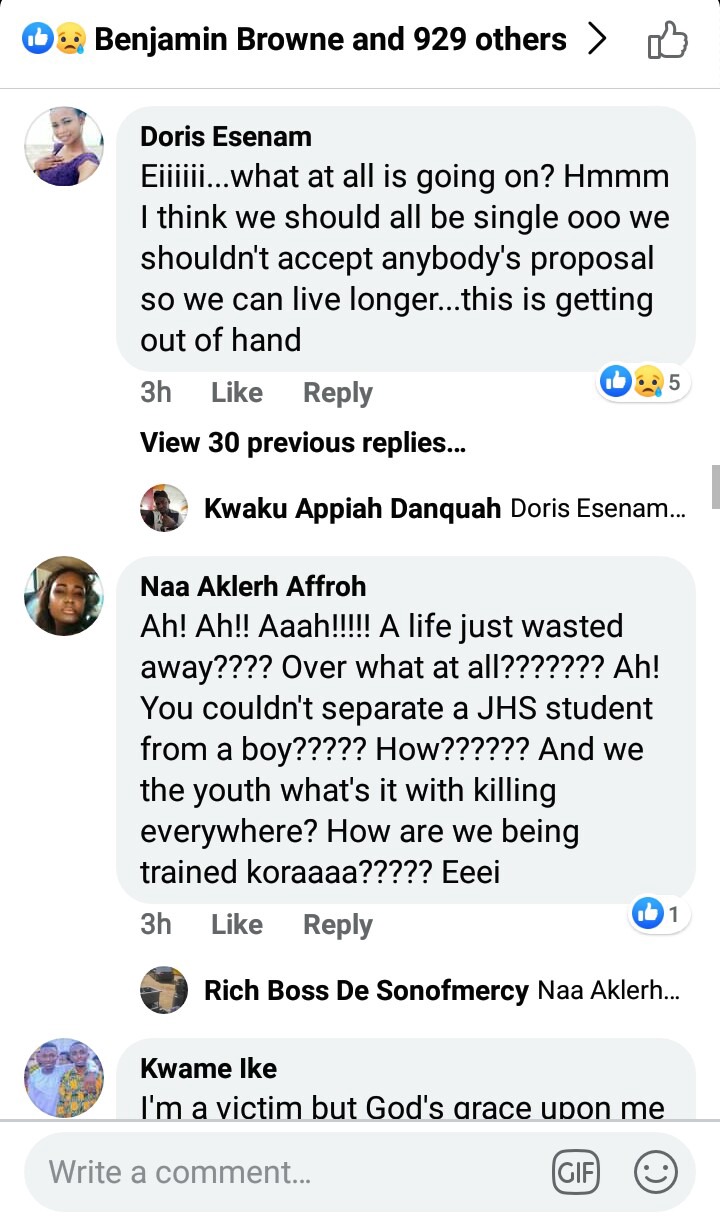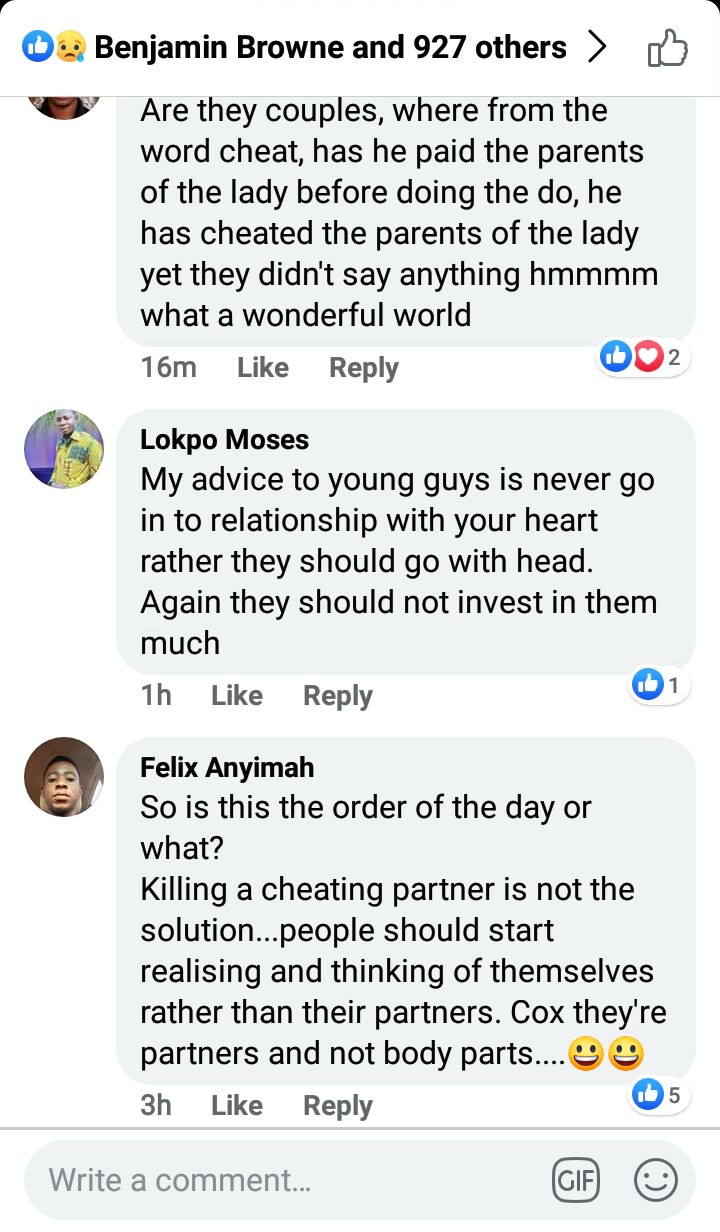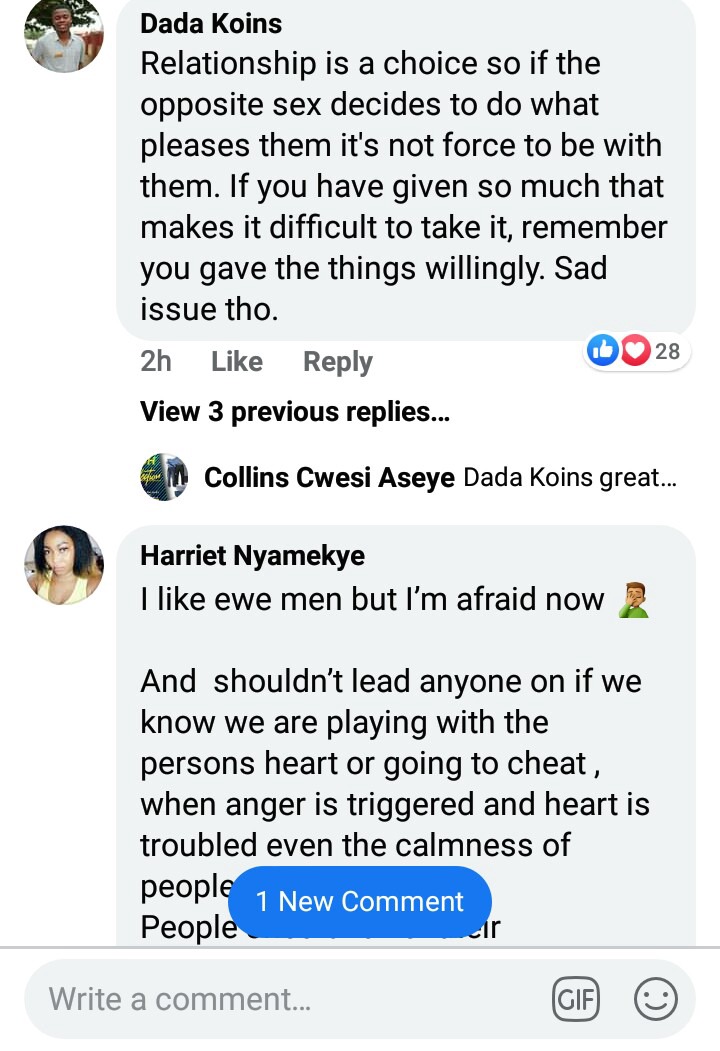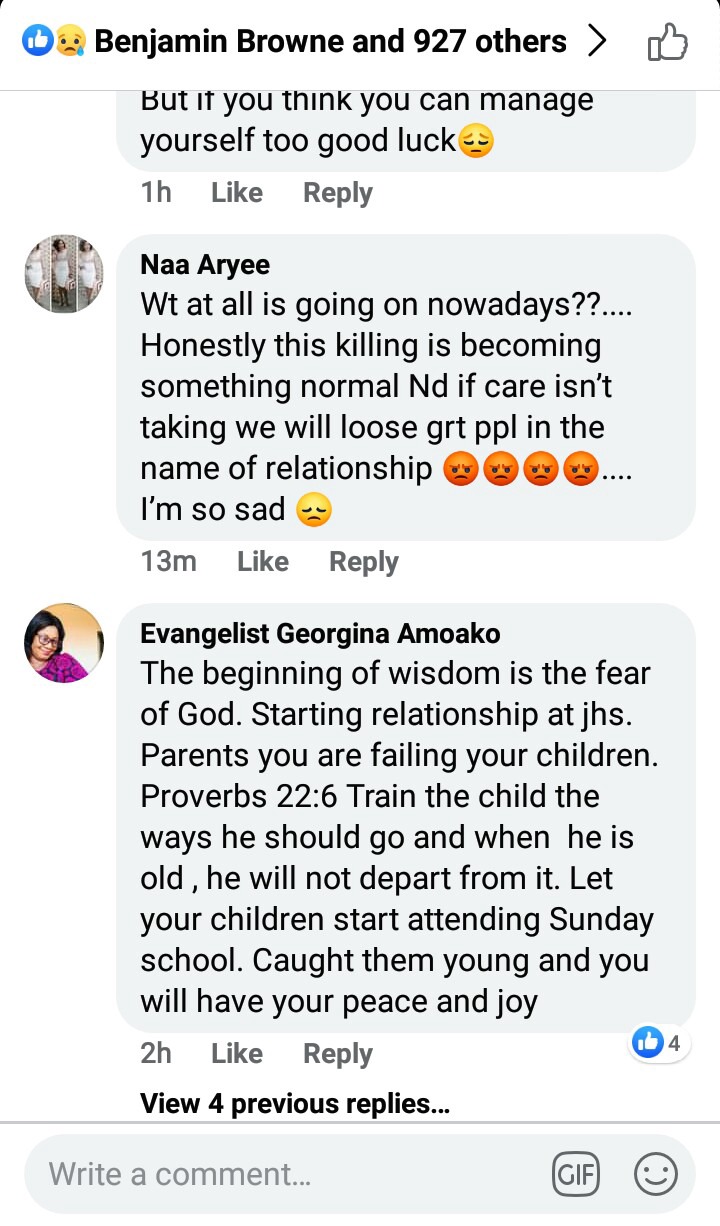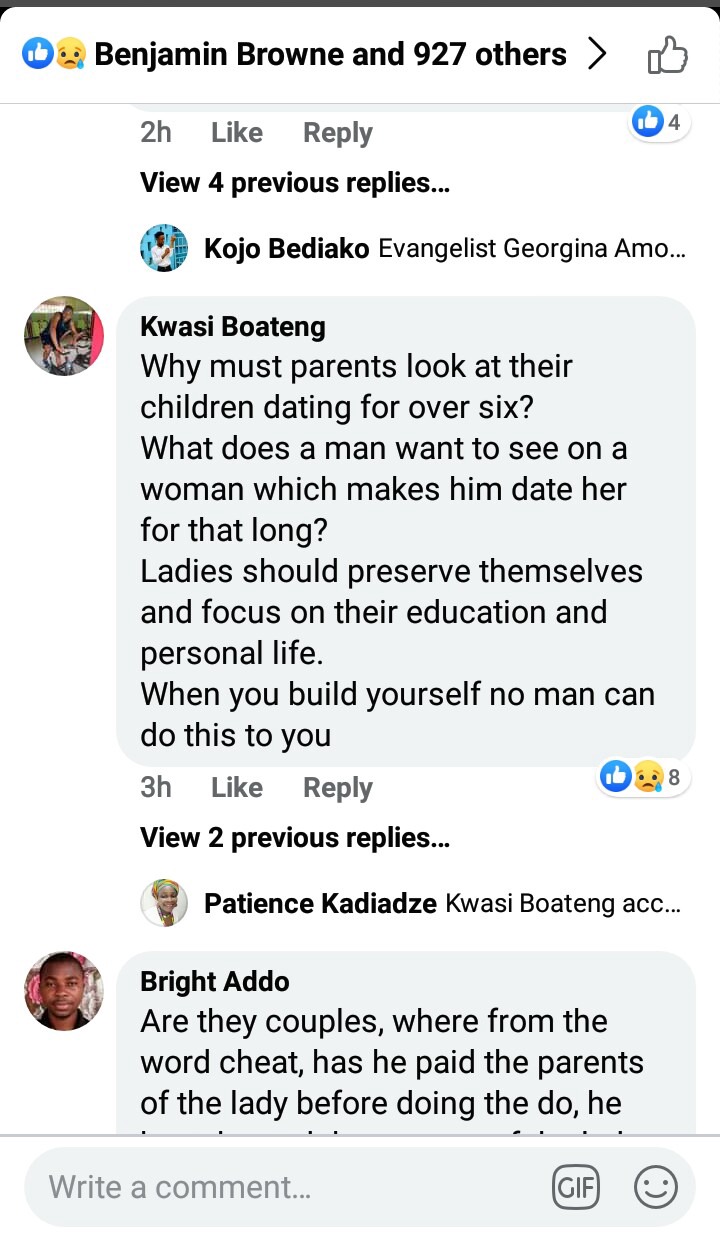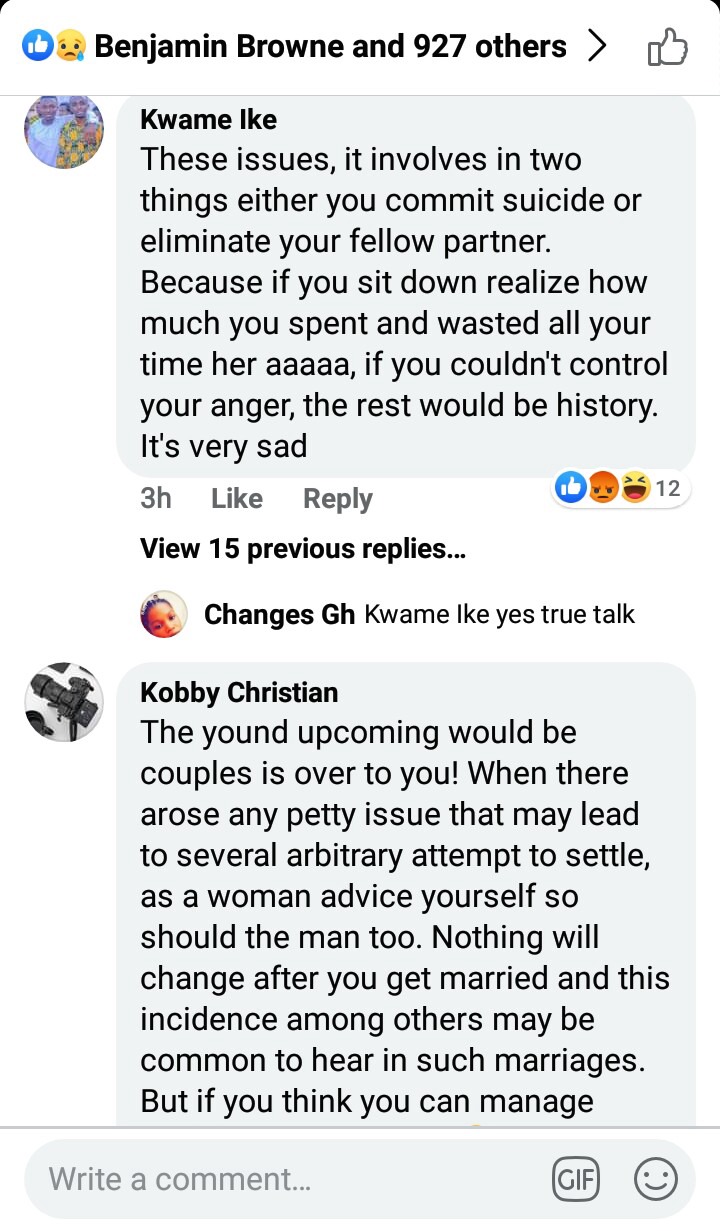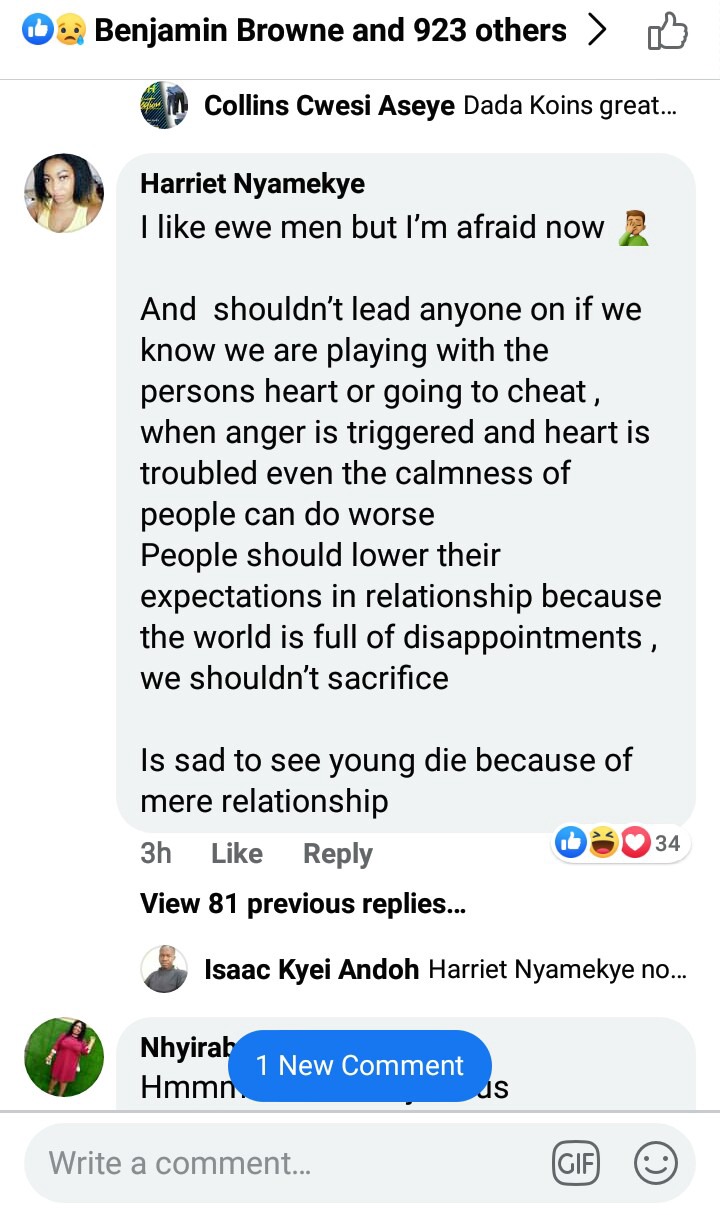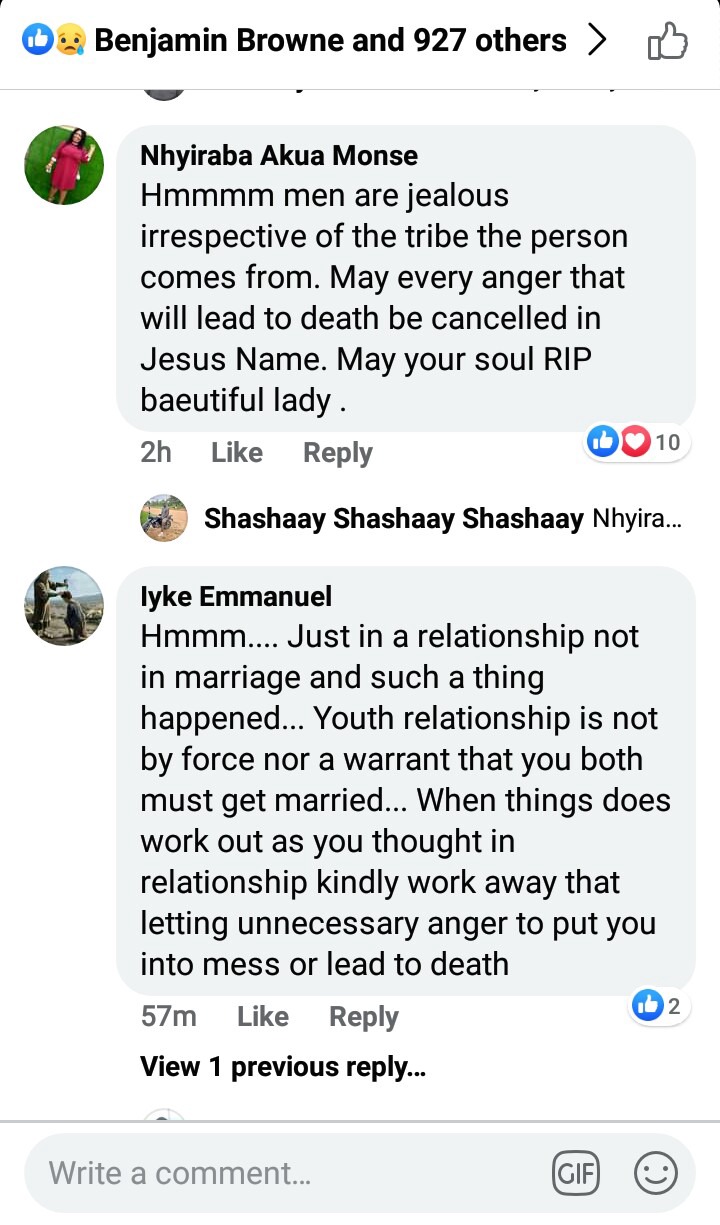 Content created and supplied by: Zionthefighterexclusives (via Opera News )