Please follow me for more exciting stories and videos.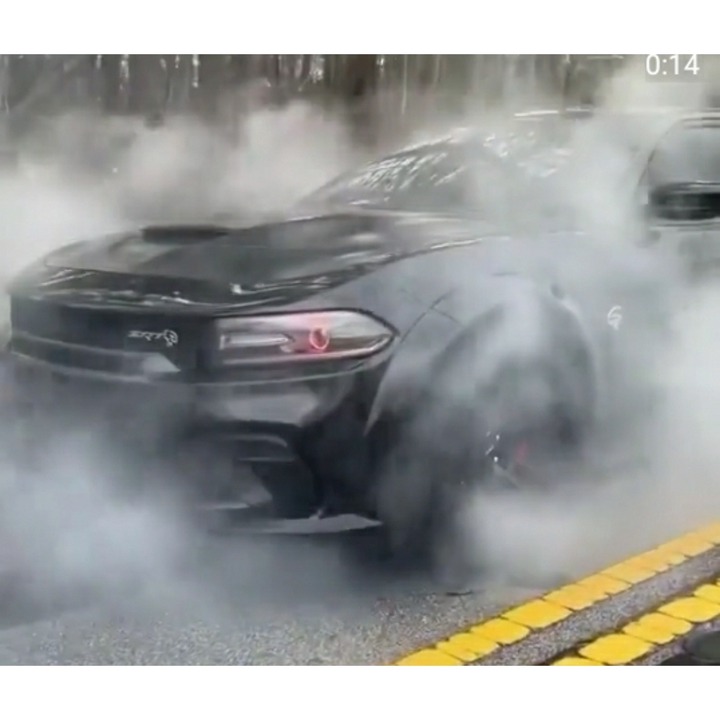 I watch the video with shock us I saw how the boy was driving a car that cost 24,345 USD. Many of you will be asking about his work. This 16 years old boy is a Gay and a yahoo boy. He had a lot of cars from his gays and he also said he wanted to try the horsepower of the car.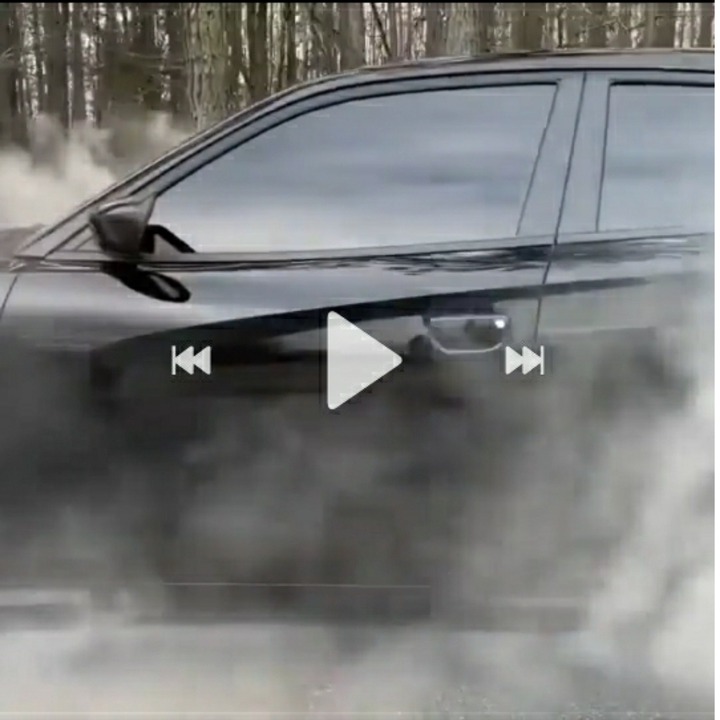 He also revealed that trying a car before buying it has been his attitude since he can afford and he will also buy a new one for anyone who will be his gay partner. He will also buy a house for that person provided you can be his partner for 3 months. I am full of shock at today's World and the things we need to do to be Rich. The asked my self, want kind of generation are we?
Please follow me for more stories. 
Content created and supplied by: Anonaazure (via Opera News )