Welcome to my platform, writing for Ghana's favorite entertainment news blog is what I love doing. I'm always bringing the best news to you. Don't forget to like, share, comment, and follow to enjoy my next article.
A lady whose identity has not been revealed for some reasons has opened up on the situation in which she was almost killed because she found out her fiance used her womb for money rituals.
She dated her fiance from 2013 to 2019. This supposed man once bought a car from Accra in 2017 from his trip without her consents. Two weeks before the car was bought, she seriously had a stomach ache were by her feaeces was accompanied with blood. They were on terms as partners in a relationship that she has to be pregnant before he marries her. He later sacked her from his apartment into another apartment when the lady was pregnant.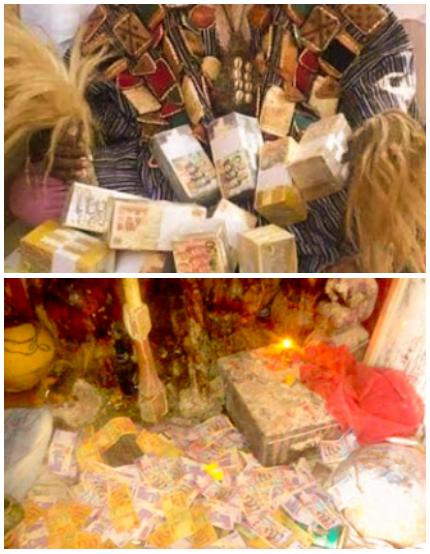 She once went for prayers and it was revealed to her that her womb had been used for money rituals therefore if she doesn't give birth, she and her baby will die. But due to active prayers and fear, she aborted the baby. Afterwards, this man found out and she claims he has been tormenting her from the day he found this out, that is, he has been sending a group of people to follow her always and tarnishing her image also.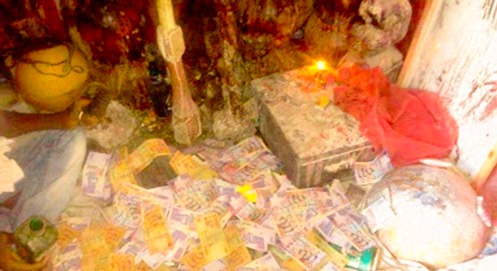 Every time she reports this man to the police station, he wins because he allegedly bribes the officers so her case is always useless. She dated this man for 7 good years until their breakup in 2019. This man now wants her dead because she knows his secret to this occultic world.
Watch the full video in this link below.
https://m.youtube.com/watch?v=lW0QsLFcgE8
I think the lady should relocate with no trusted person's consent. What would you do if you're the supposed lady?? Thanks for reading. Don't forget to comment, like and share this article.
Content created and supplied by: Joelofficialnews (via Opera News )